Asbestos Lung Cancer Lawsuit Results in $22M Jury Award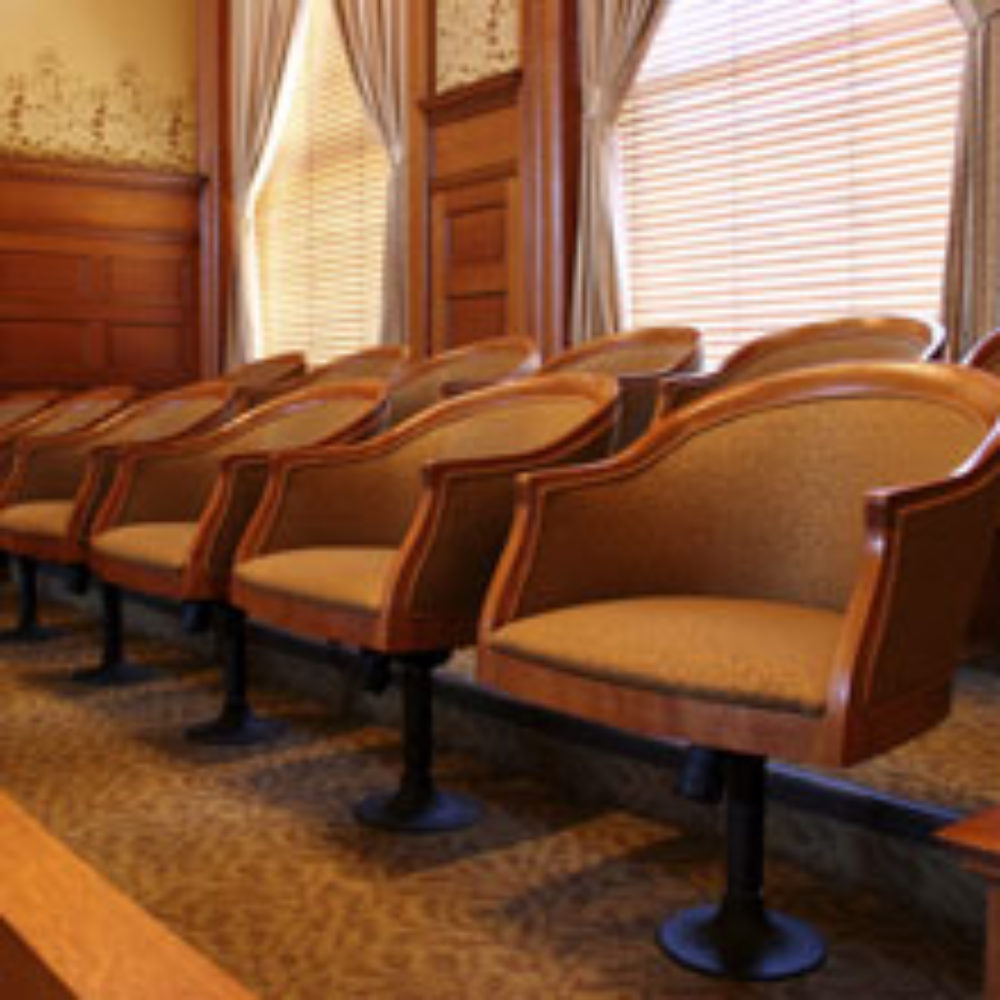 June 27, 2011
By: Staff Writers
A New York jury has awarded $22 million to the families of two former Goodyear workers who died of asbestos-related lung cancer. 
Eugene "Mac" McCarthy and Walter Koczur both died in 1998, the same year their asbestos lung cancer lawsuits were originally filed against The Goodyear Tire and Rubber Company and Goodyear Canada.
Both men worked for the company in the 1960s and 1970s; Koczur as a steamfitter and McCarthy as a heavy equipment engineer. According to the complaints, Koczur and McCarthy were exposed to Goodyear's asbestos-containing gaskets and diagnosed with lung cancer years later.
On June 21, after a 5-week trial in New York State Supreme Court, a jury who heard the consolidated cases determined that the plaintiffs developed lung cancer from asbestos exposure that was caused, at least in part, by the asbestos-laden sheet gasket material manufactured by Goodyear during the 1960s and 1970s. Both men were also smokers.
In Koczur's case, the jury awarded his family $13.5 million for pain, suffering, and loss of consortium. They found The Goodyear Tire and Rubber Company to be 27% responsible for his lung cancer and Goodyear Canada to be 18% responsible.
In McCarthy's case, his family was awarded $8.5 million for main and suffering. They found The Goodyear Tire and Rubber Company to be only 7% responsible and Goodyear Canada 5% responsible for his lung cancer.
Asbestos was widely used in a variety of manufacturing and construction applications throughout the last century, with use peaking in 1973. Most uses of asbestos were banned in the mid-1980s. When inhaled, asbestos fibers can cause asbestosis, lung cancer and mesothelioma. The illnesses have a long latency period, with signs of illness sometimes not showing up for decades.
Asbestos exposure suits are the longest running mass tort in U.S. history, with the first asbestos case filed in 1929. Over 600,000 people have filed lawsuits against 6,000 defendants after being diagnosed with mesothelioma, asbestosis or other asbestos-related diseases.
scott

August 22, 2011 at 8:24 pm

What products actually had asbestos. Looking at roofers and also a rubber Goodyear product that was affixed to fouilding foundations and water tanks.
"*" indicates required fields