Honda Recalls Another 105K Vehicles Due To Risk of Exploding Airbags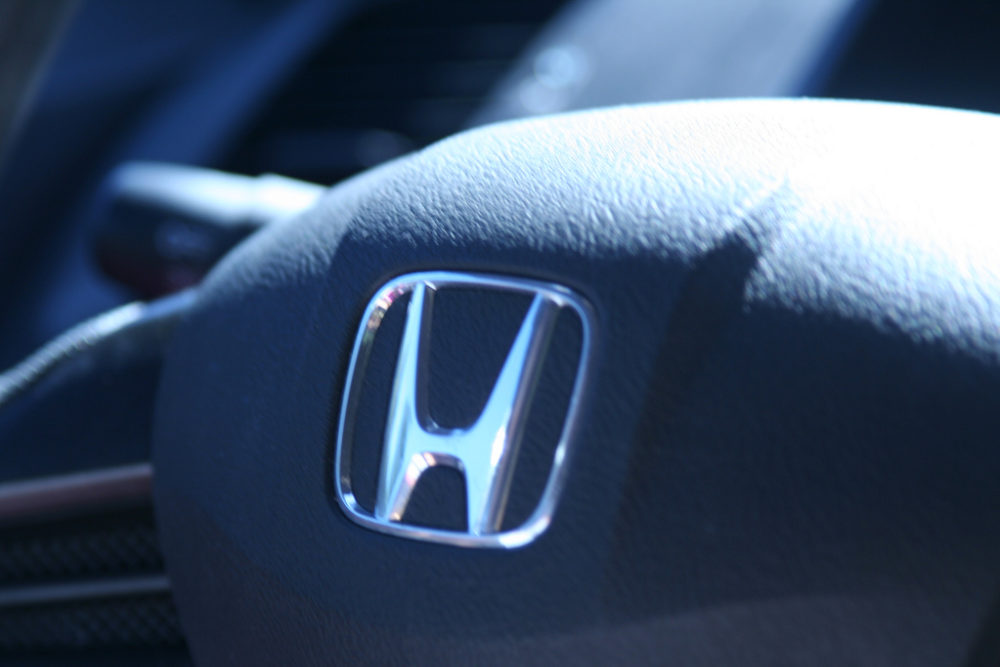 March 20, 2015
By: Irvin Jackson
Honda is recalling more than 100,000 additional vehicles because they are equipped with defective Takata airbags, which may overinflate and rupture, injuring or killing vehicle occupants. 
This latest Honda recall (PDF) was announced by the National Highway Traffic Safety Administration (NHTSA) on March 18, coming months after Honda recalled more than 5.4 million other vehicles with Takata airbags that were linked to several fatalities.
Takata airbags have resulted in recalls by at least ten major auto makers in recent years, due to concerns over exploding airbags that may fire shrapnel into the vehicle's passenger compartment. At least six deaths have been linked to the airbags, with four involving Honda vehicles.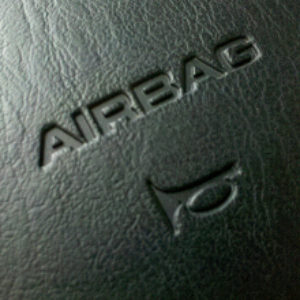 The latest recall adds 104,871 vehicles, including 2001 Honda Accords, 2004 Honda Civics and 2008 Honda Pilots.
Both Honda and Takata have been targets of investigations by the NHTSA, which accused the companies of failing to cooperate in probes of airbag injuries and deaths. In January, Honda was fined $70 million after the agency determined that the company violated the auto manufacturer reporting requirements in the Transportation Recall Enhancement, Accountability and Documentation (TREAD) Act.
The $70 million fine came in the form of two separate $35 million fines, which are the maximum amount the NHTSA can levy against an automaker. One fine addresses Honda's failure to report 1,729 death and injury claims made between 2003 and 2014. The second is due to a failure to report warranty claims and claims under customer satisfaction campaigns made during the same time period.
Honda is also required to develop new written procedures for complying with TREAD Act requirements, provide annual training to appropriate personnel, complete two third-party audits on compliance, and provide the NHTSA with information on the unreported death, injury and warranty claims.
The NHTSA has also grown frustrated with Takata, which has refused to recall its airbags, leaving the burden on auto manufacturers. The NHTSA also says the company has not been fully cooperative in investigating the problem and turning over crucial documents. Earlier this month the NHTSA began fining Takata $14,000 per day for failure to respond to requests for information on more than 2.5 million documents the company has given the agency.
Takata Airbag Inflator Lawsuits
A growing number of airbag recall lawsuits have been filed against Takata, Honda and other major auto makers over injuries and deaths that have occurred nationwide. All of the complaints involve similar allegations that design defects cause the airbags to overinflate and explode.
On February 5, the U.S. Judicial Panel on Multidistrict Litigation ordered all Takata airbag lawsuits filed in federal courts nationwide to be consolidated under one judge for pretrial proceedings as part of a Takata airbag MDL.
Complaints filed throughout the federal court system will be transferred to U.S. District Judge Federico Moreno in the Southern District of Florida to reduce duplicative discovery into common issues, avoid conflicting pretrial rulings from different judges and to serve the convenience of the parties, witnesses and the courts.
The decision initially only affects at least five class action lawsuits filed in three different federal districts. However, more than 67 other pending actions have been identified in about 20 different districts, which will also be transferred into the Takata airbag MDL, since they raise common allegations of fact and law.
Honda has not yet announced a recall notification schedule. However, owners with questions can contact Honda customer service at (800) 999-1009. They may also contact the NHTSA Safety Hotline by calling (888) 327-4236 (TTY 1-800-424-9153) or by visiting www.safercar.gov.
"*" indicates required fields