New Prescription Painkiller Abuse Laws Proposed in U.S. Senate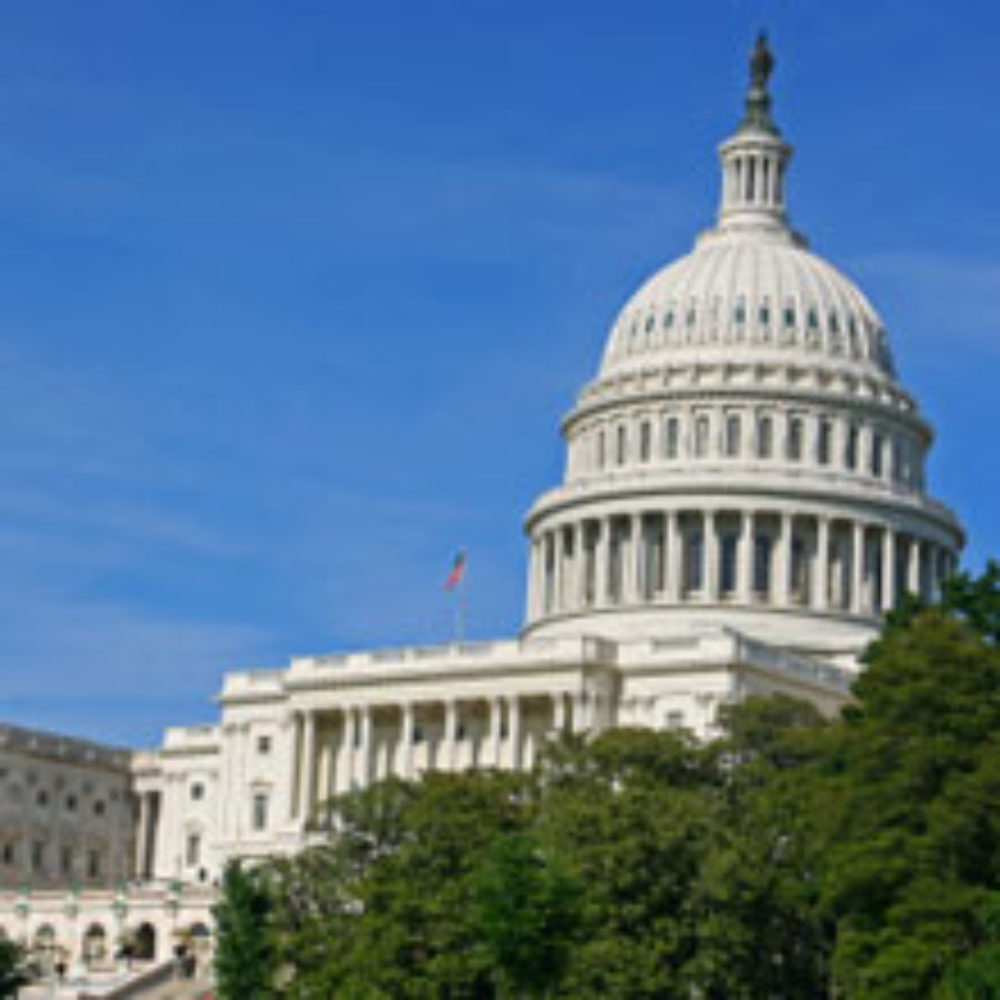 April 04, 2013
By: Martha Garcia
An influential U.S. Senator is calling for more stringent rules to control the abuse of painkillers, focusing specifically on Vicodin, known generically as hydrocodone. 
On April 3, New York Senator Charles E. Schumer announced a bipartisan plan to reclassify hydrocodone to a schedule II drug.
Schumer and a large bipartisan group of lawmakers, including Sen. Joe Manchin (D-W.Va.) and Sen. Mark Kirk (R-Ill.), are seeking to reduce the frequent abuse and overdose of this narcotic pain killer through the Safe Prescribing Act of 2013.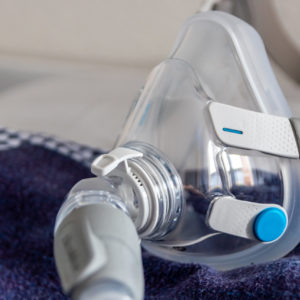 Did You Know?
Millions of Philips CPAP Machines Recalled
Philips DreamStation, CPAP and BiPAP machines sold in recent years may pose a risk of cancer, lung damage and other injuries.
Learn More
"Every minute that the federal government waits to keep lethal prescription drugs from falling into the wrong hands, is another minute that families could suffer from the hydrocodone epidemic that too often imprisons or kills Westchester children and parents alike," Schumer said at Studant Assistance Services in Tarrytown in Westchester County, New York.
Changing the opioid based hydrocodone drug from a schedule III to a schedule II drug would mean that a doctor's signatures is not only required to fill the prescription; but a new prescription would be required at each refill, since refills for controlled substances are prohibited.
The only circumstances that would allow doctors to offer multiple prescriptions for refill would require written instructions for each prescription along with legitimate medical purpose for the use of the painkiller.
Hydrocodone is currently one of the most highly abused prescription drugs in the United States and one of the most widely abused drugs in the country, including New York. Westchester County has seen countless prescription drug related deaths in the past few years. Lower Hudson Valley has reached historic levels of heroin busts, a phenomena they attribute to the use of hydrocodone drugs which serve as a gateway to the use of heroin.
"Key to stopping growing heroin use in the Hudson Valley is stopping original use of over prescribed painkillers," Schumer said.
Opioid Abuse Across the Country
Nearly three out of four overdoses in the United States are the result of a prescription painkiller, according to the U.S. Centers for Disease Control and Prevention (CDC). In fact, many studies reveal a subset of heroin users were initially addicted to hydrocodone and other opioids drugs.
In February 2013, the CDC reported a spike in heroin use, overdoses and deaths, due to the increased use of opioid drugs for non-medical reasons as users transitioned to heroin use.
Schumer is also focusing on changing federal law, which he says is critical to ensure abusers cannot easily obtain the drug from surrounding states and to "help close the floodgates of addiction and drug related crime in Westchester." Lawmakers believe hydrocodone drugs are extremely dangerous because of its highly addictive properties and likelihood of abuse.
"There have been too many recent tragedies surrounding prescription drugs and subsequent heroin use in the Lower Hudson Valley to ignore, and it's time to do more to balance the needs of patients that rely on these drugs for pain treatment, with those who are putting their lives and the surrounding community at risk," Schumer said.
Controversy concerning hydrocodone has come to the forefront of media attention. Earlier this year an FDA advisory panel called for new limits on the use of hydrocodone-based painkillers. Decisions by the panel, while not binding, are often followed by the FDA.
More recently lawmakers along with Margaret Hamburg, commissioner of the FDA, urged the agency to reclassify hydrocodone drugs as a schedule II drug. The petition, which included eight members of Congress, asks the FDA to "act without delay," to help mitigate the rising problems associated with abuse and fatal overdose.
In January, the FDA issued a draft guidance document to serve as a recommendation to drug makers to help formulate abuse-deterrent opioid drugs.
"*" indicates required fields