Hysterectomy Morcellation Linked to Risk of Aggressive Cancer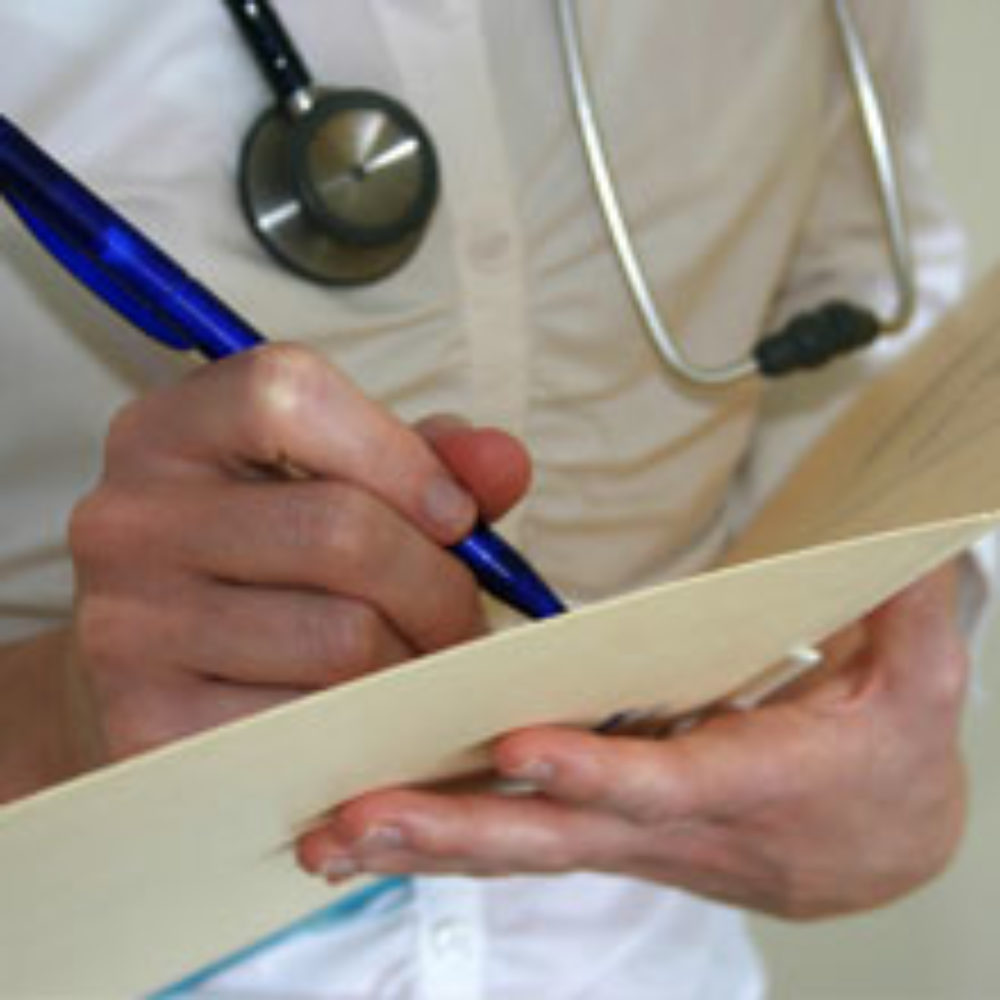 April 17, 2014
By: Irvin Jackson
The medical community is growing more and more concerned over potential health risks that may be associated with a popular surgical device used during hysterectomies, which some say may help spread aggressive cancers.  
A number of hospitals nationwide have stopped using an electric tissue-cutting device known as a morcellator, which allows the removal of uterine tissue through a small incision. Some reports suggest that the device may leave behind malignant tissue debris that can spread aggressive cancers into the patient's body, and it appears that women under going a hysterectomy may not be receiving adequate warnings about the morcellation health risks.
Last month, a product liability lawsuit was filed by the husband of a woman who died from a rare uterine cancer after having morcellation hysterectomy surgery, pursuing a claim against the Ethicon, Inc., Blue Endo and LiNA Medical, which are all manufacturers of morcellators.
Learn More About
Power morcellators used during a laparoscopic hysterectomy or uterine fibroid surgery may cause the spread of aggressive cancer.
Learn More About this Lawsuit
According to allegations raised in the complaint (PDF) filed in the U.S. District Court for the Eastern District of Pennsylvania on March 14, Scott Burkart's wife, Donna, died of metastatic leiomyosarcoma in February 2013, following a hyesterectomy at Reading Hospital. Burkart has asked the hospital to reveal who made the morcellator used on his wife, but no answer had been provided at the time the lawsuit was filed.
Two articles on morcellation were published in last months issue of the Journal of the American Medical Association (JAMA), including a letter titled "Evaluating the Risks of Electric Uterine Morcellation" by Drs. Kimberly A. Kho and Ceana H. Nezhat; and an editorial, "Critics of Fibroid Removal Procedure Question Risks It May Pose for Women with Undetected Uterine Cancer" written by Dr. Tracy Hampton.
"Because it's not possible to reliably detect the presence of uterine sarcomas before surgery, some experts say that use of the technique…may be too risky under any circumstance," Dr. Hampton wrote. " Others say more research on risks associated with the procedure is needed before banning it outright. In the meantime, some professional groups and medical institutions are stressing the importance of counseling patients about both the potential risks and benefits of morcellation of a fibroid or uterus."
At issue is how the device grinds up and removes the tissue, which can leave cancer-containing debris behind in the body cavity. This debris can help aggressive, rapidly spreading cancers spread to other organs.
It is recommended that surgeons use what is referred to as a surgical bag to contain potential debris before the surgery, but the bags are considered cumbersome and difficult to use and many surgeons do not use them. Additionally, the American Congress of Obstetricians and Gynecologists (ACOG) has called the procedure low risk and does not give doctors guidelines on using the surgical bags or even warning women about the potential cancer risks of the device, which have not yet been proven.
Prominent Boston Doctors Sound Alarm
Concern began coming to a head over hysterectomy morcellation in December, when noted anesthesiologist Amy Reed found out that her own surgery increased the risk of spreading her case of leiomyoscarcoma. She was informed after the surgery that there was a 70% to 80% chance of the cancer spreading because of the morcellation surgery, leading Reed and her husband begin campaigning against the device. Reed became known for having treated the alleged Boston Marathon bomber at Beth Israel Deaconess Medical Center after he was injured during his capture last year.
Following concerns raised by Reed and her husband, Dr. Hoornan Noorchashm, a number of doctors wrote to the New England Journal of Medicine calling for a moratorium on the use of morcellation. Dr. Noorchashm is a surgeon at Brigham and Women's Hospital. Since then, his hospital and a number of others have begun halting morcellator use during hysterectomies to review their health risks.
Dr. Noorchashm is leading a charge for a nationwide morcellator moratorium, including online petitions and letter-writing campaigns.
The FDA has reportedly launched an investigation into the potential hysterectomy morcellation cancer risks, but has yet to release any details about the investigation or its findings. ACOG has reportedly said it currently has no plans to alter its morcellation guidelines.
"*" indicates required fields