Subcutaneous ICDs Linked to Less Complications with Leads, But May Cause More Unnecessary Shocks: Study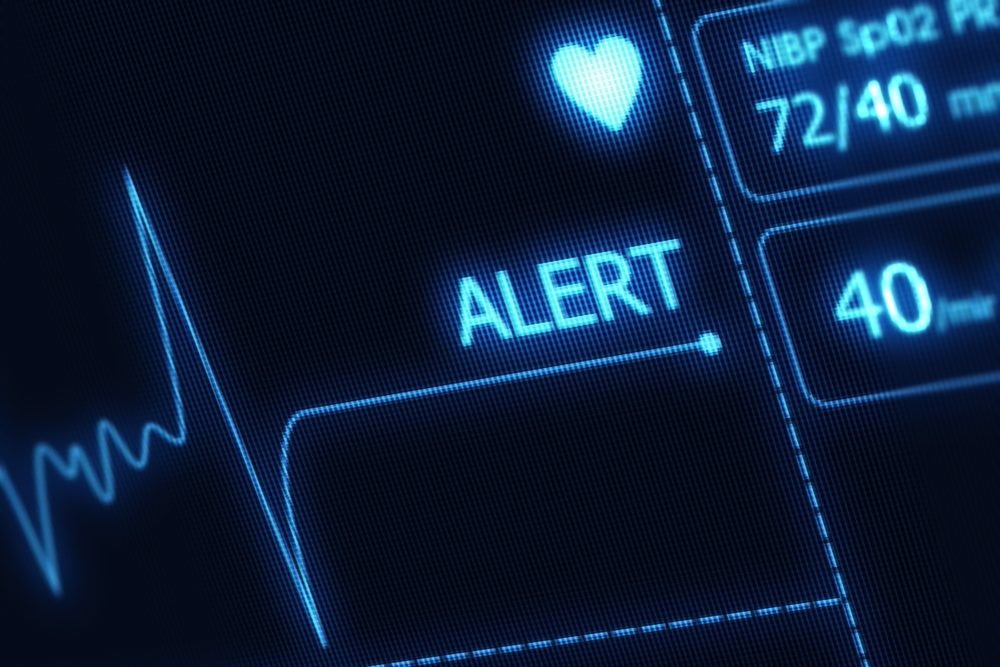 November 22, 2022
By: Martha Garcia
New research suggests individuals face less complications from subcutaneous implantable cardioverter defibrillators (S-ICDs), which are intended to be a less invasive alternative to a traditional ICD, which can be implanted under the skin at the side of the chest below the armpit. However, S-ICDs may result in more unnecessary shocks.
Both S-ICDs and transvenous implantable cardioverter defibrillators (TV-ICDs) are used to continuously monitor the heart, detect and stop irregular heartbeats by delivering electric shocks when needed. While they both carry certain risks, findings published in the Annals of Internal Medicine indicate that S-ICDs may reduce the risk of complications among patients and improve survival rates.
In this new study, researchers from Ontario, Canada, conducted a randomized, multi-center controlled trial known as ATLAS. The study focused on improving survival in patients at risk for cardiac arrest, including 544 eligible patients with primary or secondary prevention indications for an ICD who were younger than 60 years old and had risk factors for ICD lead complications. They were electrocardiographically screened and randomly assigned to have an S-ICD or TV-ICD placed and were followed for 2.5 years.
Lower ICD Complication Rates with Subcutaneous Implants
TV-ICDs are implanted in the chest and the leads, or wires, are connected to the heart. It requires risky, invasive surgery. S-ICDs are implanted under the skin below the armpit. This type is larger, but doesn't attach to the heart.
The study found S-ICDs were linked to a 92% reduced risk of lead-related complications compared to TV-ICDs. The data indicated a statistically significant reduction in perioperative, lead-related complications with S-ICDs. Complications occurred among 0.4% of patients compared to 5% of patients with TV-ICDs.
"The S-ICD reduces perioperative, lead-related complications without significantly compromising the effectiveness of ICD shocks, but with more early postoperative pain and a trend for more inappropriate shocks," wrote Dr. Jeff S. Healey, from the Population Health Research Institute in Hamilton and lead author of the study.
Patients with S-ICDs had fewer shocks when they didn't need them and there was no increase in the number of needed shocks that failed.
S-ICD patients did have more surgical site pain on the day of surgery and one month later compared to TV-ICD patients.
ICD Side Effects
The findings of a study published in 2020 indicated many ICD patients who experience complications are patients with heart failure. They tend to experience more complications than other patients, including cardiac arrest after resuscitation and in-hospital death.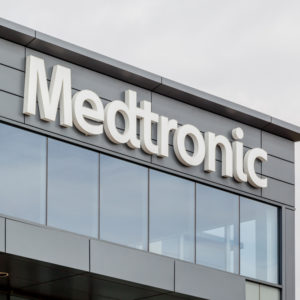 Risks of ICDs can range from infection, swelling, bleeding, blood vessel damage from the leads, collapsed lung shifting leads, and cardiac perforation.
Another study concluded patients are more likely to receive a TV-ICD if their doctor is receiving payouts from the manufacturer. The study highlighted the influence payments from device makers have on what devices doctors recommend. Unfortunately, benefit and risk factors are largely ignored in favor of payouts.
Last year, the FDA issued a Class I recall for Boston Scientific S-ICDs, affecting nearly 20,000 devices, after receiving dozens of reports of electrodes fracturing and failing to provide electrical shock treatment when needed. The problem led to two dozen serious injuries and one death.
"*" indicates required fields