Januvia, Byetta Pancreatitis Risk Questioned by Researchers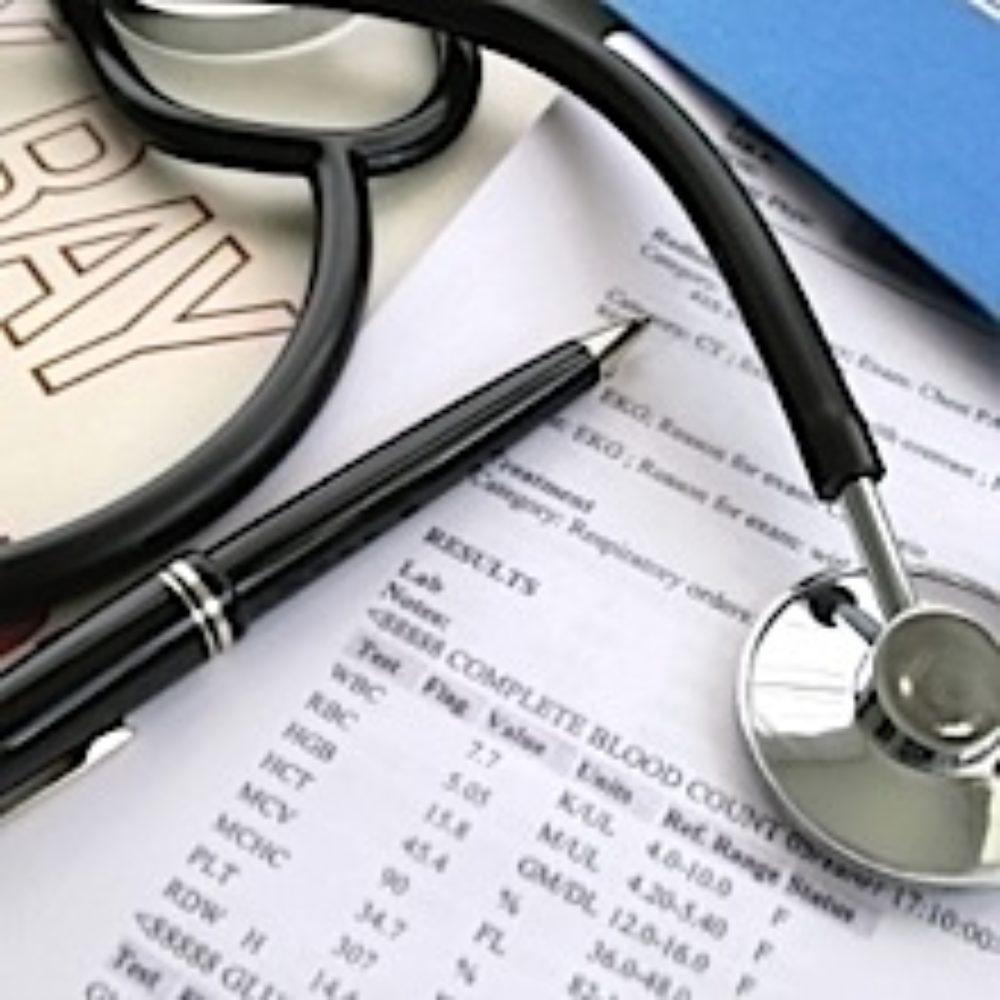 April 25, 2014
By: Irvin Jackson
Two new studies raise potential questions about whether side effects of incretin mimetic diabetes drugs actually increase the risk of pancreatitis, coming amid conflicting findings in recent research and a growing number of Byetta lawsuits, Januvia lawsuits, Janumet lawsuits and Victoza lawsuits, which allege that the drug makers failed to adequately warn about the risk of pancreatic cancer.
Incretin mimetics are a popular class of diabetes drugs, which work by mimicking the incretin hormones that the body usually produces to naturally stimulate the release of insulin following a meal. However, over the past year, concerns have increased about whether the medications increase the risk of pancreatitis, which may cause some users to ultimately develop pancreatic cancer.
Both studies were published this month in the British Medical Journal. In one study published on April 15, Chinese researchers looked at data from a number of different clinical trials involving nearly 700,000 patients, indicating that they were unable to find a link between incretin mimetics and pancreatitis. However, the researchers noted that the data evaluated came from trials that were not originally designed to look for that risk.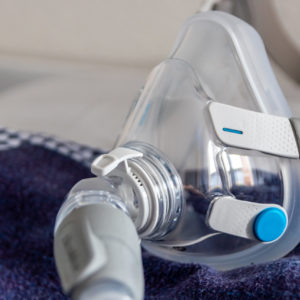 Did You Know?
Millions of Philips CPAP Machines Recalled
Philips DreamStation, CPAP and BiPAP machines sold in recent years may pose a risk of cancer, lung damage and other injuries.
Learn More
"Our findings should be interpreted cautiously," the researchers concluded. "Although we included a large number of randomized trials, those trials were typically designed for testing efficacy. Because pancreatitis is rare and the event rates low, the confidence intervals around relative effects are wide, leaving the possibility of an undetected increase in risk."
Another study, published on April 24, compared type 2 diabetes patients taking incretin mimetics with those taking Metformin, a first-line diabetes drug, and looked at the risk of acute pancreatitis. That study also found no increase in the risk of pancreatitis among users of incretin mimetics, but cautioned that their findings do not rule out the possibility of a causation link.
Researchers from a number of hospitals in Montreal, Quebec in Canada and Montpellier, France looked at data on more than 70,000 patients taking either incretin mimetics or Metformin from January 2007 to March 2012 in 680 general practices in the United Kingdom.
They found that 1.45 patients out of every 1,000 taking incretin mimetics were diagnosed with acute pancreatitis. That compared with 1.47 for per 1,000 for Metformin users; a difference that is statistically insignificant.
"While this study is reassuring, it does not preclude a modest increased risk, and thus additional studies are needed to confirm these findings," the researchers determined.
Concerns About Incretin Mimetic Link to Pancreatitis
A number of other studies have suggest a strong association between the popular diabetes drugs and pancreatitis or pancreatic cancer, though none have demonstrated a cause and effect relationship, which is traditionally hard to find in such cases.
A prior study published in October 2013, looked at 1,169 adverse drug reaction reports and identified at least 90 cases of users of incretin mimetics suffering from pancreatitis and elevated pancreatic enzymes. Acute or chronic pancreatitis can lead to the development of pancreatic cancer in some cases.
In February 2013, researchers from Johns Hopkins in Baltimore found that taking Januvia or Byetta may double the risk of hospitalization due to pancreatitis, which raised concerns about whether this may also suggest an increased risk of pancreatic cancer.
In March 2013, the risk of pancreatic cancer from Januvia, Byetta and other incretin mimetics gained additional attention after another study published in the medical journal Diabetes found that pancreas tissue from organ donors found that those who took an incretin mimetic were more likely to have increased pancreatic mass and precancerous cells, which are cells with the potential to evolve into tumors.
Following these reports, the FDA and European drug regulators launched an investigation to evaluate the potential pancreatic cancer risk with Byetta, Januvia and other incretin mimetic drugs. However, in August 2013, the regulatory agencies concluded that the existing data available at that time was unable to confirm an increased risk of pancreatic cancer.
Diabetes Drug Litigation
Byetta (exenatide) was the first member of the incretin mimetic class of diabetes drugs, which was introduced by Amylin Pharmaceuticals in 2005 as a twice daily injection. Novo Nordisk introduced Victoza (liraglutide) in 2010, as a longer acting injectable diabetes drug and Amylin introduced Bydureon (exenatide extended-release) in January 2012 as a once-weekly version of Byetta.
Januvia (sitagliptin) was introduced by Merck as an oral incretin mimetic diabetes drug in 2006, and has become one of the most widely used members of the class. A combination pill containing Januvia and the older diabetes medication metformin was introduced in 2007 under the brand name Janumet.
Amid mounting concerns about the link between the diabetes drugs and cancer, hundreds of product liability lawsuits have been filed by individuals throughout the United States who claim that they were diagnosed with pancreatic cancer after using Byetta, Januvia, Janumet or Victoza.
The U.S. Judicial Panel on Multidistrict Litigation (JPML) established consolidated proceedings in the federal court system for these cases in August 2013, and there are currently more than 350 complaints centralized before U.S. District Judge Anthony J. Battalglia in the Southern District of California to reduce duplicative discover, avoid conflicting pretrial rulings from different judges and to serve the convenience of the parties, witnesses and the courts.
It is expected that a small group of cases in the federal Multidistrict Litigation (MDL) will be prepared for early trial dates, known as "bellwether" cases because they will be used to gauge how juries may respond to certain evidence and testimony on the link between increatin mimetics and pancreatic cancer. The first cases are unlikely to reach a jury before late 2015 or early 2016.
"*" indicates required fields