Infant Exposure to BPA Chemical Should be Limited: FDA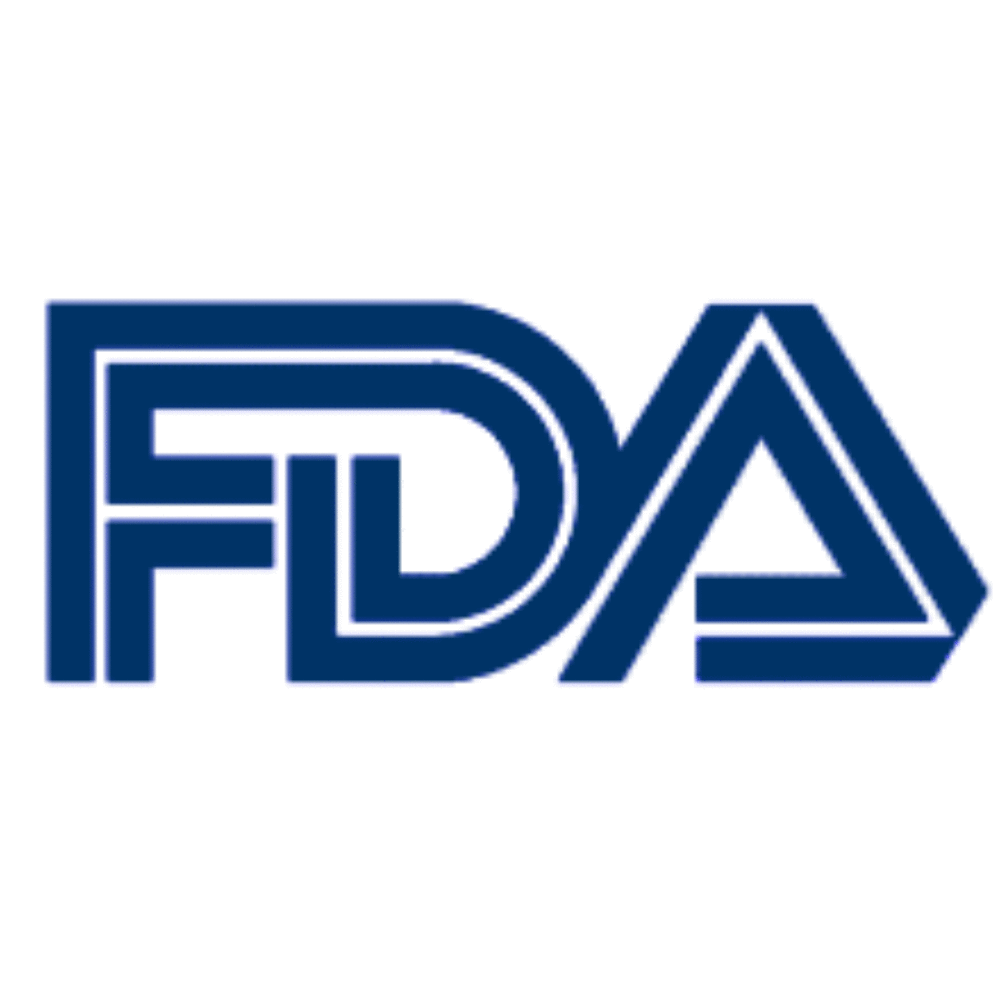 January 18, 2010
By: AboutLawsuits
FDA reviewers are recommending that infant exposure to the plastic bottle chemical Bisphenol A, also known as BPA, should be limited due to increasing concerns about the effects it may have on the development of fetuses, infants and children.
The recommendations come as part of an interim update on an ongoing FDA re-evaluation of the potential health risk of BPA, which is used in a number of infant baby bottles and food containers. Although the FDA has previously indicated that BPA was safe at low levels used in consumer products, the agency began taking a second look at the issue in June, after receiving substantial criticism from outside groups, politicians and some of its own scientists.
The FDA is now expressing some concerns about the chemical, which has become ubiquitous in food packaging, and can be found in the bodies of 90% of all Americans. In an update on the use of BPA in food contact applications released this month, the FDA is recommending "reasonable steps" to reduce infant BPA exposure. The agency says that it will work with industry to find alternative substances and manufacturing processes to make that reduction happen.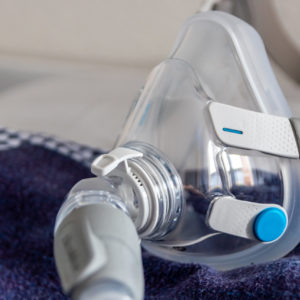 Did You Know?
Millions of Philips CPAP Machines Recalled
Philips DreamStation, CPAP and BiPAP machines sold in recent years may pose a risk of cancer, lung damage and other injuries.
Learn More
BPA is used to make many plastic products hard and shatterproof. Originally developed as a form of synthetic estrogen, it is used in the manufacture of many consumer products, such as bottles, cans, cups, baby bottles and other food containers.
Exposure to BPA is suspected of causing hormonal changes by impacting the human endocrine system. It has been linked to cancer, heart disease, diabetes, obesity and asthma. Some research has suggested that BPA can cause developmental abnormalities and other problems over time in infants and young children.
"At this interim stage, FDA shares the perspective of the National Toxicology Program that recent studies provide reason for some concern about the potential effects of BPA on the brain, behavior, and prostate gland of fetuses, infants and children," the FDA update states. "FDA also recognizes substantial uncertainties with respect to the overall interpretation of these studies and their potential implications for human health effects of BPA exposure."
Many retailers, such as Wal-Mart and Toys "R" Us, have already voluntarily decided to stop selling baby bottles that contain the BPA chemical, and many of the largest manufacturers of baby bottles, such as Avent, Evenflo, Disney First Years, Platex, Gerber and Dr. Brown, have voluntarily agreed to stop making baby bottles with BPA as well.
There are also growing calls for a ban on the use of BPA by states, municipalities and by federal lawmakers. U.S. Senator Charles Schumer has introduced legislation intended to ban BPA in infant products, and there are bills calling for BPA bans currently under consideration in several states. The state of Minnesota and the city of Chicago have already passed BPA bans.
"*" indicates required fields