Multiple Injectafer Injections Led to Severe And Dangerously Low Phosphorous Levels, Lawsuit Alleges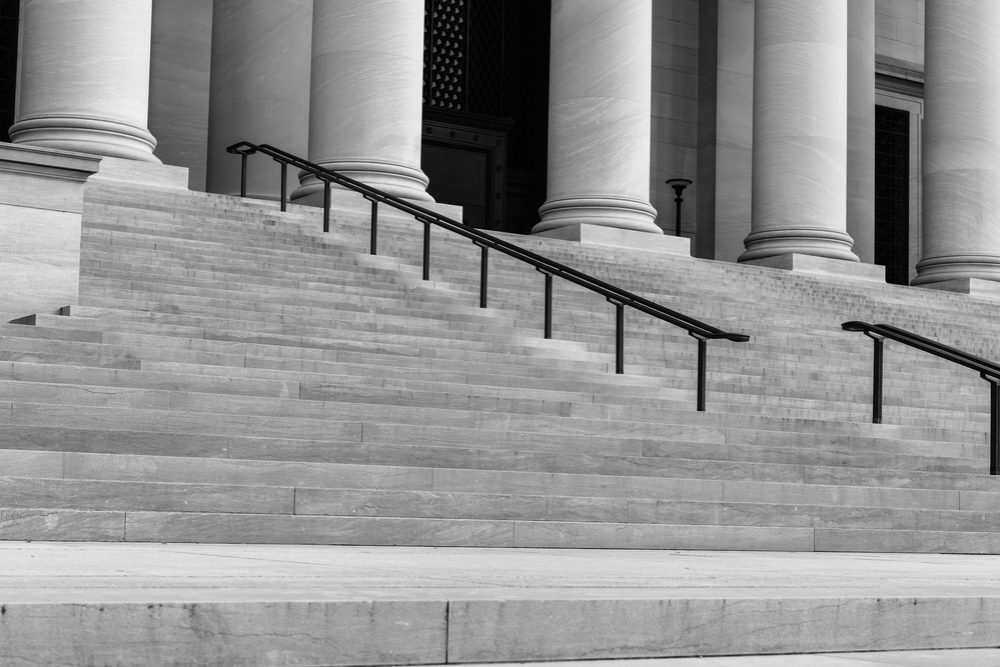 October 27, 2020
By: Irvin Jackson
A Virginia woman has filed a product liability lawsuit over the side effects of Injectafer, an iron deficiency drug which allegedly left her with severely low blood phosphorous levels and other injuries after she received repeated injections.
The complaint (PDF) was filed earlier this month by Savannah Brock, in the U.S. District Court for the Eastern District of Pennsylvania, presenting claims against the drug maker for failing to warn patients and the medical community about the potential risks.
Brock indicates she was diagnosed with severe and symptomatic hypophosphatemia (HPP) following six Injectafer injections of the anemia drug.
Brock suffers from iron deficiency anemia, and indicates she was prescribed Injectafer in July 2018. Between then and June 2019, she received at least six injections, which allegedly resulted in her subsequent diagnosis with severe and symptomatic hypophosphatemia (HPP), which is an electrolyte disturbance caused by dangerous drops in phosphate in the blood.
According to the complaint, which names Vifor Pharma, Ltd., Daiichi Sankyo, and its subsidiaries Luitpold Pharmaceuticals and American Regent, Inc. as defendants, Brock has suffered, and will likely suffer in the future, from bilateral leg pain, shortness of breath, tachycardia, wheezing, malaise, nausea, vomiting, increased fatigue, achiness, headaches, blurry vision and stress due to low phosphorous levels caused by the multiple Injectafer injections.
"Defendants at no times have attempted to warn users of these risks and have therefore violated their duties to warn and not misrepresent the benefits of a drug," the lawsuit states. "Defendants have failed their duty to ensure safe, well-tested, well-monitored, and properly labeled products are entered into the pharmaceutical market."
Injectafer (ferric carboxymaltose) was introduced in 2013, as an iron infusion for adults with anemia, who are not able to be treated with an oral iron supplement and have non-dialysis dependent chronic kidney disease. However, side effects of the iron infusion have been linked to reports of HPP. When this condition is severe, it can result in serious medical complications, including heart problems, cardiac arrest and respiratory failure.
According to the lawsuit, Injectafer is the only anemia treatment on the U.S. market which contains a unique ferric carboxymaltose (FCM) compound, which is known to cause severe HPP and potentially persistent HPP. The lawsuit claims the manufacturers knew about these risks but failed to warn the medical community or patients being given the injections.
The case joins a growing number of other Injectafer lawsuits filed in recent months, each involving similar allegations of severe drops in phosphate levels linked to side effects of the iron infusion.
"*" indicates required fields