Injectafer Long-Term Side Effects Resulted in Fatigue, Pain, Fractures and Other Complications From "Critically Low" Blood Phosphate Levels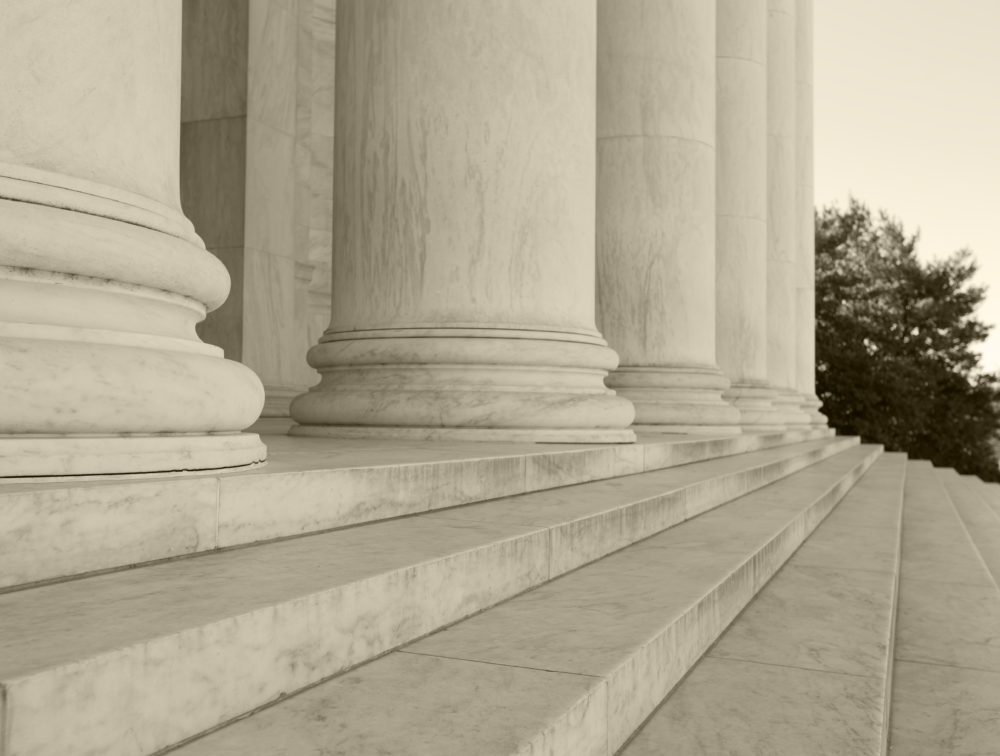 October 03, 2022
By: Irvin Jackson
A New York man indicates in a recently filed lawsuit that he was left with severe and debilitating long-term side effects from Injectafer, after the iron infusion caused his phosphate levels to drop to critically low levels.
Injectafer (ferric carboxymaltose) has been marketed as a safe and effective anemia treatment since 2013, and it is often administered to adults who are not able to manage the condition with an oral iron supplement or have non-dialysis dependent chronic kidney disease. However, the drug makers now face a growing number of Injectafer lawsuits alleging that consumers and the medical community have not been adequately around about complications that may result from the infusion.
Lawsuit Alleges Injectafer Caused Long-Term Pain, Fatigue and Other Side Effects
In a product liability complaint (PDF) filed last week in the Philadelphia Court of Common Pleas, Victor Core indicates he was prescribed Injectafer in July 2020, receiving a series two injections that month, followed by two more in September 2020.
After the infusions, Core claims he developed unexpected side effects from Injectafer when his blood phosphate levels dropped suddenly, leaving him with a medical condition known as hypophosphatemia (HPP).
As a result of the Injectafer complications, Core alleges he continues to suffer various severe and permanent injuries, including generalized fatigue, weakness, joint pain, bone pain, muscle pain, stress fractures and other long-term complications.
The lawsuit seeks damages from Luitpold Pharmaceuticals, Inc., American Regent, Inc. Daiichi Sankyo and Vifor International, pursuing claims against the drug makers for negligence, failure to warn, design defect, negligent misrepresentation, fraud, and gross negligence in the design, manufacturing and sale of the iron infusion Injectafer.
"Defendants at no times have attempted to warn users of these risks and have therefore violated their duties to warn and not misrepresent the benefits of a drug," the lawsuit states. "Defendants also have a duty to explain to the medical community how to properly investigate and monitor a sharp drop in phosphorous levels. Defendants at not time have provided such warnings."
Failure to Warn About Long-Term Side Effects of Injectafer
Hypophosphatemia is an electrolyte disturbance in which blood tests reveal that there is an abnormally low level of phosphate in the blood. However, the risks caused by the condition are not just related to the extremely low levels of serum phosphate, but also can leave users with long-term Injectafer side effects depending on the duration of the problems.
Core indicates the drug makers knew or should have known about the risks, but provided false and misleading information for users and doctors, failing to disclose the importance of monitoring and testing after the Injectafer infusions.
When the drug was first introduced in 2013, the Injectafer warning label described reports of serum phosphate drops as "asymptomatic" or "transient." In 2018, that warning was upgraded, but only suggested hypophosphatemia side effects were mild and infrequent.
It was not until February 2020 that the warnings about Injectafer side effects (PDF) were updated to add more detailed information about the risk of symptomatic hypophosphatemia caused by the iron infusion. However, critics have said even those warnings remain inadequate.
October 2022 Injectafer Infusion Lawsuit Update
In addition to the complaint filed by Core, there are more than 100 other iron infusion lawsuits currently pending against the drug makers, with most of the claims pending in either Philadelphia state court or the U.S. District Court for the Eastern District of Pennsylvania, where the first Injectafer bellwether trial is scheduled to begin in June 2023, involving similar claims brought by Katherine Crockett.
While the outcome of the trial will not have a binding effect on the lawsuit filed by Core and other plaintiffs, the outcome is expected to have a big impact on potential Injectafer settlement agreements that may be reached to avoid the need for each individual case to go before a jury.
Have You Experienced Long-Term Injectafer Side Effects?
Lawyers are reviewing claims for individuals throughout the U.S. who experienced problems after an iron infusion with Injectafer. There are no fees or expenses unless you win.
CONTACT A LAWYER
"*" indicates required fields