Intracranial Hypertension Lawsuit Filed Over Mirena IUD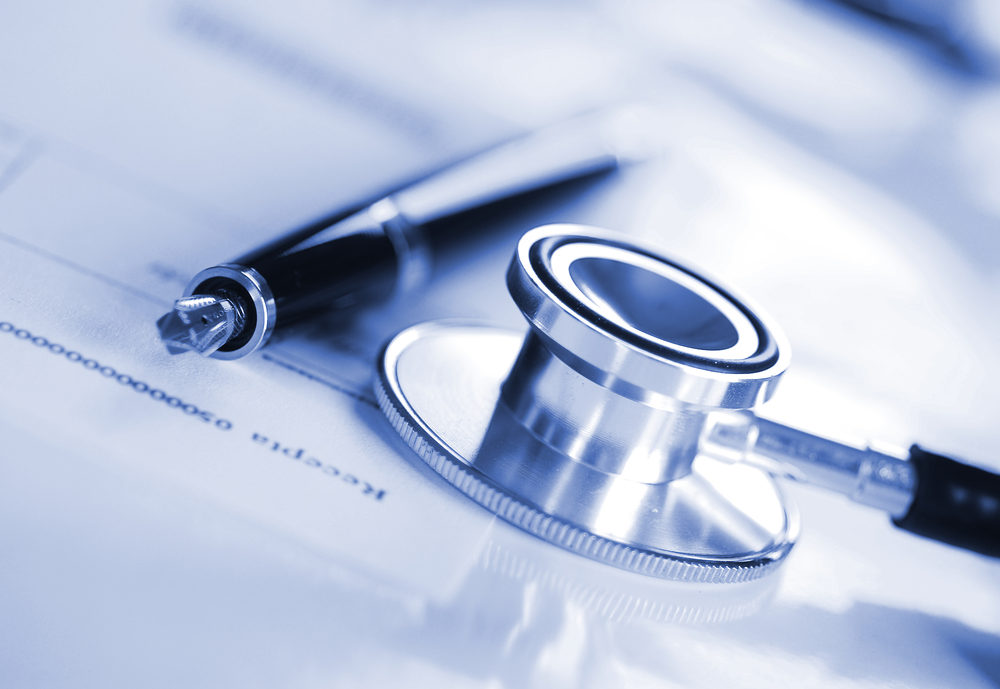 February 15, 2018
By: Austin Kirk
Bayer Healthcare has failed to adequately warn about serious neurological risks associated with the Mirena IUD, according to a lawsuit recently filed by a 30 year old woman who indicates that the birth control implant caused her to develop intracranial hypertension, a dangerous condition involving a build up of fluid pressure on the brain.
In a complaint (PDF) filed last week in the U.S. District Court for the Southern District of New York, Latasha Money indicates that suffered severe headaches, ringing in ears and vision problems after a Mirena IUD was implanted for long-term birth control, alleging that the manufacturer withheld important safety information from consumers and the medical community.
The Mirena IUD is a t-shaped device implanted into the uterus during an out-patient procedure to provide protection against pregnancy for up to five years. The intrauterine device releases the progestin levonorgestrel, which has previously been linked to an intracranial hyptension (IH) risk in other birth control products, which is also known as pseudotumor cerebri (PTC).
Warnings provided with the Mirena IUD fail to indicate that users should be on the look out for symptoms of this fluid buildup in the skull, which can result in blindness and other permanent optic nerve damage if not promptly untreated.
Monet indicates that she had a Mirena IUD implanted in December 2011, but had it removed less than a year later, after experiencing a series of health problems, including headaches, dizziness, blurred vision and tinnitus (ringing of the ears). According to the lawsuit, intracranial hypertension from the Mirena IUD has left Monet with permanent injuries and vision loss.
If proper warnings about the potential side effects had been provided, Monet states that she would have elected to use a safer alternative form of birth control.
"There are contraceptives on the market with safer alternative designs in that they provide equal or greater efficacy and far less risk," Monet's lawsuit states. "These safer alternatives would have prevented or significantly reduced the risk of developing IH/PTC, without substantially impairing their utility."
Monet's complaint joins a growing number of similar Mirena lawsuits filed nationwide by women who suffered intracranial hypertension or pseudotumor cerebri, often resulting in vision loss and other injuries.
Given similar questions of fact and law raised in lawsuits file by women throughout the federal court system, the U.S. Judicial Panel on Multidistrict Litigation (JPML) established coordinated pretrial proceedings in April 2017, centralizing all cases involving pseudotumor cerebri or intracranial hypertension complications from Mirena IUDs before one judge in the Southern District of New York.
There are currently more than 200 complaints pending before U.S. District Judge Paul A. Englemayer as part of an MDL, or multidistrict litigation. However, as Mirena injury lawyers continue to review and file claims for women nationwide, it is expected that the size and scope of the litigation will continue to grow over the coming weeks and months.
"*" indicates required fields