Iron Infusion Lawsuit Filed Over Side Effects After Multiple Injectafer Injections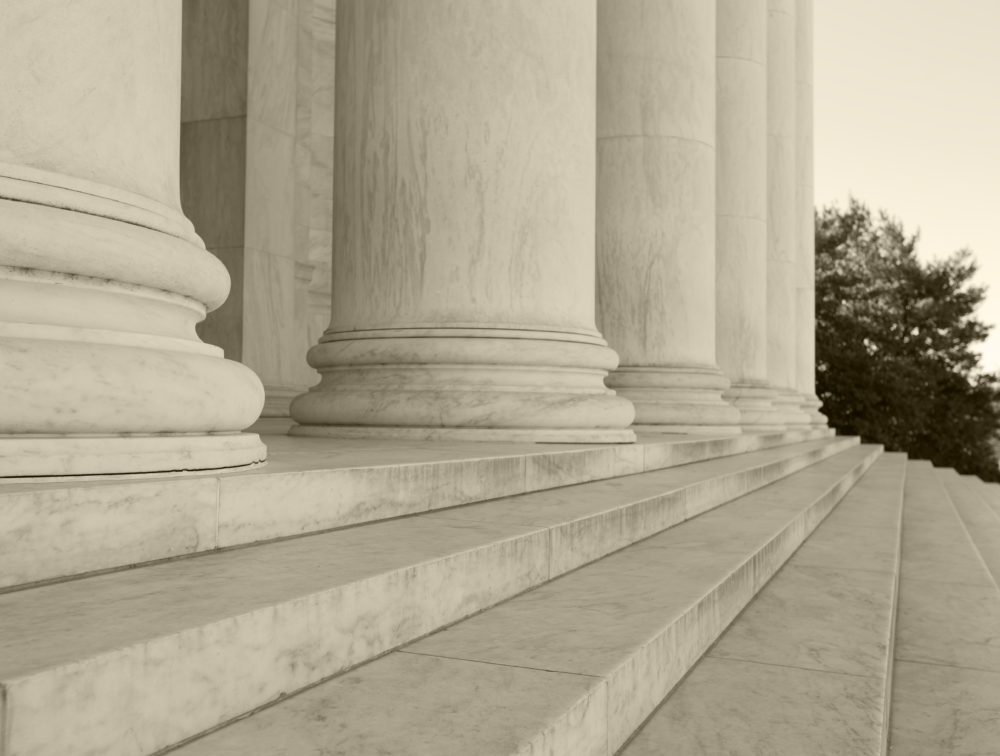 August 06, 2021
By: Irvin Jackson
The side effects of multiple Injectafer injections left a New Mexico woman with severely low blood phosphorous levels after the iron infusions, causing debilitating bone pain, headaches, fatigue and dental issues, according to a recently filed product liability lawsuit.
The complaint (PDF) was filed by Carrie Adams and her husband, Michael, in the U.S. District Court for the Eastern District of Pennsylvania on August 3, naming Luitpold Pharmaceuticals, Inc. American Regent, Inc., Daiichi Sankyo and Vifor (International) AG as defendants.
Injectafer (ferric carboxymaltose) is an iron infusion treatment introduced in 2013 for treatment of adults with anemia who are not able to tolerate oral iron supplements. However, problems after Injectafer infusions have included reports of severe hypophosphatemia (HPP), which can result in potentially life-threatening health complications, including cardiac arrest, respiratory failure, kidney failure and death.
Although initial Injectafer label warnings provided for users and the medical community minimized the seriousness of potential drops in blood phosphorus levels, which were described as "transient" and "asymptomatic", several studies have found that nearly half of all Injectafer iron treatments result in some level of hypophosphatemia, and if the condition persists or results in severe HPP, it can leave patients with serious and permanent health complications.
According to the iron infusion lawsuit filed by Adams, a series of at least five Injectafer injections were administered by her doctors, including twice in November 2016, and once each in January 2017, May 2018 and June 2018. She also received another two injections in 2021, but the lawsuit indicates she did not know Injectafer was used at the time.
Following the Injectafer injections, the lawsuit indicates Adams suffered severe headaches and fatigue for several days, and after each iron infusion she suffered debilitating bone pain in her legs for several days. She also suffered joint pain and dental problems, which the lawsuit blames on Injectafer side effects.
"Defendants have known or had reason to know, well before marketing Injectafer in the United States, that ferric carboxymaltose – and by extension, Injectafer – causes Severe, Symptomatic and/or Persistent HPP," Adams' lawsuit states. "During FCM's presence on the European and United States markets, dozens of case reports and other medical literature linked Severe and Symptomatic HPP to FCM and revealed the dangers of Severe HPP. These reports put Defendants on notice of the clinically significant adverse reactions caused by Injectafer that were serious and potentially life threatening."
The case joins a growing number of similar Injectafer iron infusion lawsuits filed in recent years by individuals who experienced problems after receiving the intravenous (IV) infusion.
All of the lawsuits claim the manufacturers failed to provide adequate warnings to the medical community and consumers about the severe and chronic HPP risks of Injectafer iron infusions.
Adam

August 30, 2022 at 7:22 am

I had 2 different injection date in 2022. Since then I've developed severe headaches and fatigue, it's taken the things I can do and now I'm unable to do them. I'm in constant pain with the headaches and joint pain,this is miserable.
"*" indicates required fields