Johnson & Johnson Vaginal Mesh Problems Highlighted for Jury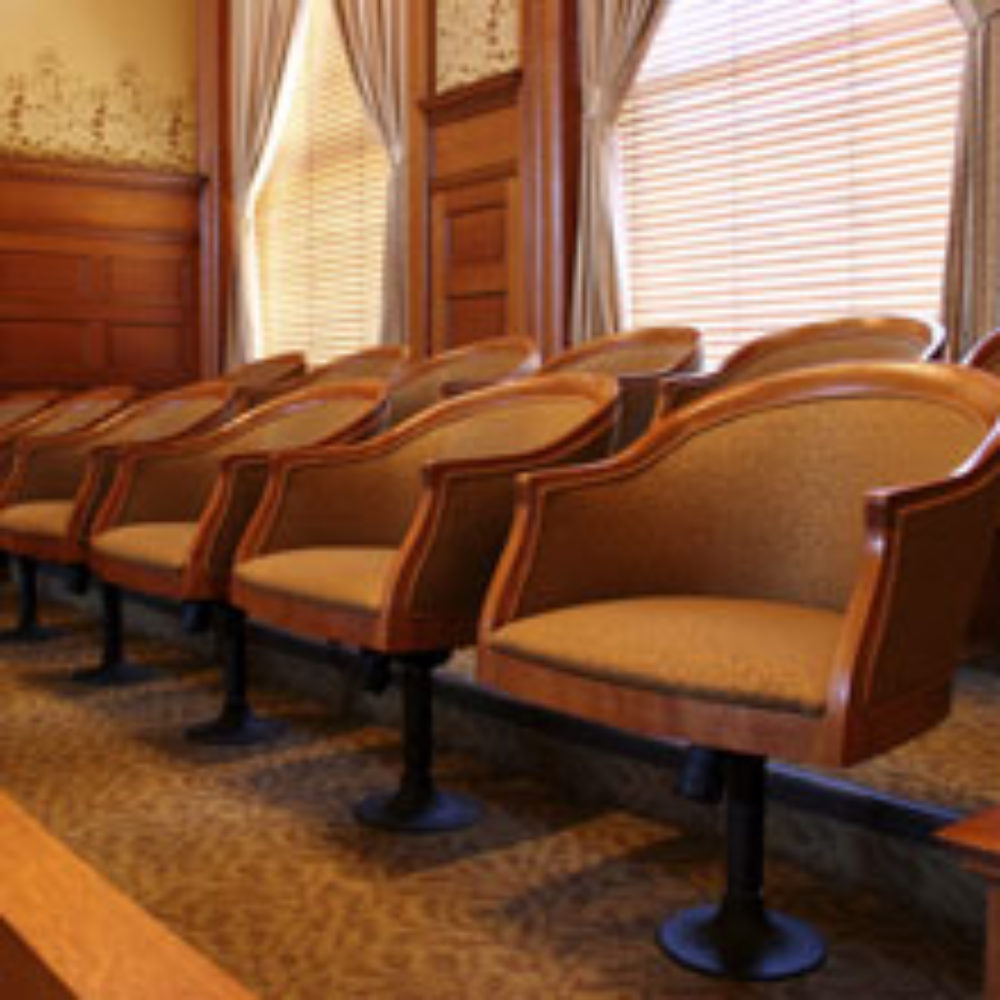 January 14, 2013
By: Irvin Jackson
A New Jersey jury is being told that Johnson & Johnson's Ethicon subsidiary knew about a high rate of vaginal mesh problems associated with its Gynecare Prolift vaginal mesh before the product was introduced to the market, but the company went ahead and sold the product anyway without providing adequate warnings for consumers or the medical community. 
Opening statements began last week in a Johnson & Johnson vaginal mesh lawsuit brought by Linda Gross, 42, who received an Ethicon Gynecare Prolift implant in July 2006, and subsequently suffered complications that resulted in the need for 18 corrective surgeries.
The case is one of several thousand similar Ethicon Gyncare mesh lawsuits filed against Johnson & Johnson, alleging that the transvaginal surgical mesh used for treatment of pelvic organ prolapse and female stress urinary incontinence is defective and dangerous, exposing women to a risk of infection, erosion of the mesh and other problems.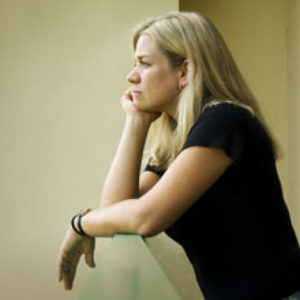 Trial began last week in the Superior Court of New Jersey for Atlantic County, before Judge Carol E. Higbee, who is also presiding over about 1,800 similar lawsuits filed against Johnson & Johnson's Ethicon subsidiary in the state. About another 2,000 lawsuits over problems with Johnson & Johnson vaginal mesh products are pending in the federal court system.
Ethicon Project Leader Admits Problems Were Known
Scott Ciarrocca, a project leader for the development of the Gynecare Prolift mesh, testified early in the case, indicating that the manufacturer knew from at least one study that the devices could have a 20% failure rate within the first six months of being implanted before they were sold in 2005. Within the first year, that failure rate increased to 27%. Some other studies gave better rates, he noted under cross examination.
Johnson & Johnson's Ethicon unit has been accused of introducing the Gynecare Prolift vaginal mesh without conducting adequate research and testing to establish that it was safe or effective, and for failing to provide proper warnings for women or the medical community about the risk of devastating vaginal mesh problems that may develop following surgery to repair pelvic organ prolapse or female stress urinary incontinence.
According to prior reports, Ethicon began to sell the Gynecare Prolift mesh without obtaining proper approval from the FDA. The company has been accused of deciding on its own that the device met the standards for the FDA's 510(k) fast-track approval process, which states that a company can sell a medical device that is substantially equivalent to one already on the market without clinical trials. However, the FDA has indicated that Johnson & Johnson was still required to actually apply for such approval, which it failed to do.
Johnson & Johnson Mesh Removed From Market After Lawsuits Filed
Amid the mounting lawsuits over Ethicon vaginal mesh problems, Johnson & Johnson decided to remove several of the products from the market in June 2012, including the Gynecare Prolift Pelvic Floor Repair System, Gynecare Prolift+M Pelvic Floor Repair System, Gynecare Prosima Pelvic Floor Repair System and Gynecare TVT Secure System.
In part, the action appears to have been taken to allow the medical device manufacturer to avoid an FDA requirement that it participate in additional studies to establish whether transvaginal mesh products are safe, which Gross and other plaintiffs allege should have been conducted before the mesh was aggressively marketed to medical providers throughout the United States.
In addition to complaints over Ethicon mesh products, a number of similar vaginal mesh lawsuits are also pending over other products manufactured by C.R. Bard, American Medical Systems (AMS), Boston Scientific and Coloplast Corp.
In the federal court system, there are a total of five different multidistrict litigations (MDLs) established for each of the different manufacturers, which are all centralized before Judge Goodwin in West Virginia.
The first vaginal mesh trial date in federal court is expected to begin on February 5, involving a Bard Avaulta mesh lawsuit.  A series of three additional early trial dates are expected to begin in December 2013, involving lawsuits over products manufactured by Ethicon, AMS and Boston Scientific.
In July 2012, a California state court jury awarded $5.5 million in the first vaginal mesh lawsuit to go to trial, involving problems with a Bard Avaulta Pelvic Mesh product.
Tags:
Avaulta,
Bladder Sling,
Boston Scientific,
C. R. Bard,
Ethicon,
Gynecare,
Johnson & Johnson,
Medical Systems (AMS),
New Jersey,
Transvaginal Mesh,
Vaginal Mesh
Image Credit: |
"*" indicates required fields