Kapidex Medication Errors Spark Name Change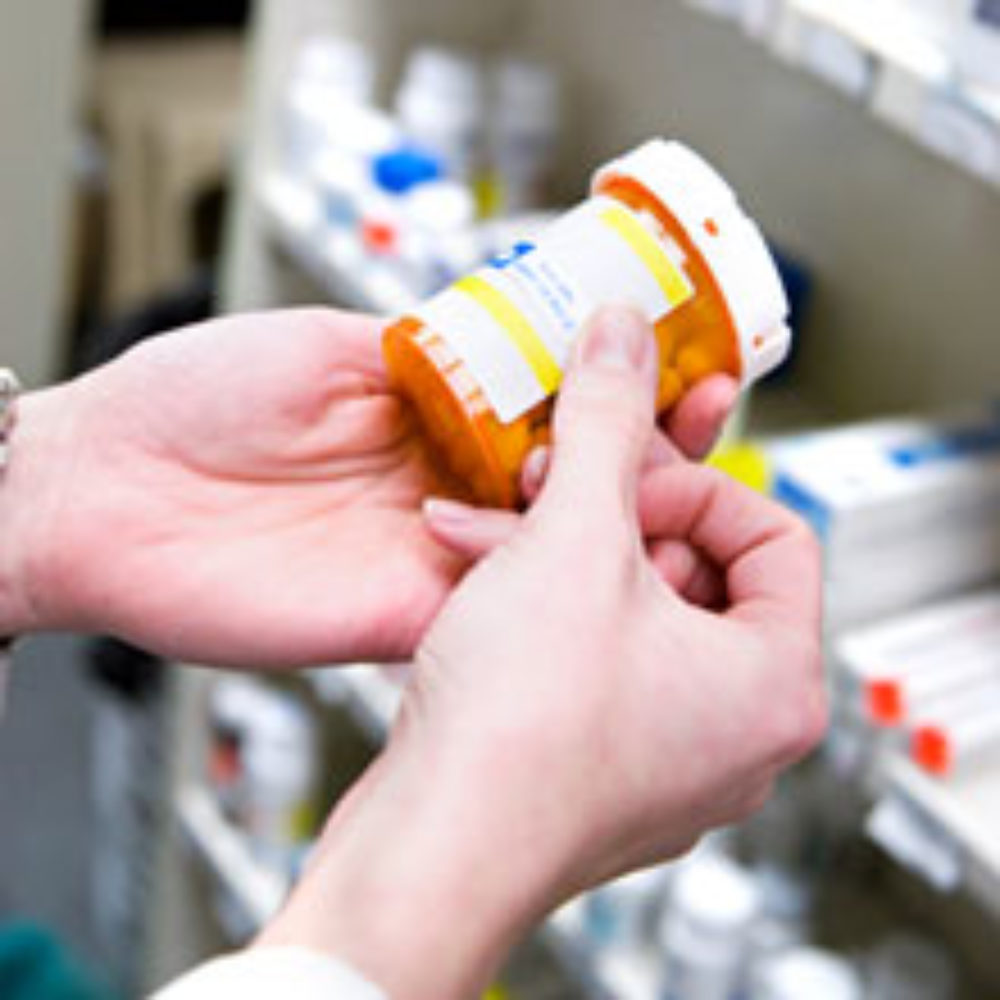 March 09, 2010
By: Staff Writers
The FDA has approved a name change for the heartburn drug Kapidex, after receiving reports of pharmacists confusing it with other drugs.
Approved by the FDA in January 2009, Kapidex (dexlansoprazole) is a proton pump inhibitor approved for treatment of heartburn and acid reduction. It is manufactured by Takeda Pharmaceuticals North America, Inc.
The FDA name change approval was issued on March 4, indicating that Kapidex will become known as Dexilant in late April. The medication will also receive a new National Drug Code number, but no other changes will be made to the drug.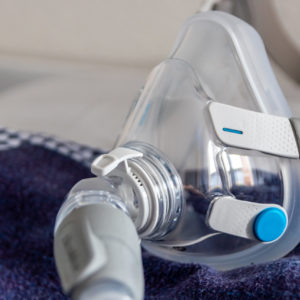 Did You Know?
Millions of Philips CPAP Machines Recalled
Philips DreamStation, CPAP and BiPAP machines sold in recent years may pose a risk of cancer, lung damage and other injuries.
Learn More
The Kapidex name will be changed to avoid medication errors where it may be confused with AstraZeneca's Casodex, which is used to treat prostate cancer by reducing male hormones, or Actavis's Kadian, a morphine-based pain killer.
Although there have been no reports of injuries or deaths associated with mixing up the medications, incorrect use of Kadian (morphine sulfate extended release) in particular could lead to a morphine overdose if it were confused for heart burn pills. Morphine is an opioid which can lead to a fatal overdose if too much medication is taken. A morphine overdose can cause respiratory depression and low blood pressure.
The confusion over medication names was identified as part of the FDA's Safe Use Initiative, which started in November. The initiative is designed to reduce the number of preventable medication errors.
FDA officials said all drug names are evaluated before they go on the market, and FDA reviewers did not expect Kapidex to be confused with Casodex or Kadian.
According to the Institute of Medicine and FDA, there are 1.5 million preventable medication injuries in the U.S. each year, which add an additional $4 billion to the cost of health care. About 60,000 children are seen in emergency rooms nationwide each year due to accidental drug ingestion.
Timothy

November 1, 2012 at 2:10 am

Hi Karen and Jon- Had a wonderful day sbnuibg for Erynne's 5th grade teacher who was in Boulder of all places for a long weekend. I told her about the Tea House, so I hope she and her husband Alex went there for a dinner date. The class is studying ancient India and fractions, so we cooked an Indian meal together hoping to explore both the ancient culture and math. THe math fell by the wayside [Show More]Hi Karen and Jon- Had a wonderful day sbnuibg for Erynne's 5th grade teacher who was in Boulder of all places for a long weekend. I told her about the Tea House, so I hope she and her husband Alex went there for a dinner date. The class is studying ancient India and fractions, so we cooked an Indian meal together hoping to explore both the ancient culture and math. THe math fell by the wayside as I just tried to keep 17 happy cookers calm and focused. I am not sure how authentic Kari's Indian cuisine was-some substitutions and short cuts (cut the 3 hour marinade step down to 15 minutes- a shame) to make my internet recipes fit our 90 minute block, but they kids made Chana Masala, Chicken Biryana, Mango Lassi, and a rice flour pan bread (not sure of name). They were all great and we had a luncheon feast. Then I had to do the dishes as they were off to French and Spanish. I always love seeing the kids in action and getting a flavor for the class dynamics.I am looking forward to your next journey and hoping it brings all of you peace through the sadness. Thinking of you and Jon, Zippy and Adam.With love,Kari
"*" indicates required fields