Lawsuit Alleges Mirena IUD Moved to Abdomen Years After Insertion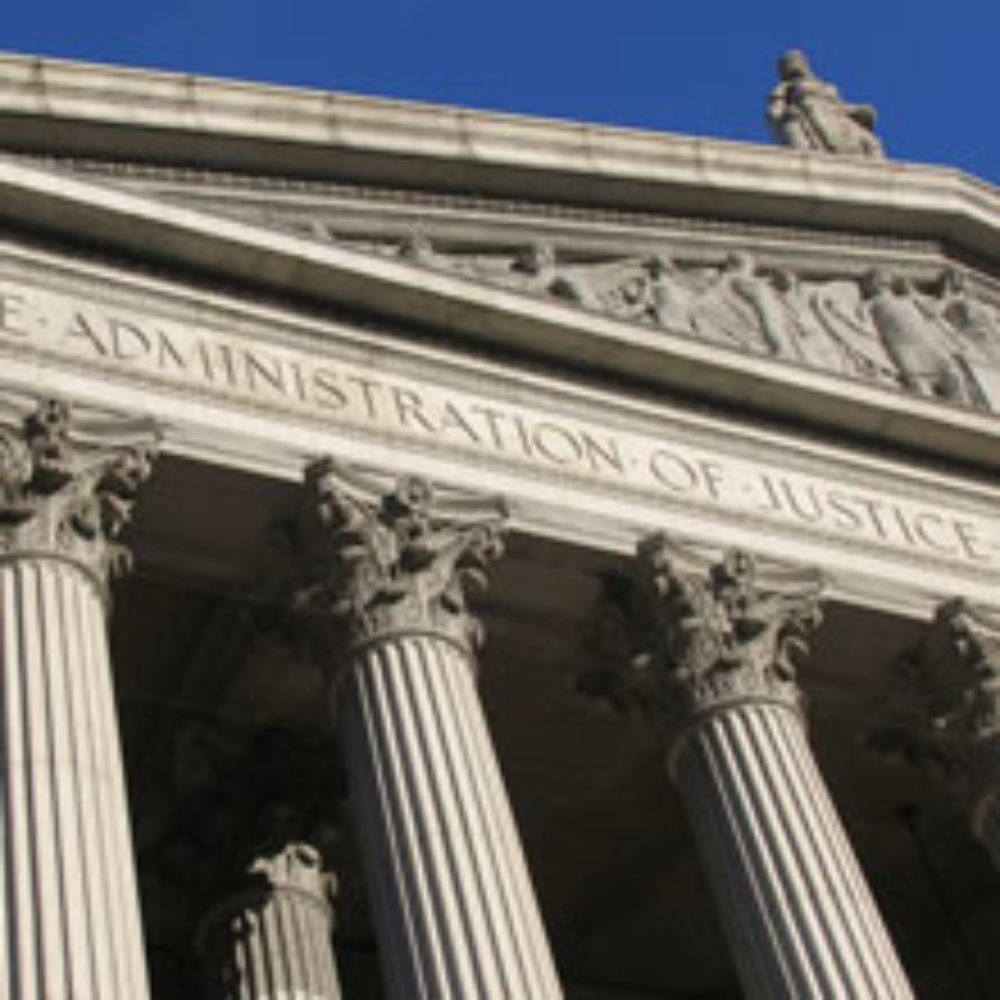 February 13, 2013
By: Irvin Jackson
A New York woman has filed a product liability lawsuit against Bayer, indicating that she got pregnant while Mirena IUD birth control was in place because the device perforated her uterus and moved into her upper abdomen, causing multiple complications. 
The complaint (PDF) was filed by Kristie B. Donovan on February 11, in U.S. District Court for the Western District of New York. 
According to the Mirena lawsuit, Donovan's doctor inserted the intrauterine device (IUD) in October 2006, which is a small, T-shaped piece of plastic designed to remain in the uterus for up to five years to prevent pregnancy. However, Donovan discovered she was pregnant in April 2011 and testing revealed that the Mirena IUD was no longer in her uterine cavity.
Following delivery of the child in December 2011, radiographic testing revealed that the Mirena IUD had moved out of the uterus and was in Donovan's upper abdomen. As a result, Donovan required multiple surgeries to remove the Mirena IUD, which she indicates left her with severe and permanent injuries.
Mounting Mirena IUD Lawsuits Pending Over Spontaneous Migrations, Perforations
Bayer faces a growing number of similar product liability lawsuits over the Mirena IUD, which allege that the manufacturer failed to adequately warn about the risk of complications that may develop long after the birth control device is inserted.
While the Mirena warning label does include information about the potential risk of the IUD perforating the uterus, the language suggests that this risk only exists at the time the doctor inserts the device. However, women throughout the United States are now alleging that they experienced "spontaneous" Mirena IUD perforations and migrations, which may occur after the birth control has been in place for some time.
According to allegations raised in Donovan's complaint, her doctor checked the implant approximately 45 days after it was inserted, and it was confirmed that the IUD was in the proper place.
The lawsuit accuses Bayer of defective manufacturing and design, negligence, failure to warn, strict liability, breach of warranty, negligent misrepresentation and fraud. The lawsuit calls for compensatory and punitive damages.
A motion is currently pending with the U.S. Judicial Panel on Multidistrict Litigation (JPML) asking to consolidate and centralize the federal Mirena litigation as part of an MDL, or multidistrict litigation. A group of plaintiffs are asking the all cases filed in U.S. District Courts throughout the United States be centralized before one judge for coordinated pretrial proceedings, reducing duplicative discovery, eliminating conflicting rulings from different judges and promoting judicial efficiency.
If the Mirena MDL is established, Donovan's case will be transferred into the consolidated proceedings. The U.S. JPML is expected to hear oral arguments on the motion next month, at an upcoming hearing date scheduled in San Diego, California on March 21, 2013.
"*" indicates required fields