Lawsuit Over NuvaRing Generic Equivalent Filed by Merck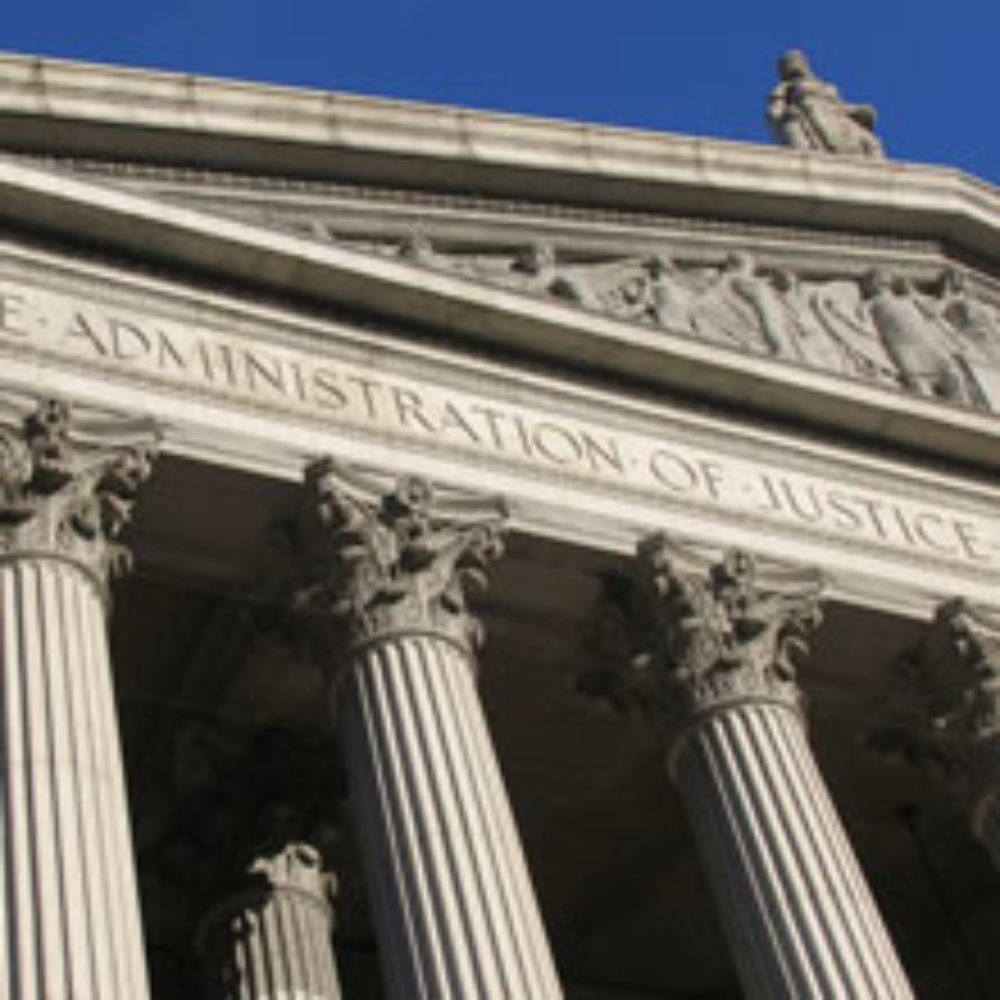 December 30, 2013
By: Irvin Jackson
Merck has filed a lawsuit against Actavis over attempts to create a generic version of the NuvaRing birth control device, allegedly before the company's patent has expired.  
The NuvaRing patent lawsuit was filed on Christmas Eve in federal court in Delaware against Actavis's Warner Chilcott unit, which Merck claims is trying to market its generic NuvaRing before Merck's 2018 patent expires.
Actavis has said it is trying to be the first company to file a new drug application with the FDA for a generic NuvaRing device and hopes to have 180 days of generic market exclusivity.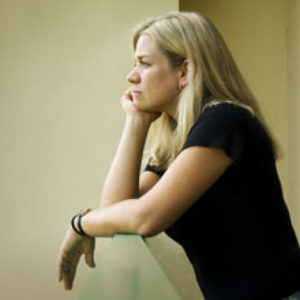 NuvaRing is a form of birth control that is delivered through a vaginal ring that is inserted once-a-month to release a combination of ethinyl estradiol and the "third generation" progestin etonogestrel to prevent pregnancy. Amid aggressive marketing by Merck and their Organon subsidiary, experts estimate that NuvaRing is likely to bring in more than $660 million in sales in 2013.
Although it has been promoted as a "hassle-free" form of birth control, which allows women to avoid the risk of missing a daily dose of oral birth control pills, concerns have emerged that side effects of NuvaRing may carry an increased risk of blood clots compared to certain older oral birth control pills.
In October 2011, the FDA released a study on the blood clot risk associated several newer forms of birth control, including both NuvaRing and Ortho Evra, as well as Yaz, Yasmin and other drospirenone-based birth control pills. The report found that use of NuvaRing and Ortho Evra both appeared to raise the risk of venous thombosis about 55% over levonorgestrel-based birth control pills.
In June 2012, a study was published in the New England Journal of Medicine that looked at data on 1.6 million women, finding that users of NuvaRing could face a three fold increase in the risk of blood clots.
As Merck attempts to hold off competition from generic equivalents, the drug maker faces hundreds of NuvaRing lawsuits filed by former users who claim that inadequate warnings were provided about the risk of blood clot injuries, including pulmonary embolism, deep vein thrombosis, stroke and other potentially life-threatening heath problems.
In the federal court system, at least 1,400 cases brought in U.S. District Courts throughout the country are centralized for pretrial proceedings before U.S. District Judge Rodney Sippel in the Eastern District of Missouri, as part of an MDL or Multidistrict Litigation. As part of the coordinated proceedings in the NuvaRing MDL, a small group of cases have been prepared for early trial dates, known as "bellwether" cases because they are designed to help the parties gauge how juries are likely to respond to certain evidence and testimony that may be repeated throughout the litigation. The preparation of these cases and the outcomes of any early trials were expected to facilitate possible NuvaRing settlement agreements in a large number of cases.
In addition to the federal litigation, more than 200 NuvaRing complaints are pending in New Jersey state court, where the cases have been centralized in Bergen County Superior Court before Judge Brian R. Martinotti. There are also at least nine cases pending in various other state courts, including two cases that are being coordinated in the San Francisco Superior Court in California before Judge John E. Munter.
"*" indicates required fields