Sustiva Side Effects May Reduce Nuvaring Effectiveness: Study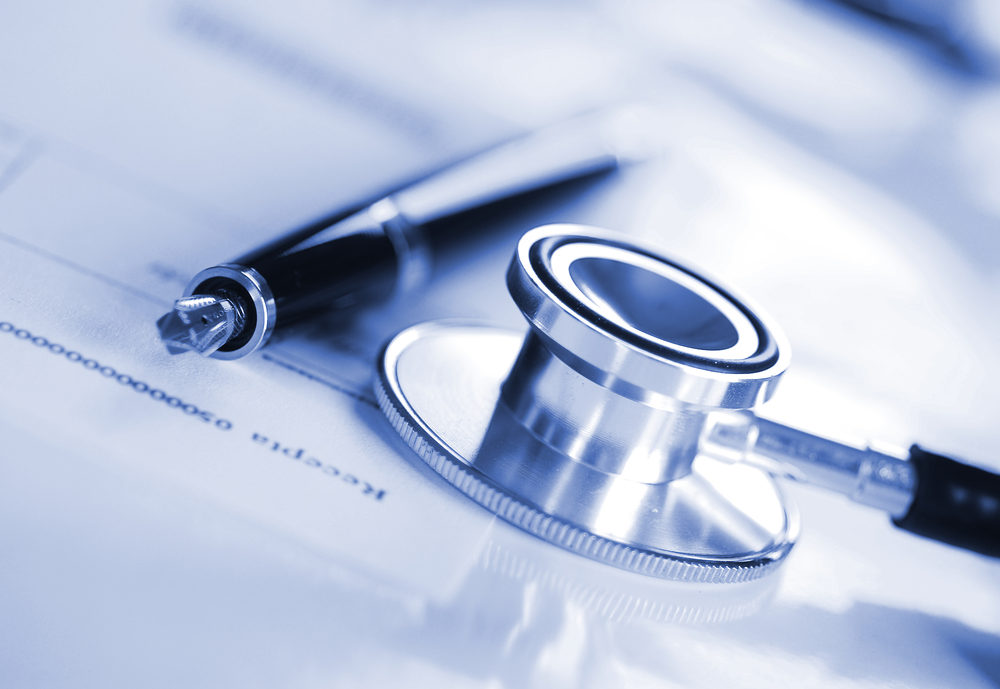 March 12, 2018
By: Martha Garcia
HIV-positive women taking the antiviral medication Sustiva may face an increased risk of pregnancy when using the Nuvaring form of birth control, according to the findings of a new study. 
Researchers from several U.S. universities indicate the effectiveness of Nuvaring may be decreased by as much as 80% among the woman using Sustiva, which is often prescribed to slow the progress of HIV or AIDS.
The data was a key finding from the AIDS Clinical Trials Group A5316 study, which tested the effectiveness of one particular type of contraception when HIV-positive women used certain antiviral medications. A total of 74 HIV-positive women and adolescents 16 years and older were enrolled in the study. Participants were separated into three groups. All women in the study, including the control group, had the Nuvaring form of birth control inserted when they began the study.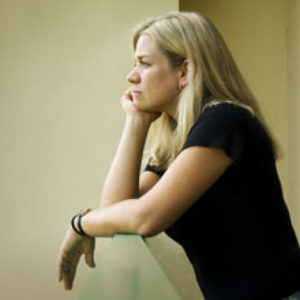 Findings of the new study were presented at the Conference on Retrovirus and Opportunistic Infections in Boston, Massachusetts last week, and are considered preliminary until published in a peer-reviewed medical journal.
Nuvaring is a flexible plastic ring that is inserted into the vagina by the user on a monthly basis to prevent pregnancy.  It releases two types of female hormones, estrogen and progestin, to prevent ovulation and pregnancy.
In the study, one group, consisting of 25 women, were the control group and were not given any type of antiviral medication. The second group of 25 women were given 600 mg of Sustiva. The third group of 24 women were given a combination of 300 mg of Reyataz and 100 mg of Norvir.
Sustiva, Reyataz, and Norvir are antiviral medications given to patients with HIV to prevent the virus from multiplying in the body. It is also often given to those at risk of contracting HIV to help prevent them from getting virus.
Participants were evaluated over the course of one menstrual cycle and were asked to use a non-hormonal method of birth control, like condoms, to prevent unwanted pregnancy as a backup.
Hormone levels were measured at day 7, 14, and 21 of their menstrual cycles. Overall, Sustiva was found to diminish the effects of the Nuvaring by up to 80%.
Researchers concluded women taking Sustiva had 53% to 57% lower levels of ethanol estradiol in their blood than the control group.
Comparatively, women taking the Reyataz/Norvir combo had 29 to 35% less ethanol estradiol in their bodies.
Taking the Reyataz/Norvir combination drug did not decrease the availability of progestin in the body; thus, it did not decrease the effectiveness of the birth control.
Birth control is an important consideration for women living with HIV. Drug interactions can make living a normal lifestyle difficult for those women by interfering with the effectiveness of contraception if they are on antivirals. Additionally, rates of unintended pregnancy are high among women with HIV.
Researchers also said the data can be applied to other drugs that behave like Sustiva, such as antibiotics and anticonvulsants, which may cause some birth control methods to be less effective when taken together.
"*" indicates required fields