NuvaRing Warnings Issued for Women Over 35 Who Smoke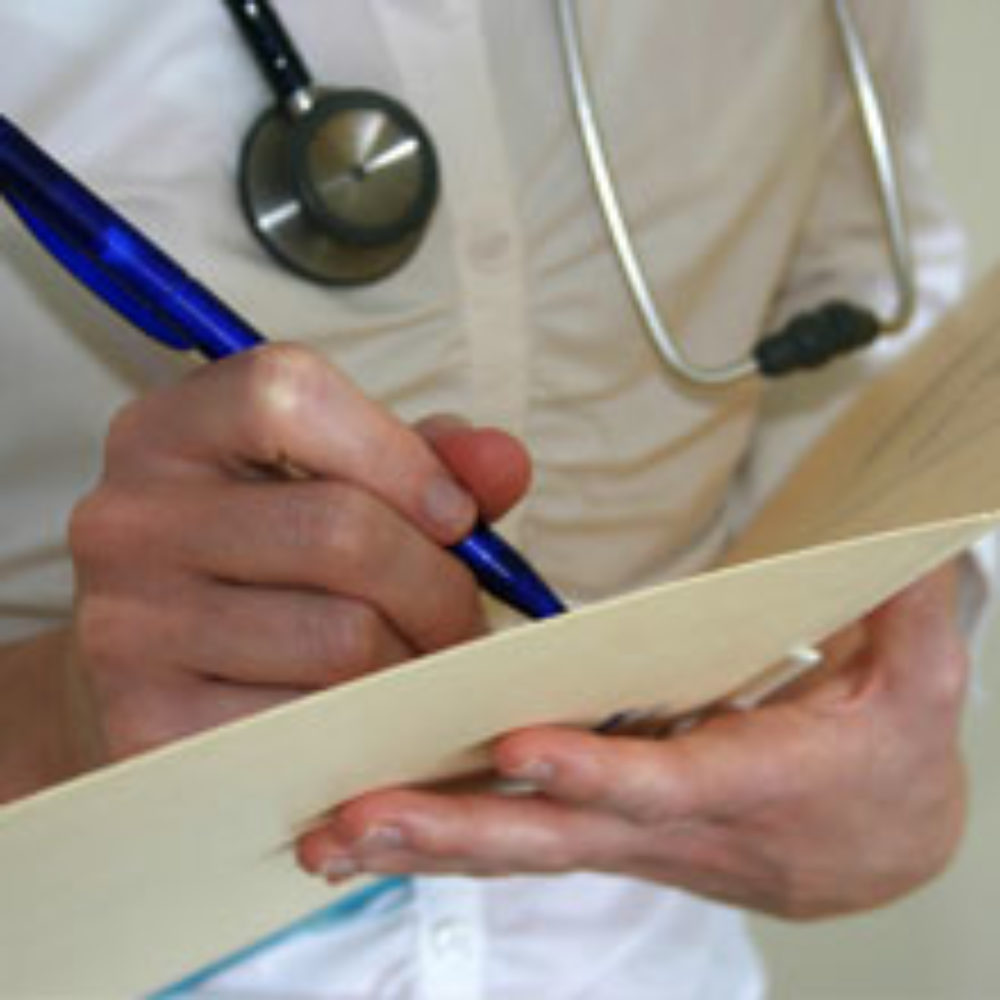 August 04, 2014
By: Irvin Jackson
Merck recently announced new warnings about the potential side effects of NuvaRing, indicating that adult smokers over the age of 35 should not use the popular birth control ring.
Health Canada issued a public communication on July 30, announcing new usage restrictions for NuvaRing. According to the notice, the decision for the restrictions came after consultations with the manufacturer.
The same restrictions and warnings appear to have been added to the U.S. label in June 2014, as a "black box" warning displayed prominently on the label, but it does not appear that the FDA or Merck have issued any public communication or announcement of the change.
Side effects of NuvaRing may increase risk of blood clots, pumonary embolism, DVT, death. Lawsuits pending.
Review A Case
The restrictions in Canada warn that "NUVARING should NOT be used by women who smoke and are over the age of 35, who have more than one or a series form of the following: heart problems, high blood pressure, blood tests indicating abnormal levels of fats or substances that control blood clotting, diabetes, or limited ability to move around for a long time after an operation."
The new Canadian label also states that the device should not be used by women who suffer migraines, or who have stomach pains due to problems with the pancreas and high levels of fat in the blood.
The U.S. Nuvaring black box warning (PDF) simply indicates that women over 35 years old who smoke should not use it and that cigarette smoking increases the risks of cardiovascular events from combination hormonal contraceptives.
While the letters by Health Canada and Merck did not give an express reason for the new warnings, previous studies have found that NuvaRing side effects may double the risk of blood clots as compared to other forms of contraception, which are already known to greatly increase blood clot risks.
The announcement comes about two months after Merck agreed to pay $100 million to settle NuvaRing lawsuits brought by more than 3,800 women in the United States, which all involved similar allegations that the company failed to warn the medical community about the risk of blood clots associated with the vaginal birth control ring. In announcing the settlement, Merck indicated that it stands by the safety of NuvaRing.
NuvaRing is a vaginal contraceptive ring, which delivers a combination of ethinyl estradiol and etonogestrel to prevent pregnancy. It is inserted into the vagina once-a-month, and has been promoted as a "hassle free" form of birth control.
In May 2012, a study in the British Medical Journal found that the side effects of NuvaRing doubled the risk of blood clots for women compared to those taking birth control pills containing levonorgestrel. Compared to women not taking any form of birth control, researchers found that women using the NuvaRing were more than 6.5 times likely to suffer blood clots. Those blood clots can lead to severe complications, including deep vein thrombosis and pulmonary embolism.
The company claims  that both its own studies and a study by the FDA show no significantly increased risk when comparing NuvaRing to most birth control pills.