New Jersey Multicounty Litigation Replaces "Mass Tort" Terminology
August 17, 2012
By: Austin Kirk
The New Jersey Supreme Court has ordered that all consolidated proceedings previously referred to as a "mass tort", which is typically applied when there are a large number of lawsuits pending throughout the state court system involving the same or similar medications or medical devices, will now be known as a "Multicounty Litigation", or MCL.  
With several large pharmaceutical companies based in New Jersey, there are currently a number of large, high-profile "mass tort" litigations pending in the state's court system, including lawsuits over the prescription medications Accutane, Fosamax, NuvaRing, Yaz and more.
While the proceedings were previously referred to as "mass torts", following an Rule Amendment Order (PDF) issued by the New Jersey Supreme Court on July 19, the "mass tort" terminology will be replaced with "Multicounty Litigation," effective September 4.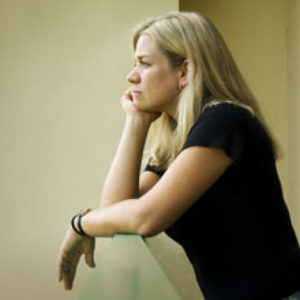 The consolidated litigation is similar to the procedure available in the federal court system to centralize cases with common facts before one judge, where the procedure is known as a "Multidistrict Litigation" or MDL.
Under New Jersey rules, an individual assignment judge or an attorney involved in a case may apply to have a large number of similar cases classified as a multicounty litigation. If the state Supreme Court deterines that a New Jersey MCL is appropriate, the lawsuits are assigned to one judge for centralized management.
Coordinating the cases is designed to eliminate duplicative or inconsistent rulings, orders or judgments from different judges and serve the convenience of the parties, witnesses and counsel.
Such centralization is usually granted only when there are a large number of cases involving common issues of law and fact that are associated with a single product, mass disaster or complex environmental or toxic tort.
"*" indicates required fields