NuvaRing Birth Control Settlement to Result in $100M Payment by Merck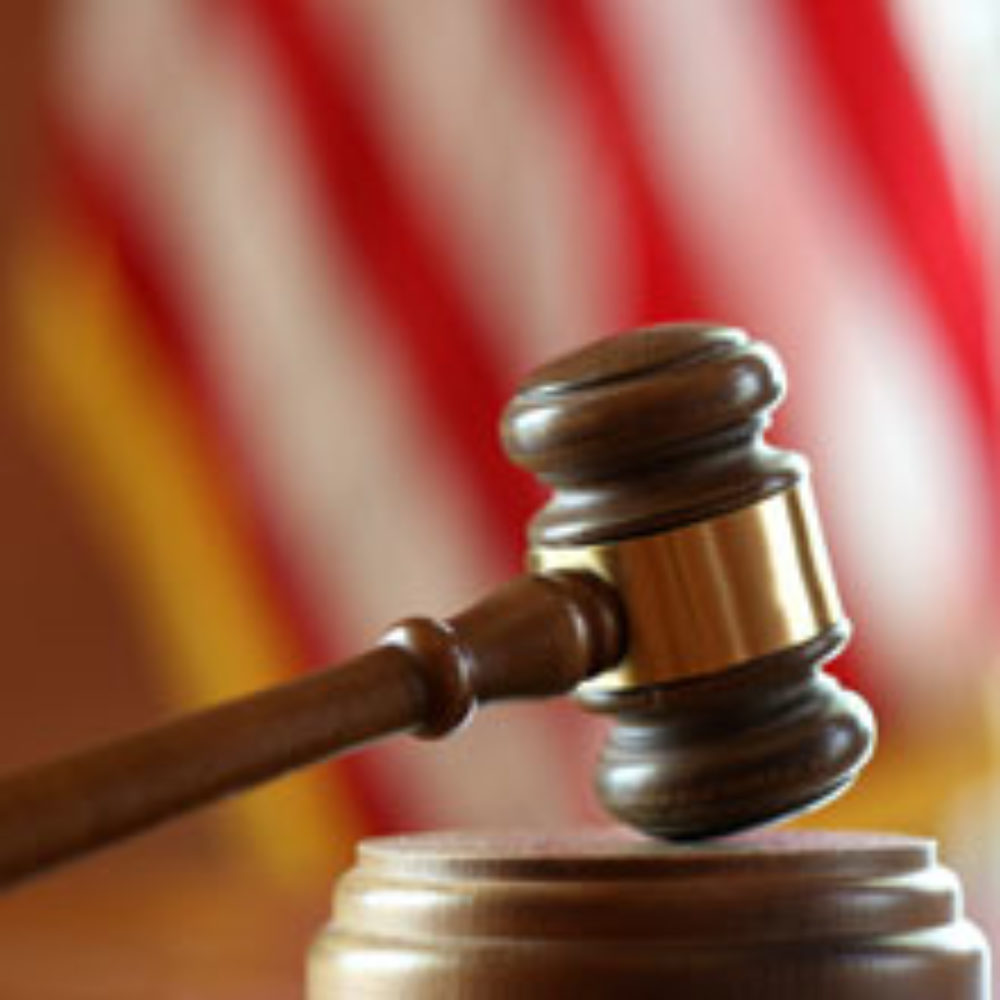 February 07, 2014
By: Austin Kirk
Rather than facing several thousand individual jury trials for lawsuits brought on behalf of women who allege they suffered serious blood clot injuries from NuvaRing birth control, Merck has agreed to pay $100 million to settle the litigation.
During a hearing this morning before New Jersey Superior Judge Brian R. Martinotti, it was announced that a global settlement agreement has been reached to resolve all NuvaRing birth control lawsuits, including cases pending in the federal court system, various state courts and qualifying cases that are still unfiled.
Judge Martinotti indicated that there are currently about 3,800 filed and unfiled NuvaRing cases being pursued against Merck nationwide, involving various different types of injuries. According to a report by Bloomberg News, the average payout per case is expected to be more than $58,000.00.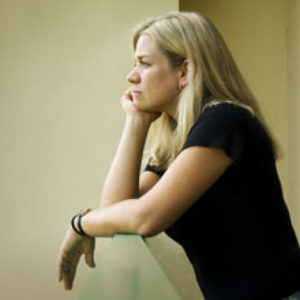 Under terms of the NuvaRing settlement, each participant must meet certain requirements to qualify. Individual claim values under the program will be made by a committee of plaintiffs' counsel pursuant to established criteria.
The offer to resolve the litigation requires that a minimum of 95% of all eligible plaintiffs agree to participate, with additional thresholds for cases raising specific types of injuries. If a sufficient number of plaintiffs do not choose to settle their NuvaRing case through this lump sum offer, Merck can walk away from the deal and continue to defend the cases in the litigation.
NuvaRing Birth Control Ring Lawsuits
NuvaRing is a vaginal contraceptive ring, which delivers a combination of ethinyl estradiol and etonogestrel to prevent pregnancy. It is inserted into the vagina once-a-month, and has been promoted as a "hassle free" form of birth control.
Although Merck's Organon Pharmaceuticals subsidiary marketed the birth control ring as carrying similar risks to oral contraceptives, several studies have found that women may face a substantially higher risk of blood clots while using the birth control ring.
In recent years, Merck has faced a growing number of lawsuits over NuvaRing, which allege that the drug maker withheld information from consumers and the medical community about the risk of women experiencing complications on NuvaRing.
Plaintiffs with cases pending in state and federal courts throughout the country allege that if they had been provided accurate information about the potential NuvaRing side effects, they may have avoided serious injury by choosing to use a different method of preventing pregnancy.
Judge Martinotti is currently presiding over more than 2012 NuvaRing cases pending in New Jersey state court, which is where Merck's U.S. headquarters are located. The cases have been centralized before one judge in Bergen County as part of an MCL, or Multicounty Litigation.
In the federal court system, more than 1,573 NuvaRing cases are currently centralized before U.S. District Judge Rodney Sipple in the Eastern District of Missouri, where the lawsuits are being coordinated as part of an MDL, or Multidistrict Litigation.
Late last week, Judge Sipple ordered all NuvaRing lawyers to submit a census of all cases, including retained women who have filed cases in state or federal court, as well as cases that have yet to be filed. After the deadline for this submission, a status conference was scheduled for today at 11:30 a.m., raising speculation that the parties had reached a settlement agreement to resolve the NuvaRing litigation.
"*" indicates required fields