Lawsuit Filed Over Smith & Nephew Total Knee Replacement Failure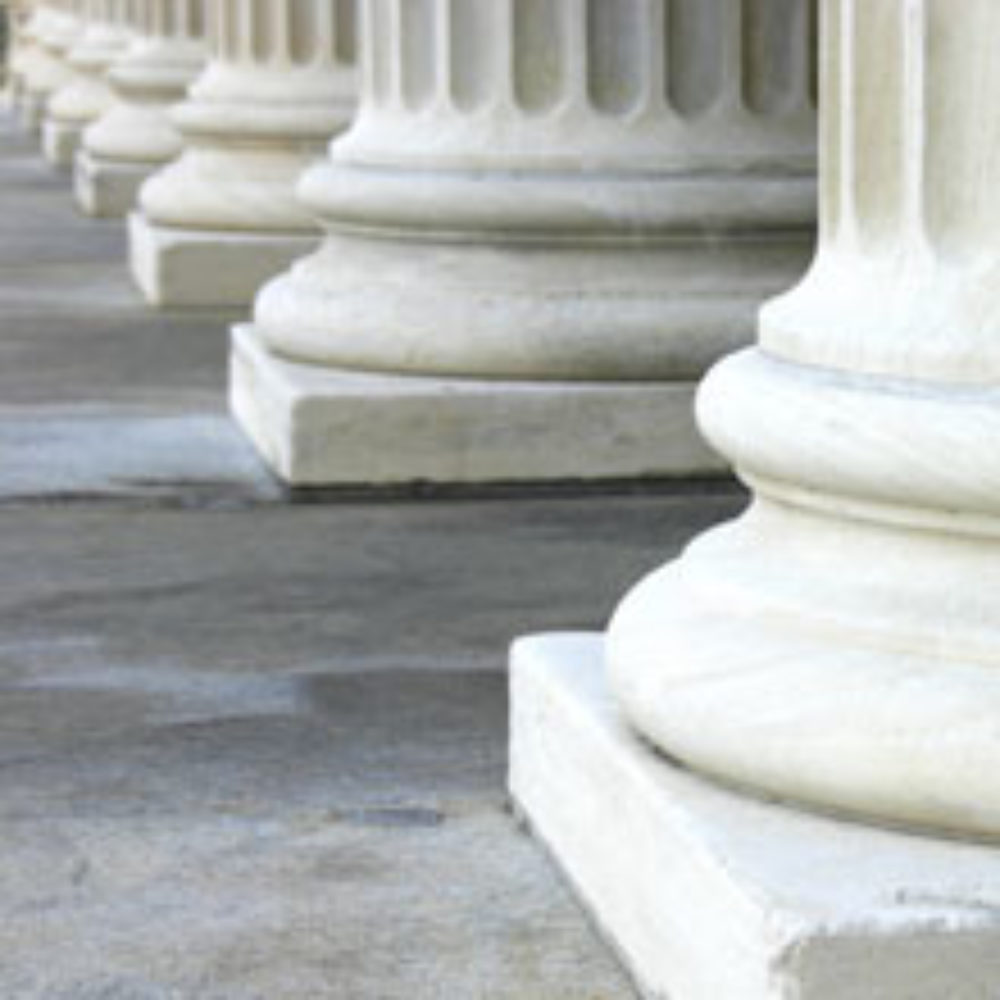 April 10, 2012
By: Staff Writers
A Louisiana man has filed a lawsuit over a Smith & Nephew total knee replacement, which allegedly failed less than one year after surgery. 
The complaint was filed by Henry Bias against Smith & Nephew, Inc. in the U.S. District Court for the Western District of Louisiana on March 29.
According to the product liability lawsuit, Bias received a Smith & Nephew Genesis II knee replacement system on September 24, 2009, and by April 29, 2010 he was required to undergo revision surgery due to failure of the implant's components. He then had to undergo surgery again on March 31, 2011, as a result of problems with the total knee replacement.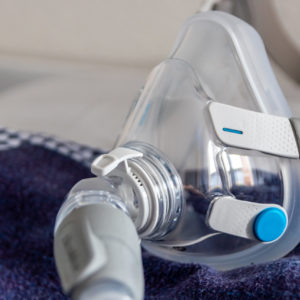 Did You Know?
Millions of Philips CPAP Machines Recalled
Philips DreamStation, CPAP and BiPAP machines sold in recent years may pose a risk of cancer, lung damage and other injuries.
Learn More
Bias alleges that the the Smith & Nephew total knee replacement should have lasted years, but defects in the design of the Genesis II implant caused him to suffer severe and permanent injury.
The complaint is one of several Smith & Nephew knee lawsuits that have been filed in recent months by individuals who experienced problems with their implant. All of the complaints include similar allegations that Smith & Nephew manufactured and sold a defectively designed implant and ignored signs that there was a problem.
In recent years, a number of Smith & Nephew recalls have been issued for different components used in the company's knee replacement systems. Nearly 40,000 Journey Uni Tibial Baseplates were recalled in early 2010, due to a number of reported failures, which suggested that the component may have a tendency to fracture or break. These implants could result in severe pain and instability, often resulting in the need for surgery to revise the Smith & Nephew knee replacement or replace the base plate.
In February 2011, a study was presented to the American Academy of Orthopaedic Surgeons that found that 16% of Smith & Nephew Journey-Deuce knee implants began to fail within 21 months and 39% of recipients reported poor results after receiving the implant.
jan

December 1, 2021 at 10:54 am

Knee genesis II failure

Janine

February 17, 2021 at 5:05 am

2016 new S&N Genesis II Oxinium cemented. Prop peg sheared off. Metalosis occurred - major - told I need UK Legal case precedent re damage to me. Severe probs since catastrophic failure revision 2018!!!! Need Uk case

Earl

July 29, 2020 at 5:28 am

Had knee replacement on November 2016, dislocated knee on March 26th 2018 taking my shoe off, again on April 8th 2018. The revision was done on July 2018. I was left in a brace for 18 weeks.

Markettus

December 7, 2016 at 12:00 am

I had partial knee replacement in June of 2013. it didn't hold up and in June of 2015 I was having total knee replacement. had a lot of problems after the surgery 4 months after my surgery I had to go back in they did manipulation under anesthesia. now I'm on my way back in because my prosthetic is loosening inside my leg the base plate is literally pulling up out of the bone and they're going [Show More]I had partial knee replacement in June of 2013. it didn't hold up and in June of 2015 I was having total knee replacement. had a lot of problems after the surgery 4 months after my surgery I had to go back in they did manipulation under anesthesia. now I'm on my way back in because my prosthetic is loosening inside my leg the base plate is literally pulling up out of the bone and they're going to have to do knee revision surgery on me. and my product was Smith and nephew! I am only 40 years old and I have three small children that I have to take care of I'm a manager at my job and I am on my feet all the time but I could not afford to be off to have my seventh knee surgery.

jacqueline

May 9, 2016 at 5:03 pm

Pain from the kneeplacement for two years

Edie

September 13, 2015 at 8:17 pm

2013, I had Smith & Nephew Legion/Gensis TKR and from the beginning had excruciating constant pain. Dr. assured me it was normal after taking XRays. One year later after constant pain and new Doctor...I found out you need a BONE SCAN to see if problems with device. Now after 2 years of constant pain REVISION SURGERY scheduled for Sept. Im scared to death, Single Mom no recourse, no resources f[Show More]2013, I had Smith & Nephew Legion/Gensis TKR and from the beginning had excruciating constant pain. Dr. assured me it was normal after taking XRays. One year later after constant pain and new Doctor...I found out you need a BONE SCAN to see if problems with device. Now after 2 years of constant pain REVISION SURGERY scheduled for Sept. Im scared to death, Single Mom no recourse, no resources for being off work again. Very sad situation. We need to correct these situations from happening over and over.

Walter

February 25, 2015 at 2:34 pm

Hi I had TKR in 12/12/12 it was known the patella came out the socket of the knee cap on 1/16/14. I had to have revision surgery on 12/10/14, by a different surgeon the implant the first surgeon used was a Smith & Nephew Genesis 2 Resurfacing patellar component and a Genesis 2 nonporous tibial baseplate. The second surgeon had to replace the patellar because of a overstuff poor tracking replaced t[Show More]Hi I had TKR in 12/12/12 it was known the patella came out the socket of the knee cap on 1/16/14. I had to have revision surgery on 12/10/14, by a different surgeon the implant the first surgeon used was a Smith & Nephew Genesis 2 Resurfacing patellar component and a Genesis 2 nonporous tibial baseplate. The second surgeon had to replace the patellar because of a overstuff poor tracking replaced tibial tray.

monk

October 3, 2014 at 9:39 pm

Had genesis ll used in my knee replace .Done by the VA July 2014 my left leg bends 75% and I stay in sever pain. I've been in the pain clinic and they burn the nerves twice. And the pain still there after complaining so long the Doctors Took.another look at my X-ray plan to revision my knee Oct. 2014

firstmicah

September 11, 2013 at 8:57 pm

i had a knee replacement that lasted a year was revised a year later follow by a bone graft a year later have not been pain free since the day one
"*" indicates required fields