Lawsuit Alleges Tasigna Stroke Side Effects Not Adequately Disclosed By Cancer Drug Makers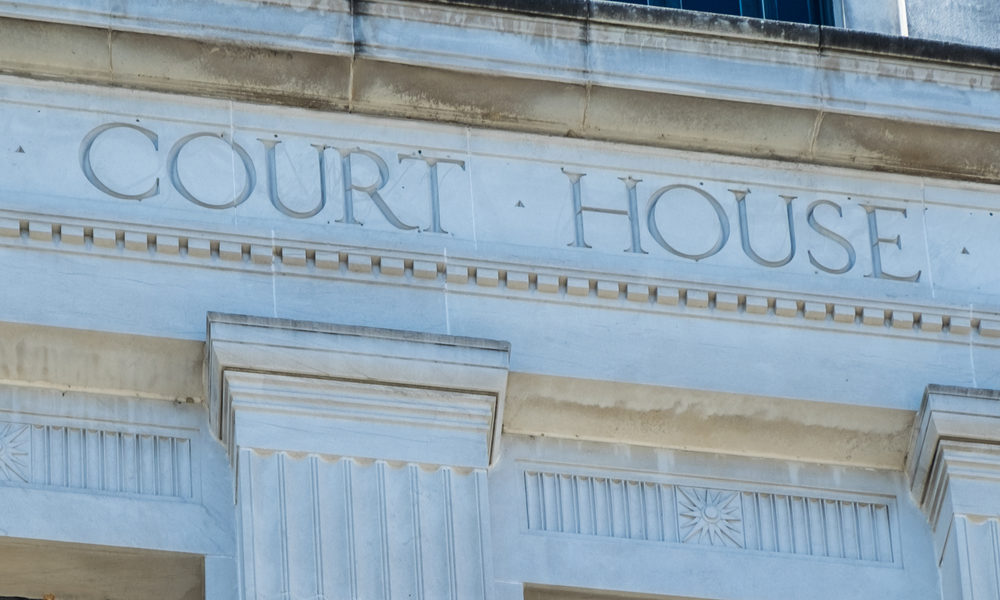 September 17, 2021
By: Irvin Jackson
A Missouri man says his wife died because Novartis failed to provide adequate label warnings about the side effects of Tasigna, which can cause narrowing and hardening of arteries.
Gregory Fitch filed the complaint (PDF) on August 31 in the U.S. District Court for the Eastern District of Missouri, alleging that his wife, Elizabeth Hey-Fitch, died after suffering a stroke caused by Tasigna, indicating the injury may have been avoided if Novartis had warned users and the medical community about the risk of atherosclerotic-related conditions.
Tasigna (nilotinib) was approved by the FDA in 2007, and is part of a class of medications known as kinase inhibitors, which are prescribed for treatment of Philadelphia chromosome positive chronic myeloid leukemia (Ph+ CML) among recently diagnosed adults. It is marketed by Novartis for treatment of chronic phase and accelerated phase Ph+ CML in adults who are resistant or intolerant to prior therapy.
While the drug carries a "black box" warning about the risk of QT prolongation, which is a heart rhythm problem that can result in sudden death, Novartis faces product liability lawsuits for failing to adequately warn about the risk of Tasigna blood flow problems, which may lead to atherosclerosis, a stroke, heart attack, amputations or death.
According to the wrongful death lawsuit, Hey-Fitch was diagnosed with CML in 2013 and took Tasigna from about 2014 through April 2017. The lawsuit claims the drug's side effects led her to suffer a fatal stroke, indicating that at no time before or during the time she took the medication did the Tasigna warning label include information about the risk of artery problems.
The lawsuit notes there were no warnings about the risk of stroke or any other atherosclerotic-related conditions linked to the drug in the U.S., despite such warnings being put on the drug's label in Canada as far back as April 2013, before Hey-Fitch was prescribed the drug.
"Novartis' conduct as alleged herein was done with reckless disregard for human life, oppression, and malice," Fitch's lawsuit states. "Novartis was fully aware of the safety risks of Tasigna. Nonetheless, Novartis deliberately crafted their label, marketing, and promotion to mislead consumers."
The case joins a growing number of Tasigna lawsuits filed by former users nationwide, each raising similar allegations. Given common questions of fact and law, Hey-Fitch's complaint will consolidated as part of a federal Tasigna MDL (multidistrict litigation), which was centralized last month before U.S. District Judge Roy Bale Dalton in the Middle District of Florida .
Following coordinated discovery and potential "bellwether" trials that will likely be scheduled in the MDL, if Novartis fails to reach Tasigna settlements to resolve claims, each individual claim may later be returned back to the U.S. District Court where it was originally filed for a separate trial in the future.
"*" indicates required fields