Tasigna Atherosclerosis Risks Concealed from Doctors, Patients in U.S.: Lawsuit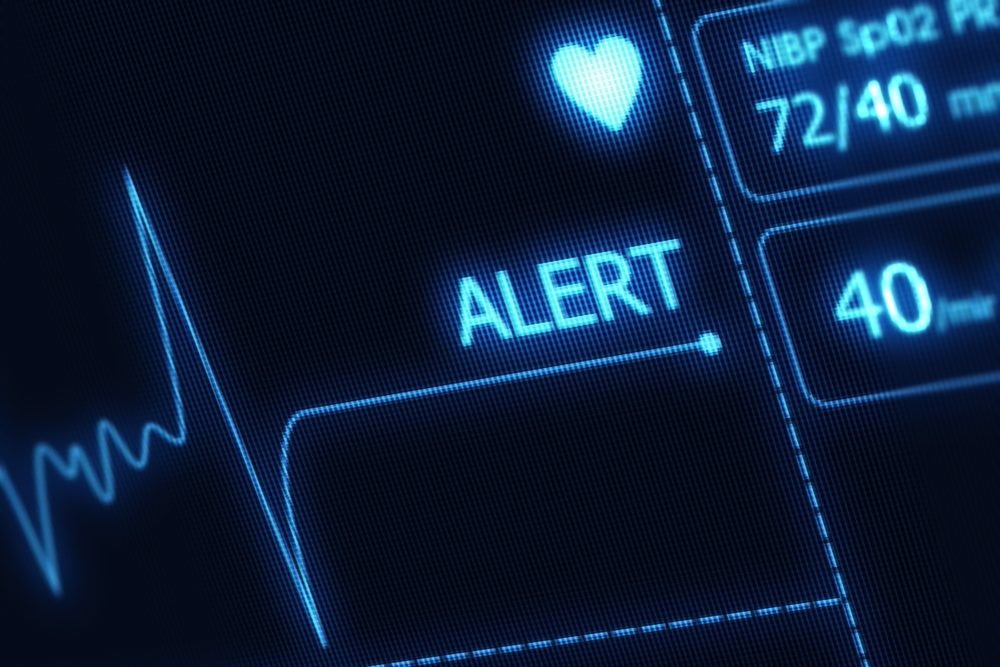 June 19, 2023
By: Irvin Jackson
According to allegations raised in a product liability lawsuit filed by a Delaware man, Novartis Pharmaceuticals failed to warn the medical community and patients about the potential Tasigna atherosclerosis risks, which resulted in severe coronary artery disease and required multiple heart bypass surgeries.
The complaint (PDF) was filed by James Robinson in New Jersey Superior Court on June 13, indicating that despite warning doctors in Canada about the potential for atherosclerotic-related conditions, Novartis concealed information in the U.S. about the risk that Tasigna may cause narrowing and hardening of arteries that deliver blood thte arms, legs, heart and brain.
Tasigna (nilotinib) was approved by the FDA in 2007, and is part of a class of medications known as kinase inhibitors, which are prescribed for treatment of Philadelphia chromosome positive chronic myeloid leukemia (Ph+ CML) among recently diagnosed adults.
While the drug carries a "black box" warning about the risk of QT prolongation, which is a heart rhythm problem that can result in sudden death, Novartis now faces a growing number of Tasigna lawsuits that allege patients and doctors were not adequately warned that the medication may cause blood flow problems, which may lead to atherosclerosis, a stroke, heart attack, amputations or death.
According to the lawsuit, Robinson was diagnosed with CML in 2009 and took Tasigna from 2010 to 2020. However, he indicates the Tasigna label failed to contain adequate warnings about the drug's risks to patient's arteries.
"As a result of his use of Tasigna, Plaintiff suffered, and continues to suffer, severe atherosclerotic related injuries," Robinson's lawsuit states. "Specifically, Plaintiff suffers from severe coronary artery disease which required a four (4) vessel coronary artery bypass graft. Plaintiff also suffers from carotid artery stenosis."
Robinson indicates Novartis knew about the Tasigna therosclerosis risks, but put profits ahead of patient safety by not disclosing those risks to patients or the medical community.
The lawsuit presents claims of failure to warn, negligence, and seeks both compensatory and punitive damages.
All Tasigna cases are centralized for pretrial proceedings as part of a multidistrict litigation (MDL) in the U.S. District Court for the Middle District of Florida.
As part of the coordinated pretrial proceedings, it is expected that a series of early trial dates will be scheduled, which may help the parties gauge how juries may respond to certain evidence and testimony that will be repeated throughout the litigation, and potentially facilitate Tasigna settlements without the need for each individual case to go to trial.
"*" indicates required fields