Wrongful Death Lawsuit Filed Over Tasigna Heart Injury Risk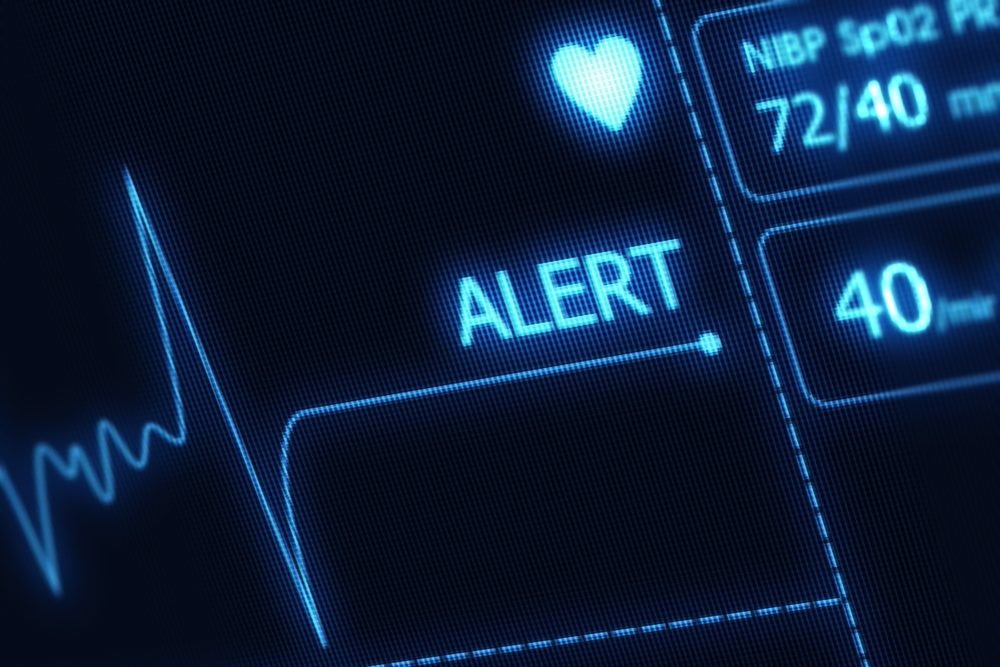 September 28, 2021
By: Irvin Jackson
The family of a Nevada man has filed a wrongful death lawsuit against Novartis Pharmaceuticals, alleging the side effects of Tasigna caused multiple heart injuries and the need for vascular procedures, which were ultimately fatal.
Tasigna (nilotinib) is a cancer drug that was introduced in 2007, as part of a class of medications known as kinase inhibitors. It is approved for treatment of chronic phase and accelerated phase Philadelphia chromosome positive chronic myeloid leukemia (Ph+ CML), among adults who are resistant or intolerant to prior therapy.
According to a complaint (PDF) filed this month in New Jersey Superior Court, JoAnn Aja alleges the drug maker failed to adequately warn about the Tasigna heart injury risk, which she directly blames on the death of her husband, Manuel Aja.
While the drug carries a "black box" warning about the risk of QT prolongation, which is a heart rhythm problem that can result in sudden death, the case joins a growing number of product liability lawsuits now being pursued against Novartis for withholding information about the impact of Tasigna on blood flow, which may lead to atherosclerosis, a stroke, heart attack, amputations or death.
Aja's lawsuit indicates her husband was diagnosed with CML in 2009 and was prescribed Tasigna from September 2010 until May 2015. As a result, he suffered atherosclerotic-related injuries including the need for bypass surgery, occlusive strokes, and multivessel coronary artery disease, among other health problems. This led to the need for multiple stents and vascular procedures, and ultimately resulted in his death in September 2010, the lawsuit claims.
Although Novartis warned doctors in Canada about the potential heart artery risks from Tasigna in April 2013, no effort was made to give U.S. citizens and medical providers similar warnings or information, according to the lawsuit.
"Novartis' conduct as alleged herein was done with reckless disregard for human life, oppression, and malice. Novartis was fully aware of the safety risks of Tasigna," the lawsuit states. "Nonetheless, Novartis deliberately crafted their label, marketing, and promotion to mislead consumers."
In July, all Tasigna lawsuits filed throughout the New Jersey state court system were consolidated before Superior Court Judge Rachelle Harz in Bergen County, as part of a multicounty litigation (MCL).
Similar to multidistrict litigations (MDLs) used at the federal level, consolidating the cases as part of a New Jersey MCL involves transfer of claims pending throughout the state to one judge for all pretrial proceedings. While each lawsuit remains an individual case, the Court will coordinate discovery into common issues in the claims and likely schedule a series of early "bellwether" trials to help the parties gauge how juries are likely to respond to certain evidence and testimony that will be repeated throughout the litigation.
A similar request for consolidation was made at the federal level in April, with the U.S. Judicial Panel on Multidistrict Litigation approving consolidation of the cases at the federal level last month.
Following the MDL proceedings, if Tasigna settlements or another resolution is not reached, each individual case may later be returned to the U.S. District Court where it was originally filed for a separate trial in the future.
"*" indicates required fields