Lawsuits Over Fosamax Fractures Prior to Sept. 2010 Dismissed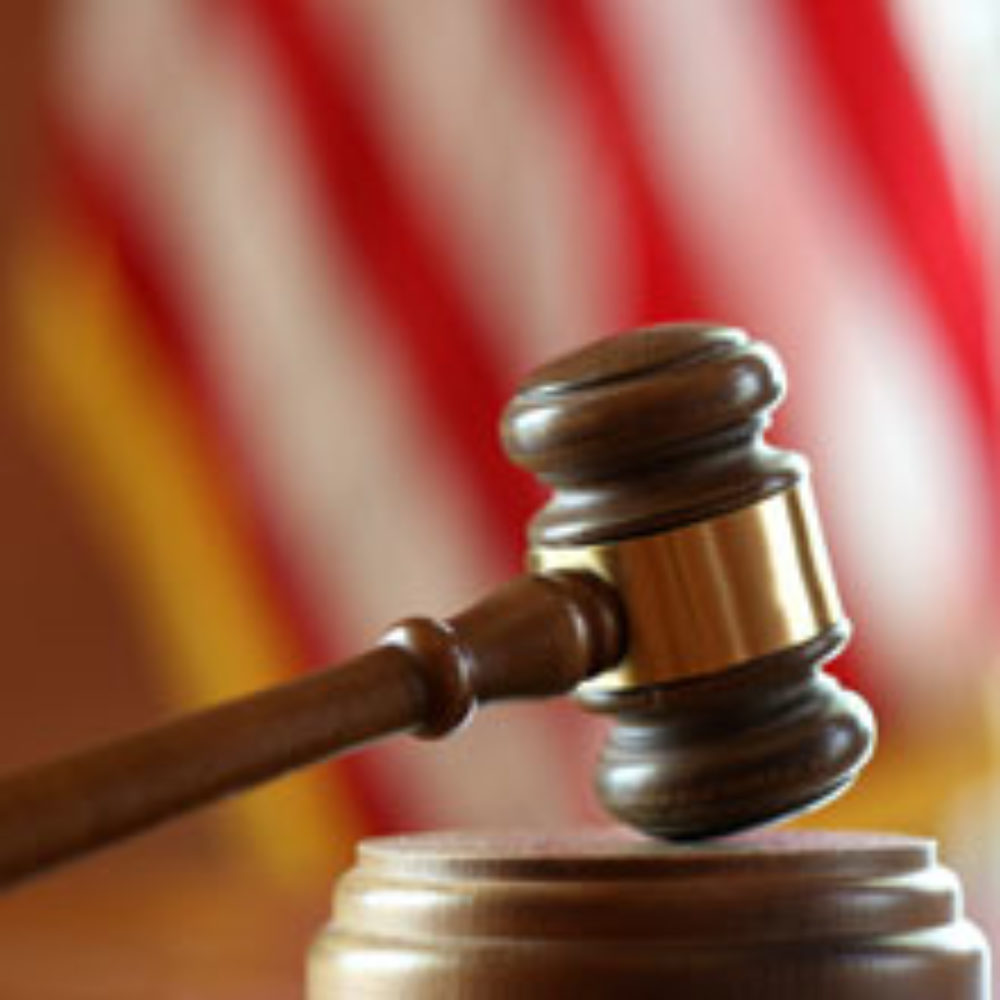 April 01, 2014
By: Austin Kirk
The U.S. District Judge presiding over all Fosamax lawsuits involving sudden femur fractures has entered an order dismissing all claims where plaintiffs indicate that their injury was suffered prior to September 14, 2010. 
There are currently more than 1,100 product liability lawsuits pending against Merck in the federal court system involving allegations that plaintiffs suffered an atypical femur fracture from Fosamax, a popular osteoporosis drug that has been linked to spontaneous broken bones that occur with little or no trauma at all.
Since all of the claims involve similar allegations that Merck failed to provide users with adequate warnings, the federal litigation is consolidated as part of an MDL, or multidistrict litigation, which is centralized before U.S. District Judge Joel Pisano in the District of New Jersey.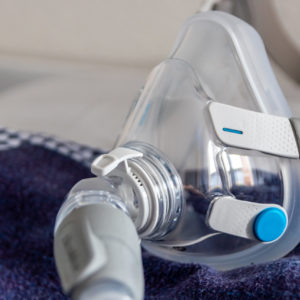 Did You Know?
Millions of Philips CPAP Machines Recalled
Philips DreamStation, CPAP and BiPAP machines sold in recent years may pose a risk of cancer, lung damage and other injuries.
Learn More
In an Order (PDF) issued March 26, Judge Pisano granted summary judgment in favor of Merck, dismissing all claims involving pre-September 14, 2010 injuries on preemption grounds.
The decision comes following the prior dismissal of a lawsuit brought by Bernadette Glynn in June 2013, which served as a "bellwether" case in the litigation. Glynn alleged that she suffered a spontaneous femur fracture after using Fosamax for more than seven years, but Judge Pisano found that her failure to warn claim was pre-empted by federal law, because the FDA decided not to strengthen the Fosamax label before Glynn's femur fractured.
In March 2010, the FDA announced that it was reviewing the link between Fosamax and femur fractures, ultimately agreeing that new warnings should be placed on the medication later that year.
Following the dismissal of the Glynn case, Merck filed a motion for summary judgment, seeking the dismissal of other cases on the same grounds, claiming that since the drug maker had offered to make the label change and the FDA rejected that attempt, Merck should not be held responsible for failure to warn claims involving fractures that occurred between that time and when the FDA finally allowed the label change to go through.
In August 2013, Judge Pisano issued an order requiring all plaintiffs who allege they suffered a femur fracture from Fosamax prior to September 14, 2010 to "show cause" why their cases should not also be pre-empted by federal law. After reviewing the briefs submitted as a result of that order, the judge determined that plaintiffs had failed to show that the cases should not be dismissed.
It appears that the ruling will impact more than 600 cases, but plaintiffs are likely to appeal the decision, arguing that it was not impossible for Merck to comply with federal regulations and ensure that consumers and the medical community were aware of the potential risk.
Fosamax Femur Fractures
Fosamax (alendronate sodium) is a blockbuster medication that was introduced by Merck in 1995, for treatment and prevention of osteoporosis.  Before it became available as a generic in 2008, the medication generated more than $3 billion in annual sales and was used by millions of Americans.
Late last year, it was announced that Merck agreed to pay $27.7 million in Fosamax settlements to resolve more than 1,100 product liability lawsuits filed on behalf of former users of the drug who experienced severe jaw problems following long-term use of the medication, including osteonecrosis of the jaw, which involves the deterioration and death of portions of the jaw bone.
The drug maker has indicated it intends to continue to defend against other complaints that claim Merck failed to adequately warn consumers or the medical community about the risk of atypical femur fractures, which users have experienced following little or no trauma at all, such as falling from standing height or less.
A series of trial dates are expected throughout the year involving claims with injuries that occurred after September 2010, which are designed to help the parties gauge how juries may respond to certain evidence and testimony that may be repeated throughout the femur fracture litigation.
Last year, the FDA issued new recommended guidelines for taking Fosamax and other similar oral bisphophonate medications, such as Actonel and Boniva.  The agency suggested that users should consider limiting the medications to a three to five year period, which may allow individuals to reduce the risks of side effects associated with long-term use, while continuing to receive benefits for osteoporosis.
In a study published by the medical journal Calcified Tissue International in November 2013, researchers indicated that the increased risk of bone fractures with Fosamax and other osteoporosis drugs may have a genetic factor to explain why some users experience these atypical breaks in circumstances that would not normally cause a femur fracture.
"*" indicates required fields