Report Warns of Possible Long-term Side Effects of Oil Spill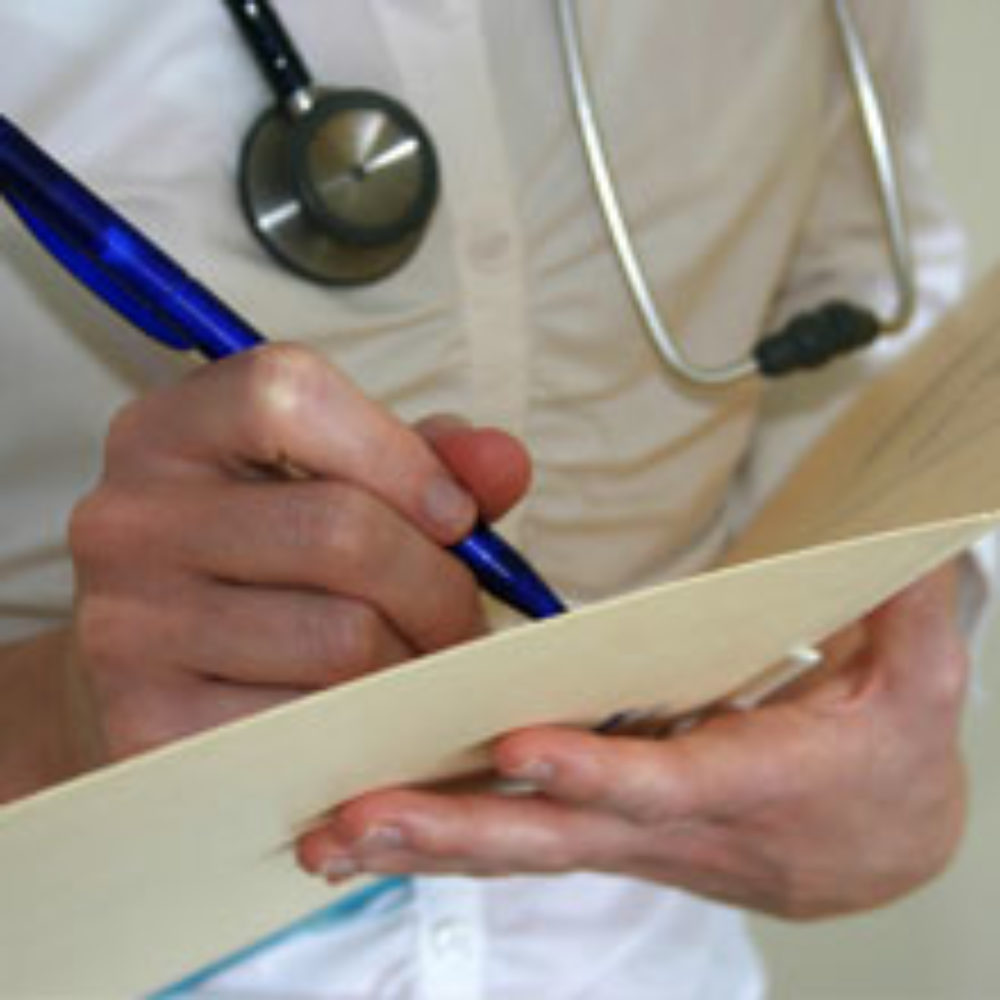 August 17, 2010
By: Staff Writers
Scientists are warning that residents of the Gulf Coast may suffer long-term health effects, including respiratory problems, cancer, skin ailments and mental health problems as a side effect of the BP oil spill, but they admit that no one knows for certain what the extent of the environmental catastrophe's health impact will really be. 
Researchers say they have some ideas, but really cannot accurately predict, as to what health problems will crop up in the wake of the 4.9 million barrels of oil that swamped Gulf coast wetlands and beaches, and soaked into fish, shrimp and oysters. Two researchers' observations and predictions were published on Monday in the Journal of the American Medical Association.
The gulf coast oil spill started shortly after the April 20 explosion and fire on the Deepwater Horizon sent the oil drilling rig to the bottom of the Gulf and unleashed an oil spill in the Gulf that could be the worst environmental disaster in history. The massive oil spill released nearly five million barrels of toxic oil into the waters of the Gulf of Mexico, impacting several states, including Louisiana, Alabama, Mississippi and Florida.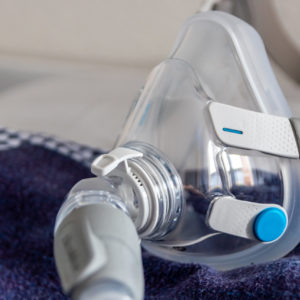 Did You Know?
Millions of Philips CPAP Machines Recalled
Philips DreamStation, CPAP and BiPAP machines sold in recent years may pose a risk of cancer, lung damage and other injuries.
Learn More
Dr. Gina M. Solomon and Dr. Sarah Janssen, both with the Department of Medicine at University of California-San Francisco and scientists working with the Natural Resources Defense Council (NRDC), looked at the health effects of two previous major oil spills for clues as to how the most recent oil spill is likely to affect the health of area residents and clean-up workers.
Solomon and Janssen say that 1,811 cleanup workers filed compensation claims following the 1989 Exxon Valdez oil spill. While most of those claims were for acute injuries, about 15% of the claims were due to respiratory problems and 2% were for dermatitis. A survey of the workers 14 years after the incident found an unusually high amount of chronic airway disease among those with the most oil exposure, and many reported neurological impairment and sensitivity to multiple chemicals. Surveys also found that residents living near the site of the oil spill were 3.6 times more likely to have an anxiety disorder, 2.9 times more likely to have posttraumatic stress disorder, and 2.1 times more likely to show signs of depression. However, the researchers said there is no information in peer-reviewed literature about the long-term effects.
More severe long-term injuries were reported in connection with the cleanup of the Prestige oil spill in Spain in 2002. Researchers found signs of acute genetic toxicity and damage to the DNA of workers in a study of 858 individuals who were involved with the cleanup efforts. The most damage was found among volunteers who worked on beaches.
The doctors recommend that health care workers should be aware of the toxicity that could result from exposure to oil and related chemicals and should ask patients showing symptoms about their occupational exposures and where they live. Examinations of residents and workers who were exposed to oil and cleanup chemicals should concentrate on the skin, respiratory tract and neurological systems.
The researchers recommended that residents in the affected areas should not fish in off-limit areas, or where there is evidence of oil, should not consume fish or shellfish with an oily odor and should avoid direct skin contact with contaminated water, oil and tar balls.
To prevent the spread of illness, the FDA, and the National Oceanic Atmospheric Administration (NOAA) closed fisheries in the path of the oil spill and then inspected them before allowing them to open again. The U.S. Centers for Disease Control and Prevention (CDC) is also monitoring the gulf coast states, along with state and local health departments, for any signs of oil spill-related illnesses from contaminated seafood or from contact with the spill itself.
Oil spill lawsuits have been filed by shrimpers, oyster farmers, resorts and other businesses claiming that the man-made catastrophe has caused them to suffer economic loss. There are also lawsuits filed by states and environmental groups who are suing for damages over the environmental impact, and lawsuits from property owners whose beaches are now covered with tar balls and the corpses of fish and fowl dying as a result of the contamination from oil and dispersants used to break it up. In addition, there have been a number of Deepwater Horizon wrongful death lawsuits filed by family members of workers who died on the rig.
While the majority of the media attention and government focus has been on BP, most of the lawsuits also name Transocean Ltd., Cameron International Corp. and Halliburton Energy Services Inc. as defendants. Earlier this month, 77 federal oil spill lawsuits were consolidated into a multidistrict litigation (MDL) under U.S. District Judge Carl J. Barbier in New Orleans.  In addition to the 77 initial lawsuits, some experts say there are as many as 200 other "tag along" lawsuits that are likely to be included at some point as well.
Tags:
Alabama,
BP,
British Petroleum (BP),
Cancer,
Deepwater Horizon,
Florida,
Louisiana,
Mississippi,
Oil Drilling Rig,
oil spill,
Respiratory,
Transocean,
Wrongful Death
Image Credit: |
Bethanie

August 17, 2010 at 6:17 pm

I have a very strong feeling for this event because after all of the oil being in the gulf probably half of our sea creatures and mamals that we dont know about could have gone extinct the creatures that we might not know nothen about. Just think about how many whale, sea horses, dolphines and many more creatures that have died because of this.... This is al of our fault people thought to much abo[Show More]I have a very strong feeling for this event because after all of the oil being in the gulf probably half of our sea creatures and mamals that we dont know about could have gone extinct the creatures that we might not know nothen about. Just think about how many whale, sea horses, dolphines and many more creatures that have died because of this.... This is al of our fault people thought to much about the envorment that this last time when they were thinking they thought way to much about it and just made it all worse... :(
"*" indicates required fields