Pfizer Concealed Zoloft Ineffectiveness, Louisiana Lawsuit Claims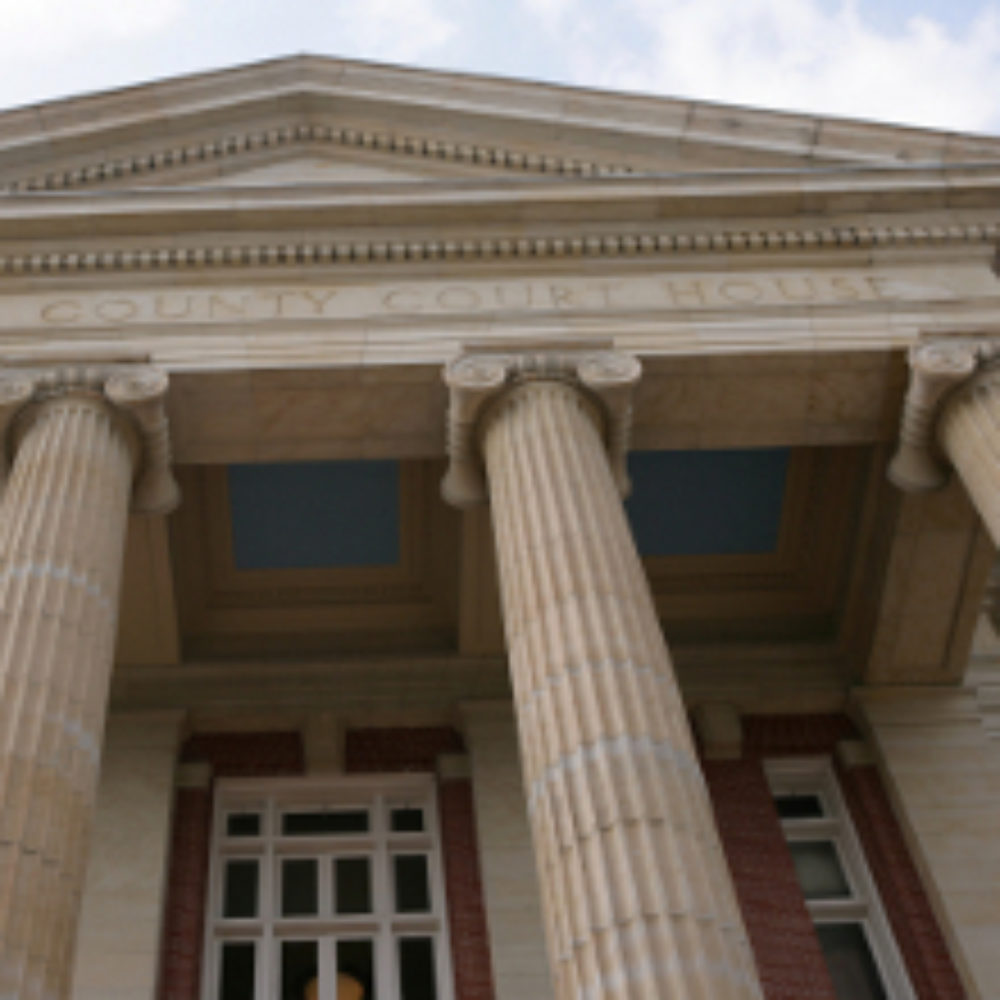 October 31, 2013
By: Irvin Jackson
The State of Louisiana has filed a lawsuit against Pfizer, saying the drug manufacturer has withheld information about the ineffectiveness of Zoloft, a blockbuster antidepressant that has been used by millions of Americans.  
According to a complaint filed by Louisiana Attorney General Buddy Caldwell, Pfizer wrote articles for medical journals extolling the virtues of Zoloft, and then paid medical researchers to put their names on those articles, hiding the true source. Caldwell's lawsuit claims that in actuality Zoloft is little more effective at treating depression than a placebo.
The medical articles that Louisiana officials allege Pfizer's manipulated lauded Zoloft's effectiveness, which the state claims constitutes false, unfair, misleading and deceptive claims. The company used the articles to convince doctors and other experts that Zoloft was more effective than it really was, according to the state's claims outlined in a complaint filed in East Baton Rouge Parish Court.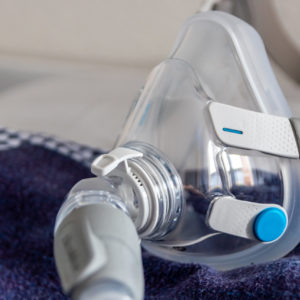 Did You Know?
Millions of Philips CPAP Machines Recalled
Philips DreamStation, CPAP and BiPAP machines sold in recent years may pose a risk of cancer, lung damage and other injuries.
Learn More
The state claims that Pfizer began to worry before Zoloft even hit the market, after some clinical trials revealed that patients given a sugar pill fared better than those given Zoloft. Caldwell says that the company then began a campaign to release only positive information regarding Zoloft, suppressing studies that showed reduced efficacy and then launched a "ghostwriting" campaign aimed at deceiving the public and health care professionals.
Pfizer or a company hired by Pfizer would write articles and studies for medical journals that promoted Zoloft's effectiveness, and then the company would pay medical experts to put their name on the articles and to conceal Pfizer's involvement, the state claims.
The problem first came to the public's attention in December 2008, via a New York Times investigative report. However, before even then, a 2003 article in the British Journal of Psychiatry warned about Pfizer's Zoloft ghostwriting campaign. The article specifically looked at Zoloft and the trail of authorship of many of the articles proclaiming its effectiveness.
"Analyses of published results on antidepressant studies in recent years have made it clear that a considerable proportion of negative results are not published, to the extent that the sponsorship of a published study is now a demonstrable predictor of the findings of that study," the article warned.
The report pointed out that one study showed a nine percent suicide rate for Zoloft in the raw data, but those deaths never made it into the final articles ghostwritten by Pfizer.
Zoloft (sertraline) is one of the most widely prescribed medications in the United States, and has been used by tens of millions of individuals, despite questions about the effectiveness of the antidepressant.
In recent years, Pfizer has faced a growing number of Zoloft lawsuits over birth defects, which allege that the drug maker withheld information from women and the medical community about the risks associated with use the medication during pregnancy. Side effects of Zoloft among pregnant women may increase the risk of children being born with severe birth defects and malformations, and plaintiffs allege that had they been provided information about the efficacy of Zoloft and the risk of birth defects for their children, they would not have used the antidepressant during pregnancy.
One of the latest complaints was filed this week by a Texas mother, Crystal Moreno, who alleges that her daughter was born with skull deformations from Zoloft. According to a report in The Pennsylvania Record, Moreno indicates that Pfizer led her to believe that taking Zoloft would be safe for her daughter, yet she claims that the drug maker knew or should have known that Zoloft crosses the placenta, which could have implications for a developing fetus.
"*" indicates required fields