Low T Drugs Often Prescribed Without Testosterone Testing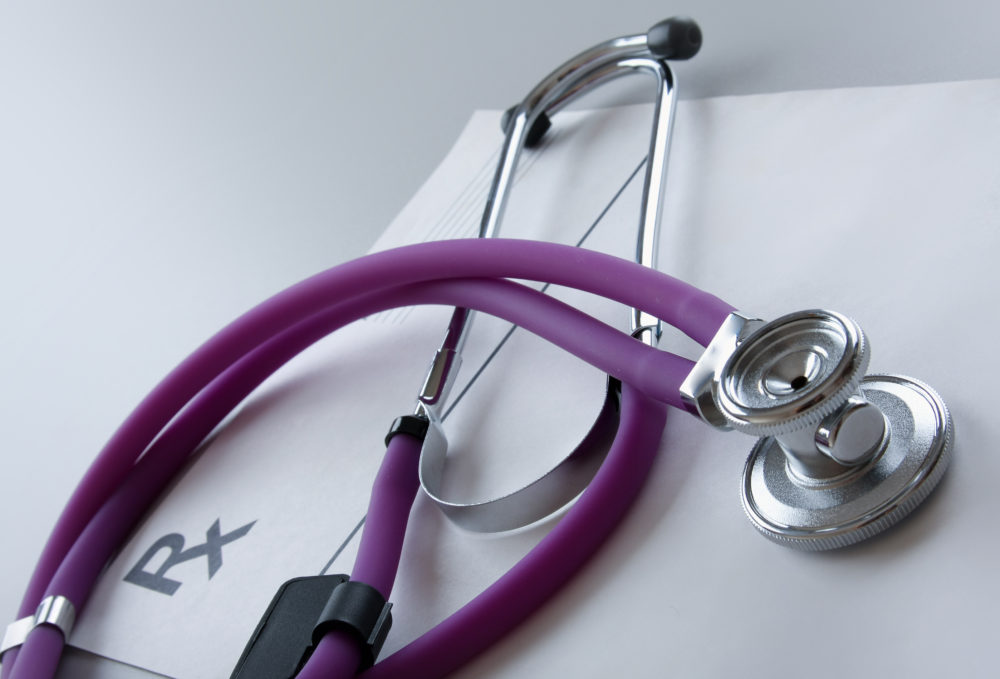 March 30, 2015
By: Irvin Jackson
The findings of a recent study suggests that many men may be exposed to potential side effects of testosterone therapy when they never should have been placed on the "Low T" drugs in the first place, indicating that a quarter of men never actually have their testosterone levels tested and many with normal results still receive the medications. 
In a study published in the March-April issue of the medical journal Public Health Reports, researchers from the University of Texas reviewed data on 61,474 men ages 40 and older who were prescibed low T drugs between 2001 and 2010.
More than one out of four men included in the study never had their testosterone serum levels checked by their doctor before being prescribed low T drugs, and two out of five never received a prostate-specific antigen test, which looks for signs of prostate cancer. Both are recommended by medical experts before a man is placed on low T drugs like AndroGel, Testim and Axiron.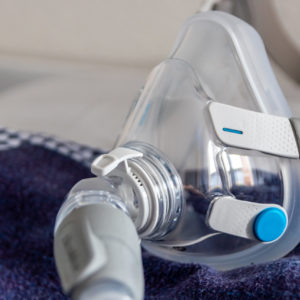 Did You Know?
Millions of Philips CPAP Machines Recalled
Philips DreamStation, CPAP and BiPAP machines sold in recent years may pose a risk of cancer, lung damage and other injuries.
Learn More
Testosterone replacement therapy (TRT) is meant to treat men suffering from hypogonadism, which causes abnormally low testosterone levels. The condition usually comes due to injuries or problems with the testicles or certain parts of the brain. The only way to confirm whether someone suffers from hypogonadism is through a serum testosterone blood test. However, amid aggressive marketing by the low T drug manufacturers, a large portion of the prescriptions in recent years have been for "lifestyle" reasons, to treat natural symptoms associated with declining testosterone levels as all men age.
Following recent studies that have identified a link between low T drugs and heart attacks, strokes or other health risks, the FDA and the Endocrine Society have been pushing doctors to ensure that testosterone medications are only prescribed to men who have been properly tested.
The study found that only 73.4% of men prescribed testosterone drugs between 2001 and 2010 received such a test. Only 60.7% received a prostate-specific antigen test, which is also highly recommended before being placed on testosterone drugs.
Even among the men who were tested for serum testosterone levels, nearly 20% failed to meet the Endocrine Society's guidelines for low testosterone. The researchers found that men who went to see either an endocrinologist or urologist were more likely to be adequately tested before being placed on testosterone replacement therapy.
Testosterone Drug Risks
On March 3, the FDA issued a drug safety communication announcing that it was placing new warnings on all testosterone drugs, which indicate that there is evidence of a possible link between testosterone drug and heart problems.
The warning came after more than a year of rising concerns, following the publication of several studies that suggest certain men may be more likely to suffer testosterone heart problems after being placed on testosterone therapy. Those findings also raised questions about the widespread "off-label" use of TRT for so-called "lifestyle" reasons; to combat the natural effects of aging.
In November 2013, research published in the Journal of the American Medical Association (JAMA) found that older men who began taking testosterone drugs following coronary angiography were more likely to suffer cardiovascular events, such as a heart attack, stroke or death.
That study was followed by additional research published in the medical journal PLoSOne in January 2014, which found that side effects of testosterone drugs may double the risk of heart attacks for men over the age of 65, regardless of their prior health condition, as well as double the risk for younger men with a prior history of heart disease.
In January 2015, another study published in the medical journal Pharmacotherapy found that first time testosterone users may be 40% more likely to have a heart attack when compared to men who did not use the drugs.
Amid the hundreds of Androgel lawsuits, Testim lawsuits, Axiron lawsuits and other testosterone drug lawsuits being filed throughout the federal court system, which raise nearly identical factual allegations, a multidistrict litigation (MDL) was established before U.S. District Judge Matthew Kennelly in the Northern District of Illinois. The coordinated pretrial proceedings have been established to reduce duplicative discovery into common issues, avoid conflicting rulings from different judges and to serve the convenience of the parties, witnesses and the courts.
The first Androgel trials are expected to begin in late 2016, which may help gauge how juries will respond to certain evidence and testimony that could be repeated throughout thousands of cases nationwide if testosterone settlements or another resolution for the litigation is not reached before then.
"*" indicates required fields