Verdict in Malpractice Lawsuit Over Failure to Diagnose Brain Infection Upheld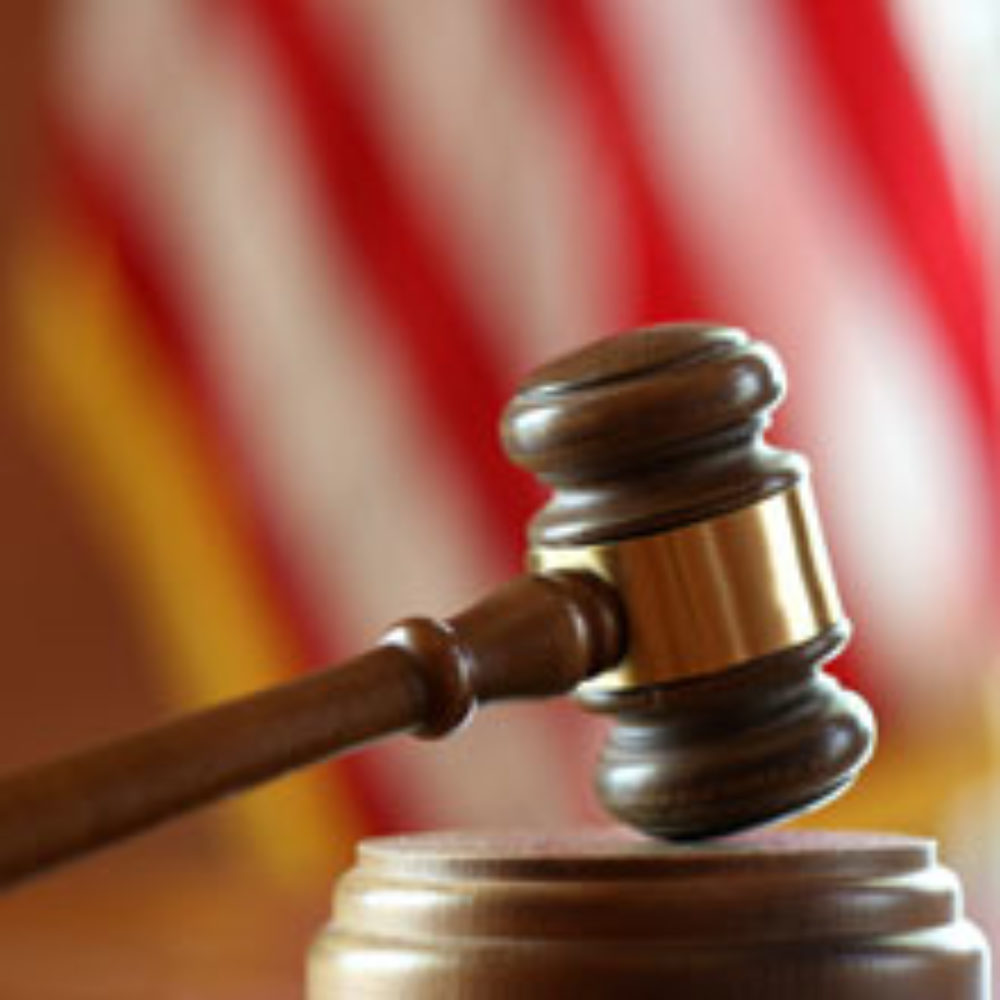 September 24, 2010
By: Staff Writers
A California appeals court has upheld a $9 million verdict in a medical malpractice lawsuit won by a woman whose doctor failed to detect an infection caused by a shunt in her brain. 
The California Court of Appeals issued a ruling earlier this month affirming a jury's decision that Dr. Harley Deere, of CareMore Medical Group, was negligent in his care of Maria Theresa Sanchez, who suffered brain damage after the doctor's failure to diagnose a brain infection.
Sanchez has had hydrocephalus since she was a child and has a peritoneal shunt implanted in her head to drain fluid from her brain. However, she was considered highly functional and could care for herself and work. She was a patient of CareMore under her healthcare plan.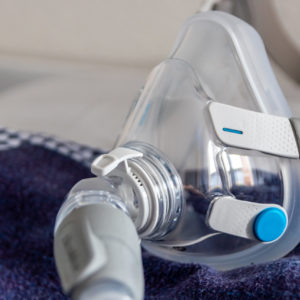 Did You Know?
Millions of Philips CPAP Machines Recalled
Philips DreamStation, CPAP and BiPAP machines sold in recent years may pose a risk of cancer, lung damage and other injuries.
Learn More
In December 2003, Sanchez, 37 at the time, was taken to a CareMore facility by her sister, but was just given Tylenol. Days later, her symptoms were worse and her sister took her to Downey Regional Medical Center's emergency room where a doctor determined that an infection of the shunt needed to be ruled out because it was a worst-case-scenario and she was transferred to Lakewood Regional Hospital, where a CareMore doctor, Dr. Jason Austin, looked at her and decided to consult with Dr. Deere, a neurosurgical consultant.
Dr. Deere used Dr. Austin's notes, but Dr. Austin did not include Sanchez's symptoms, nor did he note that she had been transferred to Lakewood in order to rule out an infected shunt. According to the complaint, Dr. Deere failed to look at any of the other records from other doctors who had seen Sanchez and never tested for an infection of Sanchez's shunt, leaving for vacation shortly after Sanchez was admitted.
Sanchez's condition worsened over the following weeks, and another non-CareMore physician expressed concerns about an infection as well, but was rebuffed by Dr. Deere and another CareMore doctor, the lawsuit alleged. CareMore refused to admit her to the emergency room until she fell out of her wheelchair in front of staff members. Another doctor finally diagnosed Sanchez as having a brain infection and removed the infected shunt. However, as a result of the failure to diagnose the brain infection earlier, Sanchez is now partially paralyzed, has trouble sitting, cannot walk, has slurred speech, is in constant pain and must be fed by others.
A California jury determined that Deere was the doctor whose negligence led to Sanchez's injuries, making CareMore responsible, since Deere was an agent of the company. They awarded Sanchez $9 million and CareMore appealed the verdict after failing to get a new trial. In a decision filed earlier this month, the Second District Court of Appeals in California rejected all of CareMore's grounds for appeal.
Marcella

January 17, 2012 at 4:59 am

I know people read this article and see the responsible party as being Dr. Deere and CareMore Medical clearly determined by the court. However I see it as one more tragedy linked to Downey Regional Medical

Addrienne

July 9, 2011 at 11:23 am

I really appreciate free, scicunct, reliable data like this.

Amber

February 12, 2011 at 8:38 pm

One has to ask if any of this would have made it to court had the victim not had her sister with her in the hospital to witness the symptoms. I have first hand experience with doctors in ERs that do not accurately record symptoms. And it usually occurs when I am presenting alone. If I take someone with me, even a new acquaintance, I get more accurate history in my medical records, and more seri[Show More]One has to ask if any of this would have made it to court had the victim not had her sister with her in the hospital to witness the symptoms. I have first hand experience with doctors in ERs that do not accurately record symptoms. And it usually occurs when I am presenting alone. If I take someone with me, even a new acquaintance, I get more accurate history in my medical records, and more serious treatment. I guarantee you that somewhere in that trial, the defense for CareMore asked the other side for evidence that the victim presented her symptoms to the attending ER physician!!

Seth

September 24, 2010 at 6:10 pm

Does anyone know if any of the $9 million was in excess of the MICRA statute?

Connie

September 24, 2010 at 3:56 pm

I've been sick for 2 years from the gas drilling. My first trip was to the emergency room insisting they do test for radiation. But I was informed after several minutes that they do not have test to see if a person has radiation. I am now left with constant burning of the body which affects me all over and fighting sesures of the muscles. It seems like brain damage because our bodies are controlle[Show More]I've been sick for 2 years from the gas drilling. My first trip was to the emergency room insisting they do test for radiation. But I was informed after several minutes that they do not have test to see if a person has radiation. I am now left with constant burning of the body which affects me all over and fighting sesures of the muscles. It seems like brain damage because our bodies are controlled by electrical impulses to the brain
"*" indicates required fields