Maryland Taser Death Lawsuit May Proceed to Trial: Appeals Court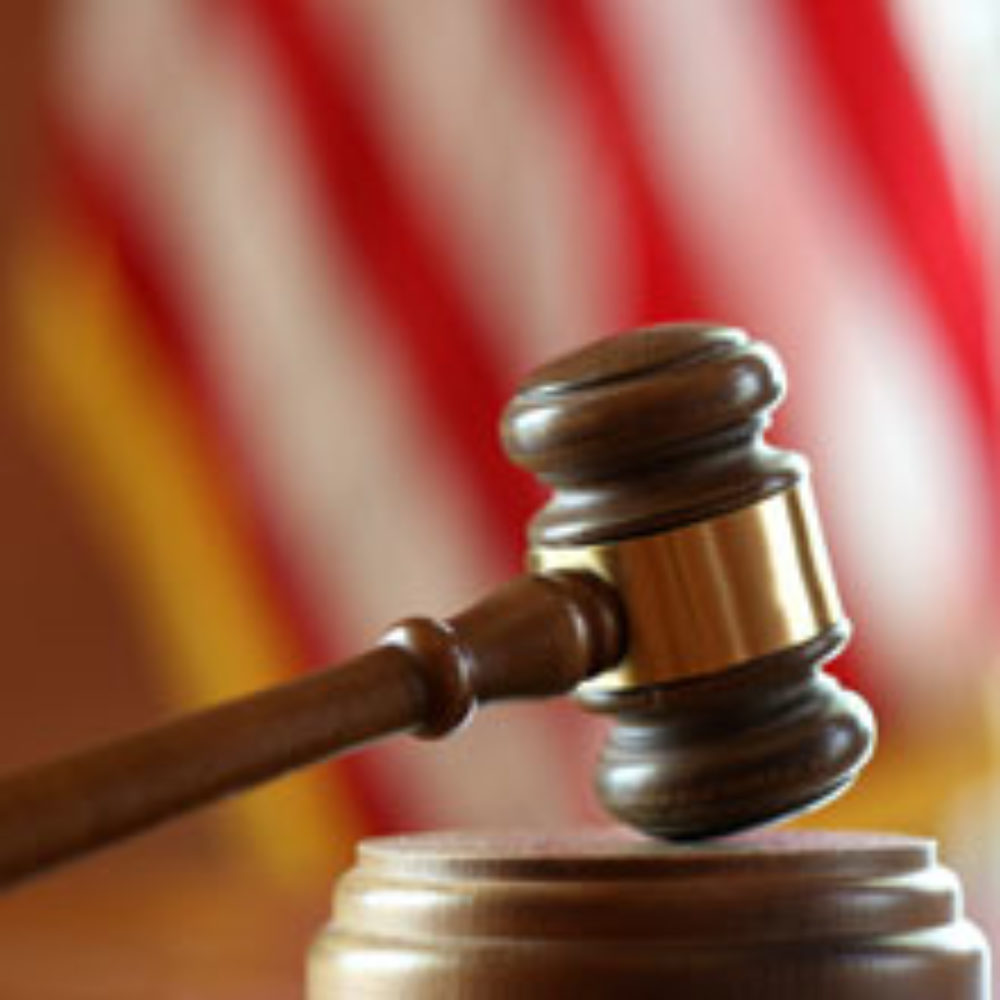 December 09, 2010
By: Staff Writers
A federal appeals court has cleared the way for a Maryland wrongful death lawsuit to move forward against a county and one of its deputies over the use of a Taser stun gun.  
The police brutality lawsuit was filed by the family of Jarrel Gray, who died in November 2007 after being stunned with a Taser weapon twice by Frederick County Deputy Sheriff Rudy Torres while attempting to break up a fight.
In a decision issued last month, the U.S. Court of Appeals for the Fourth Circuit dismissed an appeal by the sheriff's office, the Frederick County Board of Commissioners and Torres to have the case thrown out.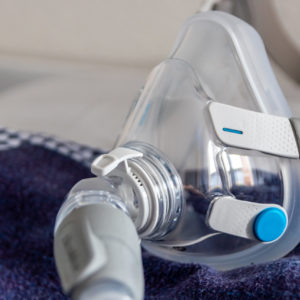 Did You Know?
Millions of Philips CPAP Machines Recalled
Philips DreamStation, CPAP and BiPAP machines sold in recent years may pose a risk of cancer, lung damage and other injuries.
Learn More
The defendants argued that Torres should have been immune from the lawsuit due to qualified immunity provisions, since the incident occurred while he was on duty. However, judges rejected that argument, saying it was based on positions that the plaintiffs never actually took in their original complaint.
Gray's death was deemed to have been due to a combination of alcohol, police restraint and electric shocks. The case is expected to go to trial in Frederick County sometime next year.
Scottsdale, Arizona-based Taser International, which has vigorously defended the safety of their stun gun weapons, is not a defendant in this case. Although the company has maintained that the charge delivered by the stun gun is not life-threatening, a number of deaths have occurred shortly after individuals have been Tasered.
In 2008, Amnesty International released a report on Taser police use, calling for departments throughout the United States to stop using Taser guns or to strictly limit their use to life-threatening situations.
The human rights group linked 334 deaths to the use of Taser guns between 2001 and August 2008. Amnesty noted that 90% of the Taser deaths examined involved people who were unarmed and did not appear to present a serious threat to the officers. A large number of the fatalities involved misuse of the weapons, including multiple Taser shocks or exposing suspects to prolonged shocks.
revealingidiocy

August 16, 2012 at 2:06 pm

First of all you don't "shoot" a stun gun as other articles mention the officer did. It was a "taser" gun. Much more powerful and causes death than a "stun gun". Now you idiots yelling foul have taken away the right to carry one for self protection in baltimore city for citizens as made illegal for stun guns, yeah, cause carrying a handgun is so much less dangerous! Idiots-

harry

May 12, 2012 at 12:47 pm

Even a little bit of thgouht would tell you that shooting at the chest might, just MIGHT, put the shock probes across the heart. Which, again, might, just MIGHT, cause an "adverse cardiac event."Ya think?But then again, if you weren't where you shouldn't oughta be in the first place, being belligerant to an "only one" in the second place, you wouldn't get Tasered in the third place.Get the hint?B [Show More]Even a little bit of thgouht would tell you that shooting at the chest might, just MIGHT, put the shock probes across the heart. Which, again, might, just MIGHT, cause an "adverse cardiac event."Ya think?But then again, if you weren't where you shouldn't oughta be in the first place, being belligerant to an "only one" in the second place, you wouldn't get Tasered in the third place.Get the hint?B WoodmanIII-per
"*" indicates required fields