McCullom Lake Illinois Brain Cancer Lawsuits Filed on Behalf of 30 People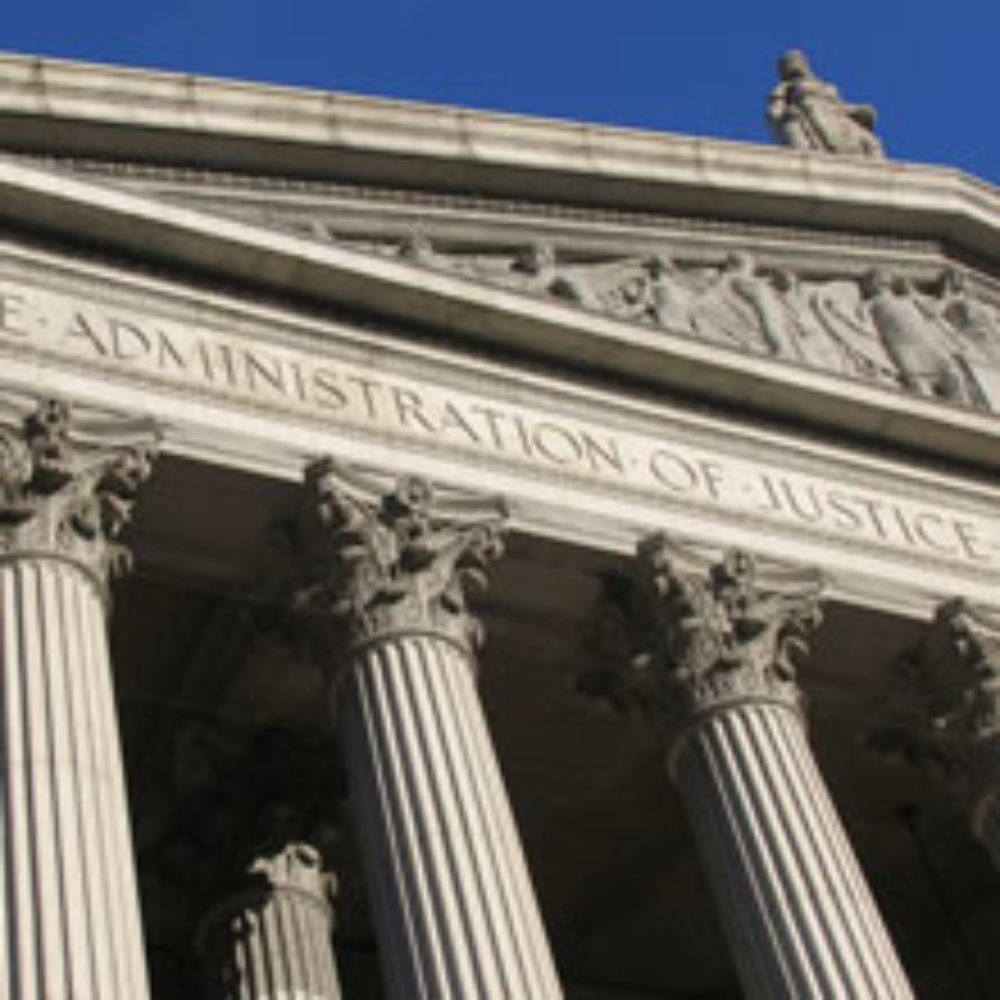 October 15, 2009
By: AboutLawsuits
Out of a community of only about 1,000 people, 30 people have filed brain cancer lawsuits against a former chemical company, which allegedly spent decades dumping cancer-causing chemicals into the local groundwater.
The 30 current or former residents of McCullom Lake, Illinois have been diagnosed with various forms of brain cancer in recent years. The complaints allege that the high cancer rate in the small community is due, in part, to a chemical plant owned by Rohm and Haas, which purchased the plant from Morton International in 1999.
Morton International operated the plant for 50 years, and allegedly dumped toxic chemical waste into an unlined pit for 20 years, which could have contaminating local groundwater. Rohm and Haas was bought by Dow Chemical Co. earlier this year.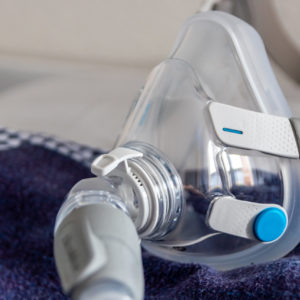 Did You Know?
Millions of Philips CPAP Machines Recalled
Philips DreamStation, CPAP and BiPAP machines sold in recent years may pose a risk of cancer, lung damage and other injuries.
Learn More
The number of brain cancer lawsuits filed against the company has grown steadily since the first cases were brought in 2006. Earlier this month, the 30th lawsuit was filed by lifelong McCullom Lake resident Bret Wilkinson, 46, who was diagnosed with inoperable grade 3 astrocytoma brain cancer in 1998, after growing up just a few blocks from others in the brain cancer cluster.
The state has refused to look at cancer rates in the area, saying it is too small a population for a proper analysis. However, there have been at least 30 cases of brain cancer there, compared to a national rate of about seven incidents of brain cancer for every 100,000 people.
The deadliest form of astrocytoma brain cancer is one of the more common forms of brain cancer diagnosed in residents there. Out of nine diagnosed cases, only one of the residents still lives.
Despite having admitted that chemicals were dumped in an eight-acre unlined pit for 20 years, Rohm and Haas has pledged to fight the lawsuits, saying their tests showed that contamination from the dumping flowed away from the village. In addition, the county tested 14 local wells and found no water contamination. However, plaintiffs contest the company's claims about the flow of contaminants, and point out that the county tested the wells years after the company had ceased dumping, and never tested those wells while the groundwater was being contaminated.
Residents of another small town in Missouri have experienced a similar cluster of cancer, resulting in a number of brain tumor lawsuits that allege the problems were caused by a tannery distributing toxic waste sludge to farmers for use as fertilizer on their fields. At least 70 residents of Cameron, Missouri have been diagnosed with brain tumors in that community of 10,000 people.
Ashley

June 6, 2013 at 7:02 pm

i am thinking of buys a home on the lake here and things like this really scare me. is this real?

sena

January 3, 2013 at 3:01 pm

we lived in mcCullom lake for years. raised my five kids there, and now we are going through the cancer testing with three of my five kids. it's not just brain cancer. but no one cares

Ronald

January 18, 2012 at 1:58 am

I am Brett Wilkinson's best friend from high school. Did you know that he passed away on July 31, 2011. They do not know what he passed away from. I think you should contact his wife Cassie Wilkinson and two children who are now without there father for more info. Thank you, Ronald

CORINNE

November 10, 2011 at 9:30 pm

I too had cancer twice!
"*" indicates required fields