Medtronic Infuse Bone Graft Lawsuit Filed Over Complications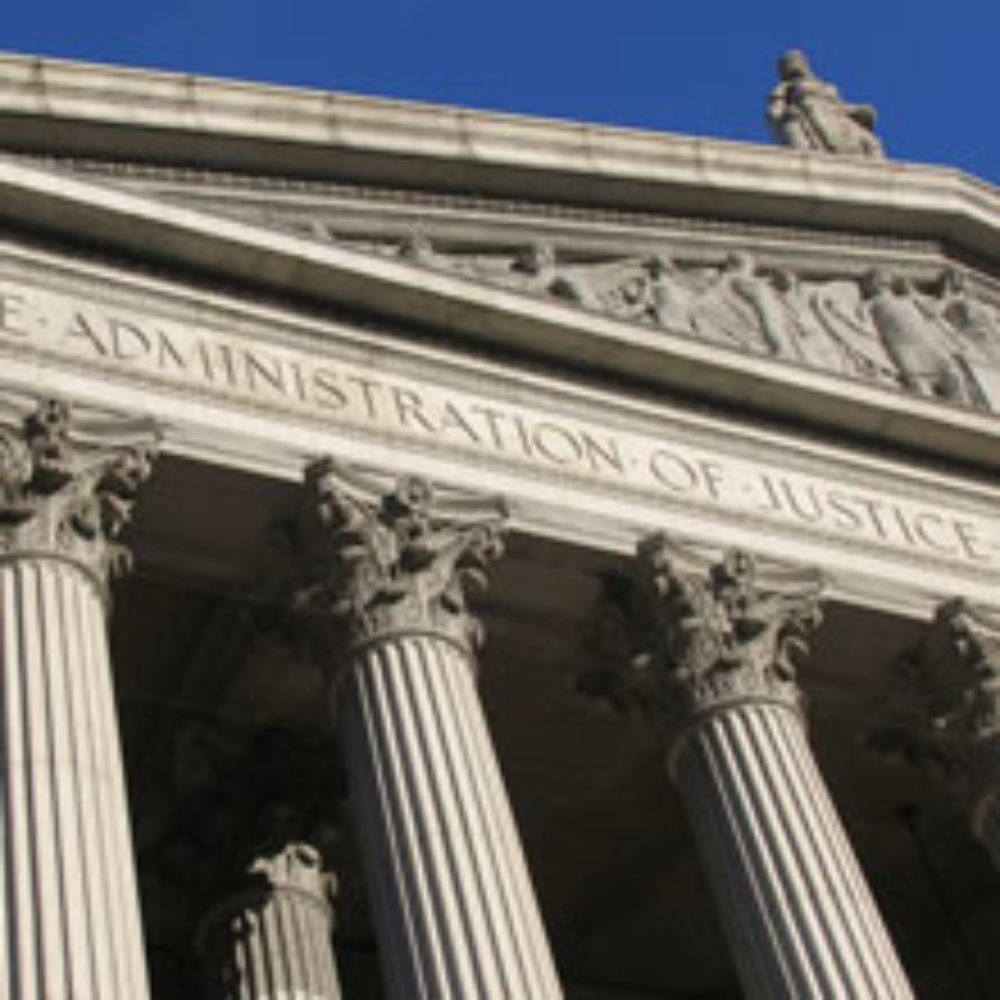 March 06, 2013
By: Irvin Jackson
A product liability lawsuit has been filed by a Michigan man who alleges that a Medtronic Infuse bone graft caused him to experience severe complications after it was implanted in his spine for an unapproved use, causing excessive bone growth and leaving him with extreme pain and weakness. 
The complaint (PDF) was filed by Clinton Thorn in the U.S. District Court for the Western District of Michigan on March 1, alleging that Medtronic illegally promoted use of the Infuse BMP (bone morphogenetic protein) for spinal surgeries that the FDA had not determined were safe or effective, resulting in his doctor performing an "off-label" spine operation with the bone graft product.
Medtronic Infuse is a bioengineered bone protein, which was introduced in 2002 as an alternative to traditional bone graft surgery, where bone is harvested from another part of the body or a cadaver to encourage the fusion of spinal vertebrae.  Although the bone graft product was only approved for use during lumbar fusion surgery involving an anterior approach, the product has been widely used off-label, causing a number of patients to experience serious complications from Medtronic Infuse.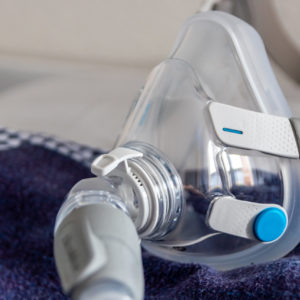 Did You Know?
Millions of Philips CPAP Machines Recalled
Philips DreamStation, CPAP and BiPAP machines sold in recent years may pose a risk of cancer, lung damage and other injuries.
Learn More
Thorn's complaint is one of a growing number of Medtronic Infuse bone graft lawsuits filed in courts throughout the United States, alleging that the manufacturer failed to adequately warn about the risk of excessive bone growth from Infuse side effects, which can cause nerves to become compressed and potentially lead to severe pain, paralysis, nerve damage, airway compression, retrograde ejaculations, urinary retention and possibly increase the risk of cancer.
According to allegations raised in this latest lawsuit, Thorn was implanted with the Medtronic Infuse bone graft in 2010 during posterior-approach spine surgery. After it was implanted, the complaint indicates that Thorn experienced "exuberant" bone growth onto or around the spinal cord, causing compressed nerves and resulting in "intractable pain and weakness" in Thorn's legs and back.
Congressional Report Found Medtronic Manipulated Infuse Studies
Medtronic has been accused of illegally marketing Infuse and downplaying the possible risks associated with off-label use of the bone graft product.
Last year, a congressional investigation determined that Medtronic paid $210 million to study authors that failed to include data on Infuse complications in their reports. Those authors not only failed to disclose links to Medtronic, but the investigation also determined that Medtronic employees secretly edited and sometimes wrote parts of the studies before they were published.
"Because of Medtronic's wrongful conduct, hundreds of patients, like Clinton Thorn, underwent surgeries without knowing the risks created by off-label use of Infuse," the lawsuit claims. "These patients' doctors were persuaded by Medtronic and Medtronic's consultant 'opinion leaders,' who are paid physician promoters, and Medtronic sales representatives, to use Infuse for dangerous off-label uses such as posterior lumbar fusion surgery."
Off-label use occurs when a doctor uses a medical device or drug for a purpose that has not been approved by the FDA. While doctors are legally allowed to do this, medical device manufacturers and drug companies are not allowed to promote their drugs for those purposes.
In 2008, the FDA issued an alert advising doctors not to use the Medtronic Infuse in upper spinal fusion procedures, after receiving a large number of reports involving deaths and other complications that resulted from swelling of the neck and breathing difficulties. The growth of excess bone around the spine following Medtronic Infuse surgery may result in permanent nerve damage and other complications.
Thorn suffered severe bodily injuries and lost income, according to the claim. He has undergone revision surgery to remove excess bone and will likely undergo more in the future. The lawsuit also claims he now faces a significantly higher risk of cancer.
The lawsuit accuses Medtronic of breach of warranty, negligence, and failure to warn.
Sabrina

September 19, 2013 at 6:54 pm

I have had a total of 9 back surgeries and 3 neck surgeries that all required spinal fusion's with rods and screws and bone grafts.. The Doc took part of my fusion out of my lower back due to a large amount of pain and my body was in rejection mode. I have had 1 revision last yr on my neck.. I am only 43 yrs old and on disability. Which way now? Why could a doctor take someone and use them as a st[Show More]I have had a total of 9 back surgeries and 3 neck surgeries that all required spinal fusion's with rods and screws and bone grafts.. The Doc took part of my fusion out of my lower back due to a large amount of pain and my body was in rejection mode. I have had 1 revision last yr on my neck.. I am only 43 yrs old and on disability. Which way now? Why could a doctor take someone and use them as a study like myself my life is over!! Medications do not work injections do not work. therapy does not work, right after my first back fusion I started having seizures as well? Does anyone have these as well? I have Spinal Steno sis, Scoliosis, Fybromyalgia, Myofacsical Disease, I haven't ever heard of these disease's until I started having to get these surgeries.. All I can say is I hurt more now at 43 THAN I DID WHEN I WAS TOLD I NEEDED THE SURGERIES. I have doctors saying because the doctor took JUST PARTS OF THE FUSION NOT A TOTAL REVISION IT has caused my back to heal incorrectly. So now I walk for a few then set.. I can't sleep at night due to the pain from my back it hurt's to lay on my hips even on my back AND NO WAY IN THE WORLD COULD I EVER LAY ON MY STOMACH.. I wish I NEVER would of let this doctor touch me.. I am way worse now than I was back in 2004 when it all started. I had faith this doctor was fixing me. it wasn't until he told me he had to leave the states to work with under privileged children before I was seen by other Doctor's. after he left the very first visit with the New Doctors they gave me the bad News ,, If THE DOCTOR HAD DONE WHAT HE SHOULD OF DONE YOU, "ME" WOULD NEVER OF HAD TO GO ON DISABILITY AND WOULD OF BEEN ABLE TO GO BACK T WORK AS HE THE OLD DOCTOR TOLD HE IN THE FIRST PLACE BUT THAT 6-8 WEEKS NEVER CAME He just continued to do surgery ... I LOST A GOOD JOB THAT I LOVED AND BECAME VERY DEPRESSED AND SICK WITH ALL THE OTHER THINGS THAT CAME ALONG WITH SURGERIES. MASS AMOUNTS OF SCAR TISSUE.. I HURT ALL THE TIME!!!! I need advice and Council!! I really hope that these Attorney's can Help me get done what needs to be done and stop this Man from the Practice

Cindy

March 7, 2013 at 4:13 am

In 2004 I had 2xdisc fusion on L4,5 and S1
"*" indicates required fields