Medtronic Infuse Complaint Filed Over Off-Label Fusion Problems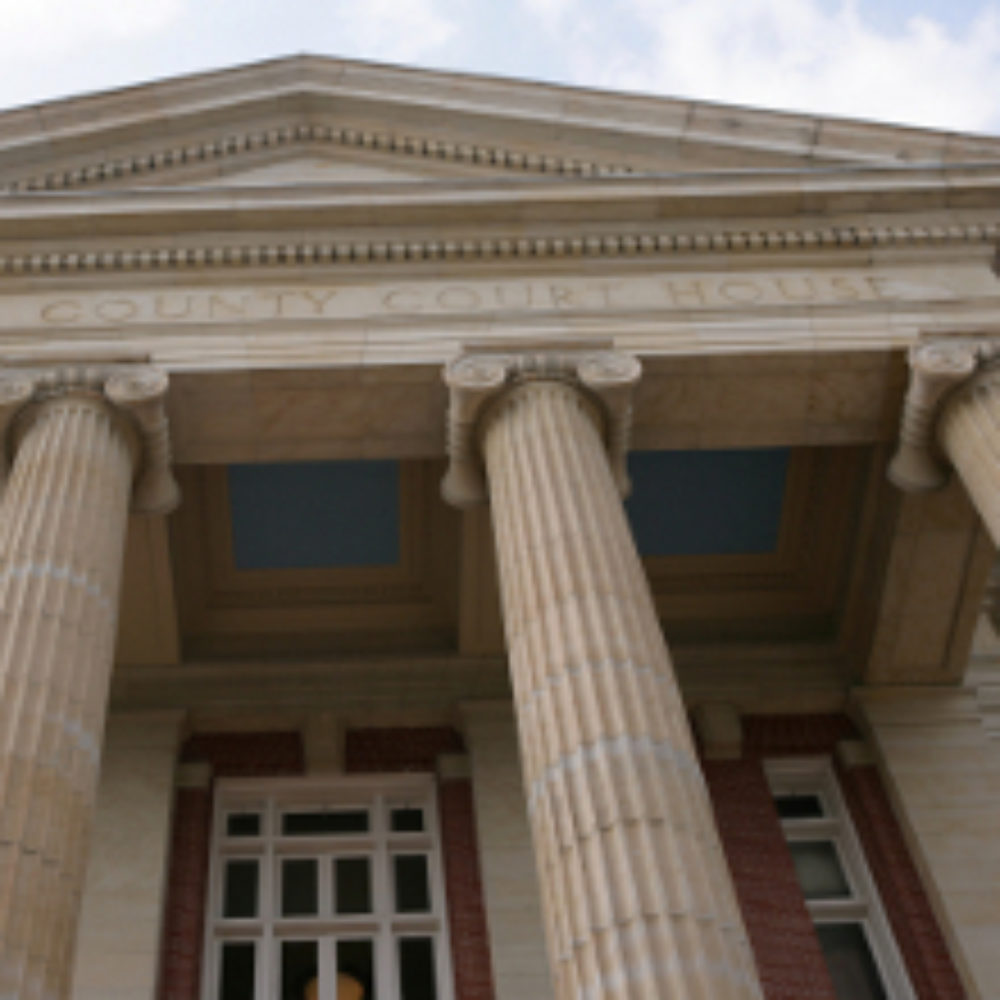 June 28, 2013
By: Irvin Jackson
Another lawsuit has been filed against Medtronic over its Infuse bone growth product, alleging that the company's "off-label" promotion of the device for uses that were never approved by the FDA as safe and effective caused the plaintiff to suffer problems following a lumbar fusion.
The complaint (PDF) was filed by Chris Wilcox in the U.S. District Court for the Eastern District of Louisiana on June 6, accusing Medtronic of failure to warn, designing a defective product and breach of warranty. The lawsuit also accuses the company of promoting Infuse for certain lumbar fusion procedures that were never approved by the FDA.
Medtronic Infuse is a bone morphogenetic protein (BMP) that is designed to be applied to an absorbable collagen sponge placed within a device known as an LT-Cage, which is then implanted to encourage bone growth and fuse the gaps between vertebrae. It is marketed as an alternative to traditional spinal surgery, where bone is harvested from another part of the body or a cadaver, to encourage fusion of the vertebrae.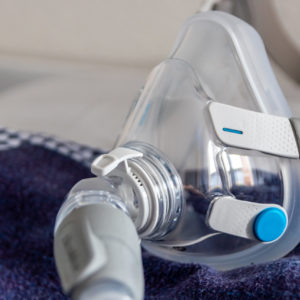 Did You Know?
Millions of Philips CPAP Machines Recalled
Philips DreamStation, CPAP and BiPAP machines sold in recent years may pose a risk of cancer, lung damage and other injuries.
Learn More
Although the device was only approved for the limited spinal surgeries involving a single-level anterior lumbar interbody fusion (ALIF), where the spine is approved from the front, the Medtronic Infuse has been widely used "off-label" for other types of spine fusion surgery, which have been linked to an increased risk of severe and painful complications caused by excessive or ectopic bone growth. Some estimates suggest that off-label use of the product account for 85% to 90% of all Infuse spine fusion surgeries.
Wilcox indicates that he underwent a decompressive hemi-laminectomy and posterior lumbar fusion at levels L5-S1 in May 2008, during which Medtronic Infuse BMP was used. This was an off-label use because it involved a posterior approach, as opposed to anterior approach, and because the requisite LT-Cage was not used.
Following the Medtronic Infuse surgery, Wilcox suffered a severe increase in back pain, sensitivity, burning and shooting pains in his legs and feet. After unsuccessfully attempting to alleviate the pain with a pain stimulator, it was discovered that Wilcox was suffering from uncontrolled bone growth, known as ectopic bone overgrowth, around the Infuse implant.
As a result of the problems caused by Medtronic Infuse, Wilcox has required at least four follow up surgical procedures to decompress the nerve roots, remove the Infuse bone growth that was impinging on his spinal nerve roots and treat a wound infection. He alleges that he has been left with severe back and leg pain, which prevent him from engaging in normal activities of daily life and which has prevented him from returning to his job as an operator at a chemical plant.
Off-Label Use of Medtronic Infuse May Overcome Pre-Emption
Medtronic faces a growing number of similar Medtronic Infuse complaints filed in state and federal courts throughout the country. The manufacturer has argued in many of the cases that the product liability lawsuits are pre-empted by federal regulations, since Infuse went through the FDA pre-market approval process.
In 2008, the U.S. Supreme Court ruled in a case known as Riegel v. Medtronic that medical device makers are exempt from product liability lawsuits if a product has been approved by the FDA. As a result of this ruling, many complaints filed against Medtronic and other manufacturers have been dismissed by courts throughout the country, despite evidence that the medical devices were dangerous and defective.
Wilcox and other plaintiffs argue that the off-label promotion of Medtronic Infuse leaves the company unprotected by the U.S. Supreme Court ruling.
"In spite of the very specific and limited FDA approval of Infuse (for ALIF procedures only), the overwhelming majority of Medtronic's Infuse sales have been driven by non-FDA approved, or "off-label" users, such as that used on the Plaintiff in this civil action," states Wilcox in the complaint. "Until recently, Medtronic was very successful (and profitable) in driving off-label sales of Infuse through undisclosed "consulting" and royalty agreements with physicians who, in exchange for handsome sums of money from Medtronic or lavish trips paid for by Medtronic, those physicians would push off-label usage in a number of ways, including by authoring scientific and medical literature promoting such uses, and by directing advocacy to other spine surgeons."
Independent Review of Medtronic Infuse Studies
Earlier this month, two studies were published in the Annals of Internal Medicine suggesting that Medtronic Infuse provides no benefits over traditional spine surgery and may expose users to certain side effects. The reports involved independent re-evaluations of data from all clinical trials conducted involving Medtronic Infuse, after it was discovered that Medtronic influenced prior studies to hide complication rates and potential side effects.
Medtronic released all patient-level data for independent review after facing substantial criticism and investigations over the off-label promotion of Infuse.
In 2012, the U.S. Senate Finance Committee released a report detailing the findings of a congressional investigation into whether Medtronic had manipulated previous medical studies that appeared to downplay Infuse risks and overstate its effectiveness.
Congressional investigators found that Medtronic paid out $210 million to authors of studies sponsored by the company. Those studies appeared to have purposefully left out findings that suggested Infuse could increase the risk of male sterility, bone growth problems, cancer, and back and leg pain.
The 16-month investigation found that Medtronic employees edited and even wrote parts of some of the studies before they were published. However, the studies did not disclose Medtronic employee involvement.
The report's findings indicate that "Medtronic was heavily involved in drafting, editing, and shaping the content of medical journal articles authored by its physician consultants who received significant amounts of money through royalties and consulting fees from Medtronic."
Investigators said when that wasn't enough, Medtronic went even further, with company officials inserting language into scientific studies that suggested Infuse was a better, less painful technique than the autograft technique, which involves taking bone graft from the pelvic bone.
One email exchange revealed that Medtronic employees urged that a complete list of adverse events linked to Infuse not be published in a 2005 study.
"*" indicates required fields