Medtronic Influenced Studies Not To Disclose Infuse Complications: Report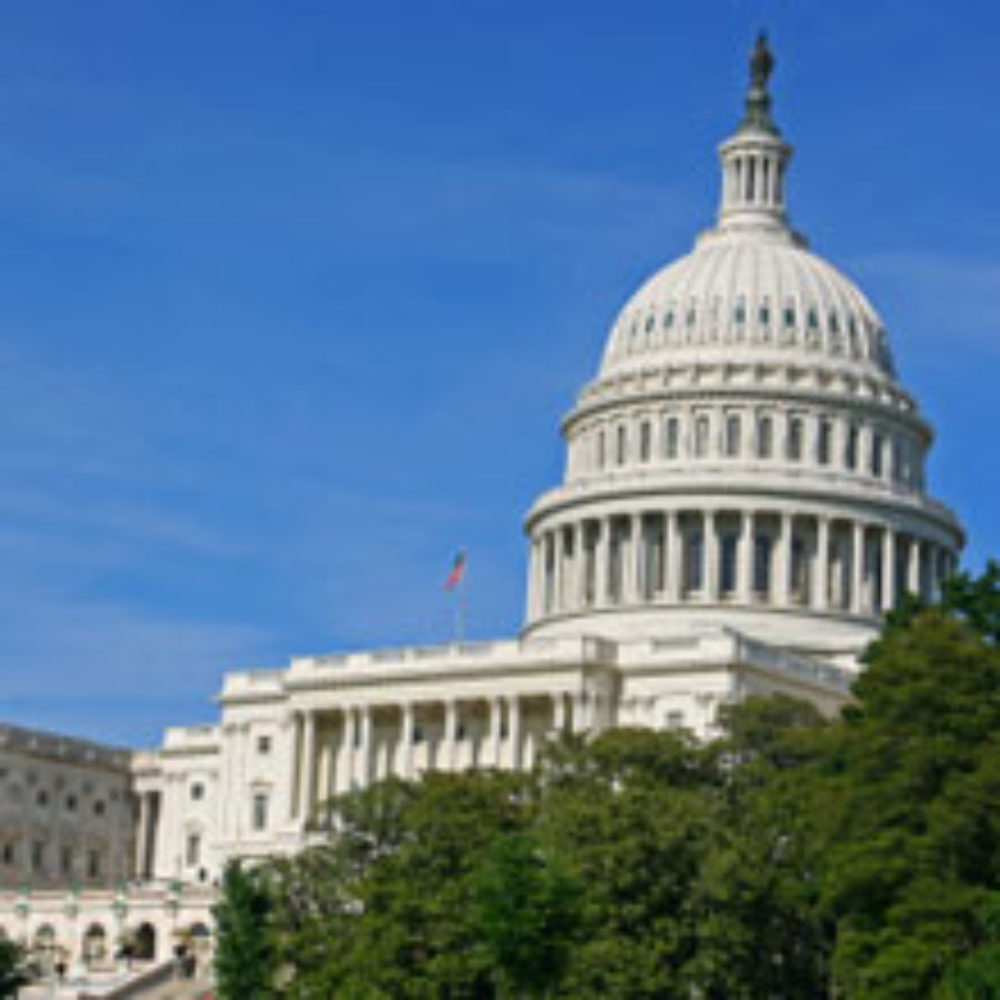 October 26, 2012
By: Irvin Jackson
A new congressional report accuses Medtronic of manipulating medical journal articles in favor of its controversial Infuse bone-grafting product. 
The U.S. Senate Finance Committee report (PDF) found that Medtronic paid out $210 million to authors of studies sponsored by the company that failed to mention many potential complications with the Medtronic Infuse bone grafting device, which could include male sterility, increased cancer risk, back and leg pain, bone problems and infections.
According to the 16-month investigation, Medtronic employees edited and sometimes wrote parts of the studies before they were published, failing to disclosure their involvement.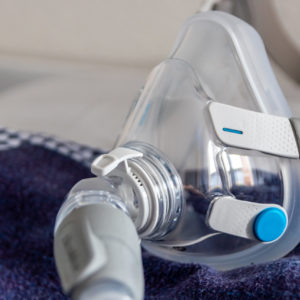 Did You Know?
Millions of Philips CPAP Machines Recalled
Philips DreamStation, CPAP and BiPAP machines sold in recent years may pose a risk of cancer, lung damage and other injuries.
Learn More
"Medtronic's actions violate the trust patients have in their medical care. Medical journal articles should convey an accurate picture of the risks and benefits of drugs and medical devices, but patients are at serious risk when companies distort the facts the way Medtronic has," said Senator Max Baucus, chairman of the Senate Finance Committee. "Patients everywhere will be better served by a more open, honest system without this kind of collusion."
Medtronic Infuse Side Effects Highlighted by Independent Studies
The investigation was sparked by reports that serious and potentially life-threatening complications associated with Medtronic Infuse were not reported by doctors who authored the studies, and who had significant financial ties to Medtronic.
Information about the potential Medtronic Infuse bone grafting side effects came to light when independent studies by doctors unaffiliated with the medical device manufacturer were published. There were 13 reports published, and backed by Medtronic, that excluded data on potential complications, but later studies have found problems occur in 10% to 50% of cases where Infuse bone grafting is used, according to the report.
The report's findings indicate that "Medtronic was heavily involved in drafting, editing, and shaping the content of medical journal articles authored by its physician consultants who received significant amounts of money through royalties and consulting fees from Medtronic." The report also found that those physician authors received about $210 million from the company between November 1996 through December 2010.
Investigators said when that wasn't enough, Medtronic went even further, with company officials inserting language into scientific studies that suggested Infuse was a better, less painful technique than the autograft technique, which involves taking bone graft from the pelvic bone.
One email exchange revealed that Medtronic employees urged that a complete list of adverse events linked to Infuse not be published in a 2005 study.
When the FDA approved Infuse in 2002, a Dr. Hal Mathew sat on the agency's advisory panel. The report determined that remarks given by Mathew, a private physician, were actually prepared by Medtronic without the agency's knowledge. Dr. Mathew was subsequently given a vice president position at the company in 2007.
Complications, Off-label Use, Led to Warnings, Lawsuits
Medtronic Infuse is a bone morphogenetic protein (BMP) that is applied to an absorbable collagen sponge placed within a device known as an LT-Cage, which is then implanted to encourage bone growth and fuse the gaps between vertebrae. 
Since introducing the bone grafting device in 2002, Medtronic has aggressively promoted Infuse as an alternative to traditional spine fusions, where bone is harvested from another part of the body or from cadavers.
Although the FDA only approved the Medtronic Infuse and LT-Cage for the limited spinal procedures involving a single-level anterior lumbar interbody fusion (ALIF), where the spine is approached from the front, the Medtronic Infuse has been widely used "off-label" for other types of spine fusion surgery, which have been linked to an increased risk of severe and painful complications caused by excessive or ectopic bone growth.
In 2008, the FDA issued an alert about the risk of complications associated with such unapproved uses of Medtronic Infuse, after receiving a number of reports involving serious adverse events and deaths, often involving use in the cervical spine where excessive bone growth caused by Infuse may impact the airway.
A growing number of individuals throughout the United States are now pursuing a Medtronic Infuse bone grafting lawsuit, alleging that the device was defectively designed and that Medtronic failed to adequately warn doctors or patients about the risk of problems.
"*" indicates required fields