Mentor ObTape Settlement Reached During First Trial in MDL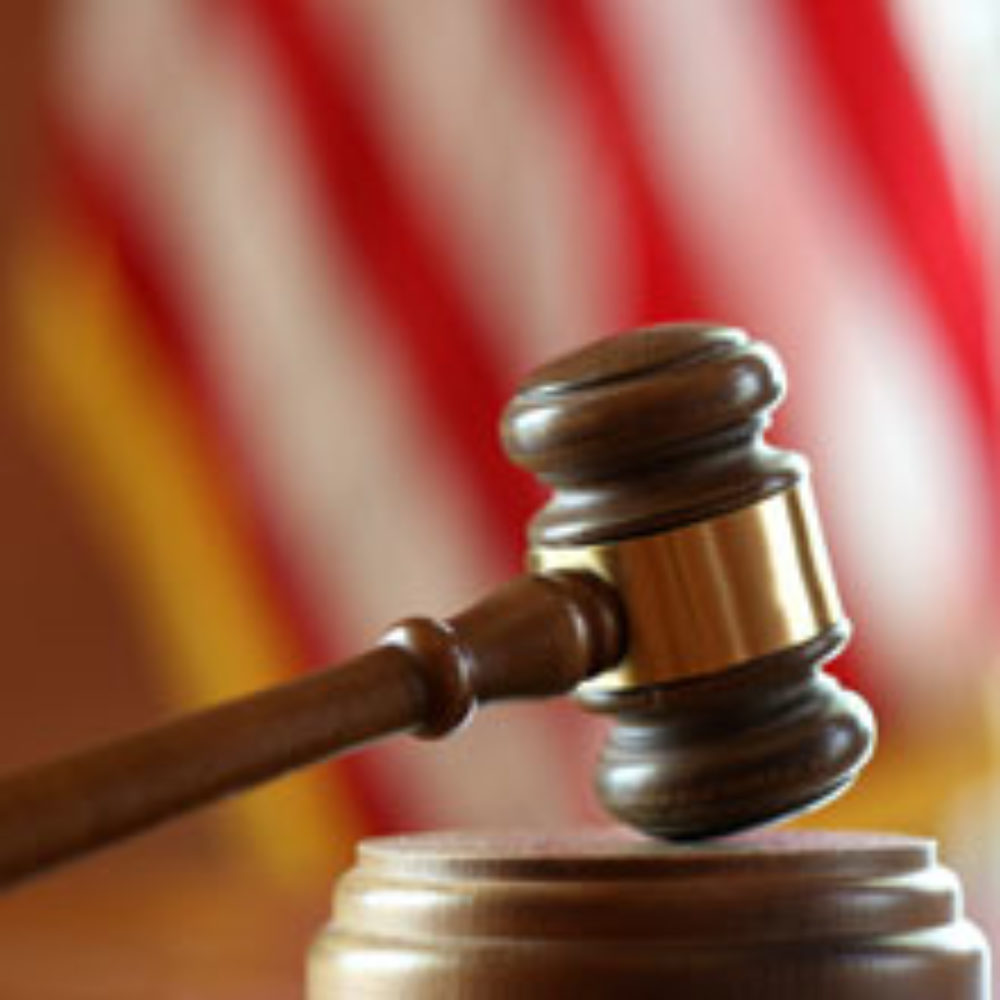 June 09, 2010
By: Staff Writers
The first of hundreds of Mentor ObTape lawsuits to go to trial in federal court ended abruptly on Monday, when the parties announced they had reached a settlement that includes all of the plaintiffs involved in the trial, as well as an undisclosed number of other plaintiffs who have presented claims as a result of complications with the vaginal sling used to treat female stress urinary incontinence. 
The Mentor ObTape settlement was announced at the start of day five of the first bellwether trial in the federal multidistrict litigation (MDL), which has been centralized in the U.S. District Court for the Middle District of Georgia under Judge Clay D. Land. The trial was a consolidation of lawsuits brought by four women, and three of their husbands, who claimed they suffered problems with the Mentor ObTape.
ObTape vaginal mesh implants, also known as bladder slings or hammocks, were sold by Mentor Corp. to treat female stress urinary incontinence by reinforcing the muscles that control the flow of urine. However, hundreds of women claim that the vaginal mesh was defectively designed and sold with inadequate warnings that it can cause terrible and disfiguring injuries.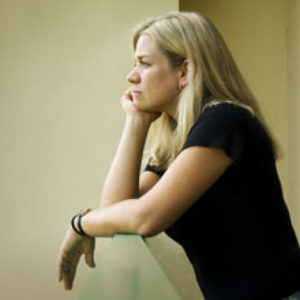 All of the lawsuits over Mentor ObTape injuries involves similar allegations that the surgical mesh caused complications such as vaginal extrusions, urinary tract erosion, severe pain and infection. Some women have required multiple surgeries to remove the sling and have been left with permanent and debilitating injuries.
The plaintiffs in the first trial included Janice and Terry Crowther, Jeannie and Kenneth Tucker, Kellie Looper, and Shirley Stafford and her husband, Torrence Pinkney. All of the women alleged they were implanted with the vaginal slings and then suffered injuries, and the husbands were suing for loss of consortium. Torrence Pinkney had also asserted a claim for his own bodily injury sustained during sexual relations with his wife after the vaginal sling was implanted.
The vaginal sling lawsuits were combined by the court after plaintiffs argued that it would be the most efficient means of trying the cases. Mentor attempted to have the cases thrown out, but their motion to dismiss was denied earlier this year.
There are currently about 350 Mentor ObTape lawsuit claims consolidated and centralized before Judge Land for pretrial proceedings as part of the MDL. On Monday, the Judge was notified by the parties that they reached a concrete settlement for not only the named plaintiffs participating in the trial, but also for other plaintiffs represented by at least one of the firms involved with the trial.
Details of the settlement, including the amounts paid or number of cases resolved were not disclosed. In an order issued Monday, Judge Land ordered the parties to file a joint status report within 90 days informing the court of the status of the consummation of the settlement and the status of the remaining actions in the MDL, including whether they have also been settled or what further actions are needed before the cases will be ready for trial.
"*" indicates required fields