Meridia Lawsuits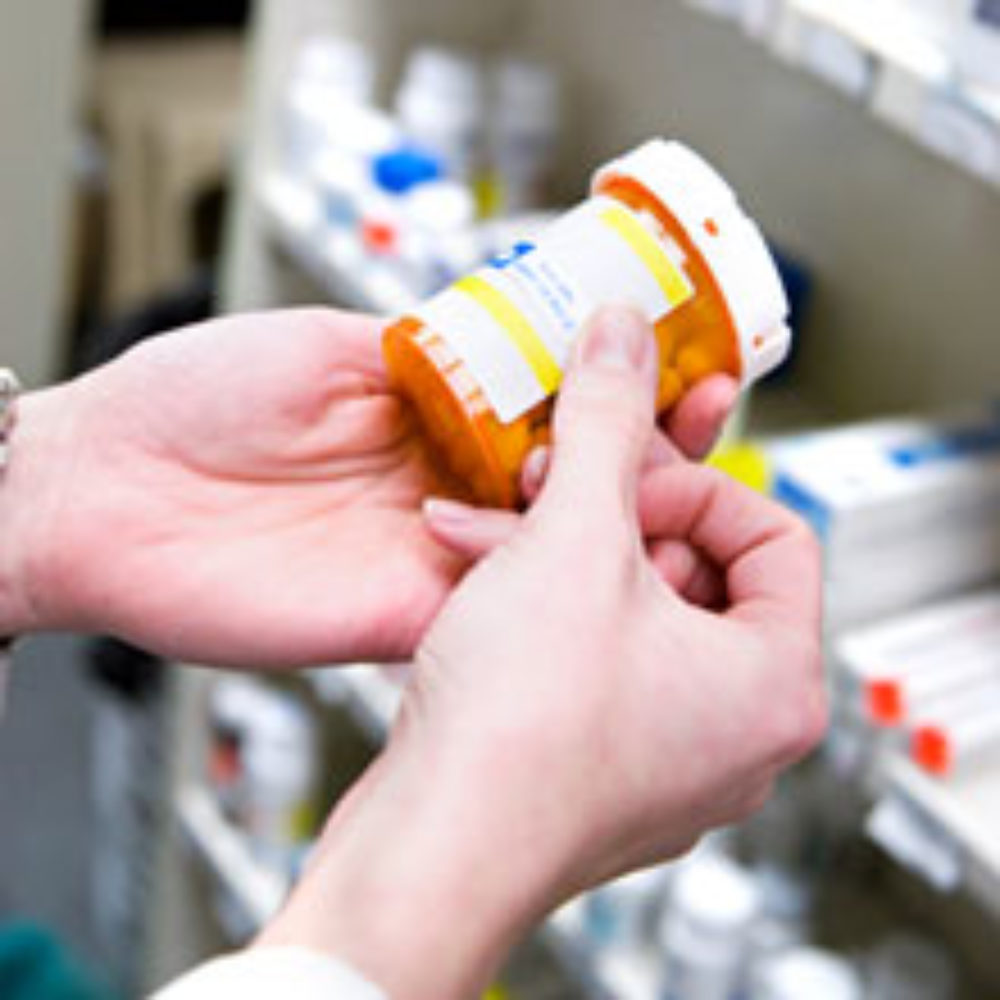 October 01, 2010
By: AboutLawsuits
The prescription weight-loss drug Meridia has been recalled due to an increased risk of serious and potentially life-threatening heart problems, including heart attacks, strokes and death.
MERIDIA LAWSUIT STATUS: The limited weight-loss benefits provided by Meridia are outweighed by the increased risk of cardiovascular problems, leading federal drug regulators to issue a Meridia recall in October 2010. Lawyers are considering the potential for Meridia lawsuits for individuals who have suffered a:
Heart Attack
Stroke
Death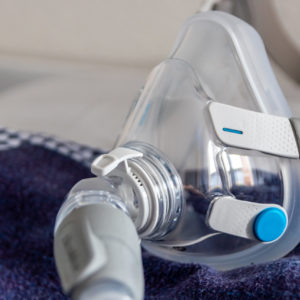 Did You Know?
Millions of Philips CPAP Machines Recalled
Philips DreamStation, CPAP and BiPAP machines sold in recent years may pose a risk of cancer, lung damage and other injuries.
Learn More
>>HAVE A POTENTIAL MERIDIA LAWSUIT REVIEWED BY A LAWYER<<
OVERVIEW: Meridia (sibutramine) was approved by the FDA in 1997 as a prescription-only weight loss supplement for obese patients with risk factors such as diabetes, high cholesterol and controlled blood pressure. Meridia is sold in 70 countries and used by an estimated 8.5 million people worldwide.
In November 2009, the FDA announced that they were launching a review of the potential heart problems with Meridia after preliminary data from a study suggested that side effects of the drug may cause users to suffer a higher number of cardiovascular events, such as heart attacks, strokes, resuscitated cardiac arrest or death.
In December 2009, the consumer advocacy group Public Citizen petitioned the FDA to recall Meridia, since the minimal weight-loss benefits provided by the drug are outweighed by the risk of a heart attack, stroke or other injury. This was the second time the group asked for a Meridia ban. The first petition, filed in 2002, was denied by the FDA.
Following an FDA advisory panel meeting in September 2010, which ended in a split decision about whether to recommend that a recall of Meridia be issued, the FDA determined that the risks of Meridia side effects outweigh the limited benefits, and urged Abbott Laboratories to remove the medication from the market in the United States, which the drug maker agreed to do on October 8, 2010.
MERIDIA SIDE EFFECTS: Concerns about the risk of heart problems with Meridia surfaced after preliminary data was released for a study known as SCOUT, Sibutramine Cardiovascular Morbidity/Mortality Outcomes in Overweight or Obese Subjects at Risk of Cardiovascular Event (SCOUT). The study, which was conducted by Knoll Pharmaceuticals and the European Medicines Agency, was hoping to show that use of Meridia would lower the risk of cardiovascular events, but actually found that users may face an increased risk.
Researchers looked at 10,000 patients who were obese, over the age of 55 with a history of risk factors and found that 11.4% of patients using Meridia suffered heart problems, compared to 10% given a sugar pill.
As of June 30, 2009, the FDA Adverse Event Reactions (AERS) database indicates that at least 84 Meridia deaths from cardiovascular causes have been reported to the FDA, according to the consumer advocacy group Public Citizen. Among the deaths, 30 occurred in people who were 50 years old or younger and 11 were 30 years old or younger. Since the number of adverse events reported to the FDA typically only involves 1% to 10% of the true number of problems experienced by users, it is likely that hundreds of deaths on Meridia have occurred throughout the United States.
debbie

June 28, 2014 at 11:31 pm

rappin heart rates ever since meridia was taken in 2001 have severe chest pains at times went threw trimmers at night while taking the med would be woken upby spells were i couldnt breath like i was sufficating
"*" indicates required fields