Mesothelioma Wrongful Death Lawsuits Results in $11M Award by CA Jury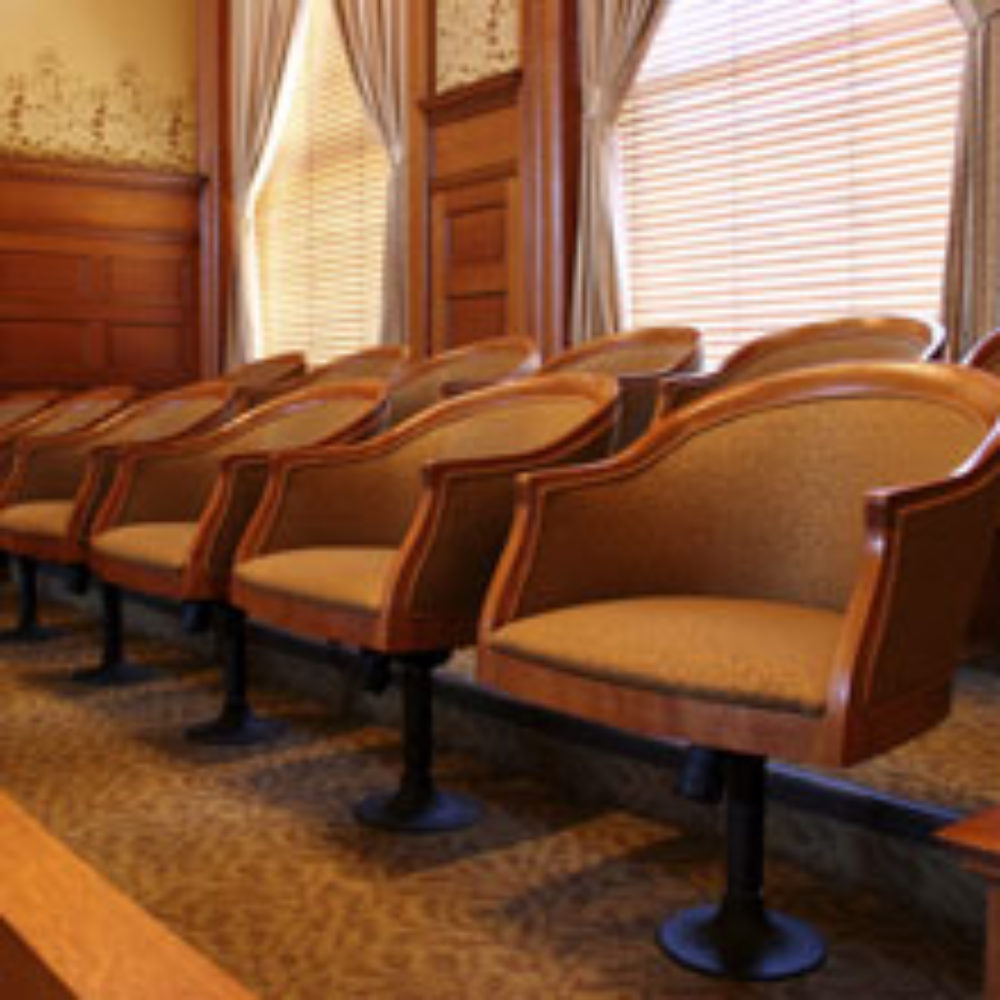 January 20, 2014
By: Irvin Jackson
The family of a former heavy duty vehicle mechanic was awarded $11 million in damages from a California jury last week, following a wrongful death lawsuit brought as a result of the man's development of mesothelioma cancer from asbestos exposure.
The verdict was returned against Pneumo Abex LLC on January 15, coming after a second trial involving the death of Gordon Bankhead, who was diagnosed with mesothelioma following exposure to asbestos while working to repair and service heavy duty vehicles between 1994 and 1999.
A previous trial in the mesothelioma wrongful death lawsuit established that the company was liable for his asbestos exposure. This second trial, before an Alameda County Superior Court jury, was to decide how much the company had to pay his widow, Emily Bankhead, and two daughters, Tammy Bankhead and Debbie Bankhead-Meiers.
Learn More About
Exposure to asbestos can cause the development of mesothelioma. Lawsuits have been filed nationwide against asbestos manufacturers.
Learn More About this Lawsuit
Bankhead was a parts man who dealt regularly with, and who was present at the grinding and blowing out of, asbestos-containing brakes. Pneumo Abex manufactured many of those parts.
According to the complaint, the company knew that the asbestos in its parts may be harmful to human health, but failed to provide adequate warnings for those who worked with the products.
Mesothelioma is a lethal disease that is often at a very advanced stage when a diagnosis is made, resulting in a very short life-expectancy.
Litigation over mesothelioma and other injuries caused by exposure to asbestos have been on-going for decades, with more than 600,000 people having filed a lawsuit against more than 6,000 defendants after being diagnosed with injuries that were allegedly caused by inhaling asbestos fibers. The complaints all involve similar allegations that companies that manufactured or used asbestos-based products failed to adequately warn about the health risks for workers or to take adequate steps to protect them from exposure.
In addition to claims for workers exposed to asbestos, in recent years there have been a growing number of mesothelioma lawsuits are brought following second hand exposure, with wives, children and other family members alleging they developed the disease after breathing asbestos fibers brought home in the hair or on the clothing of individuals who worked directly with the material.
"*" indicates required fields