Mesothelioma Wrongful Death Lawsuit Results in $1 M Verdict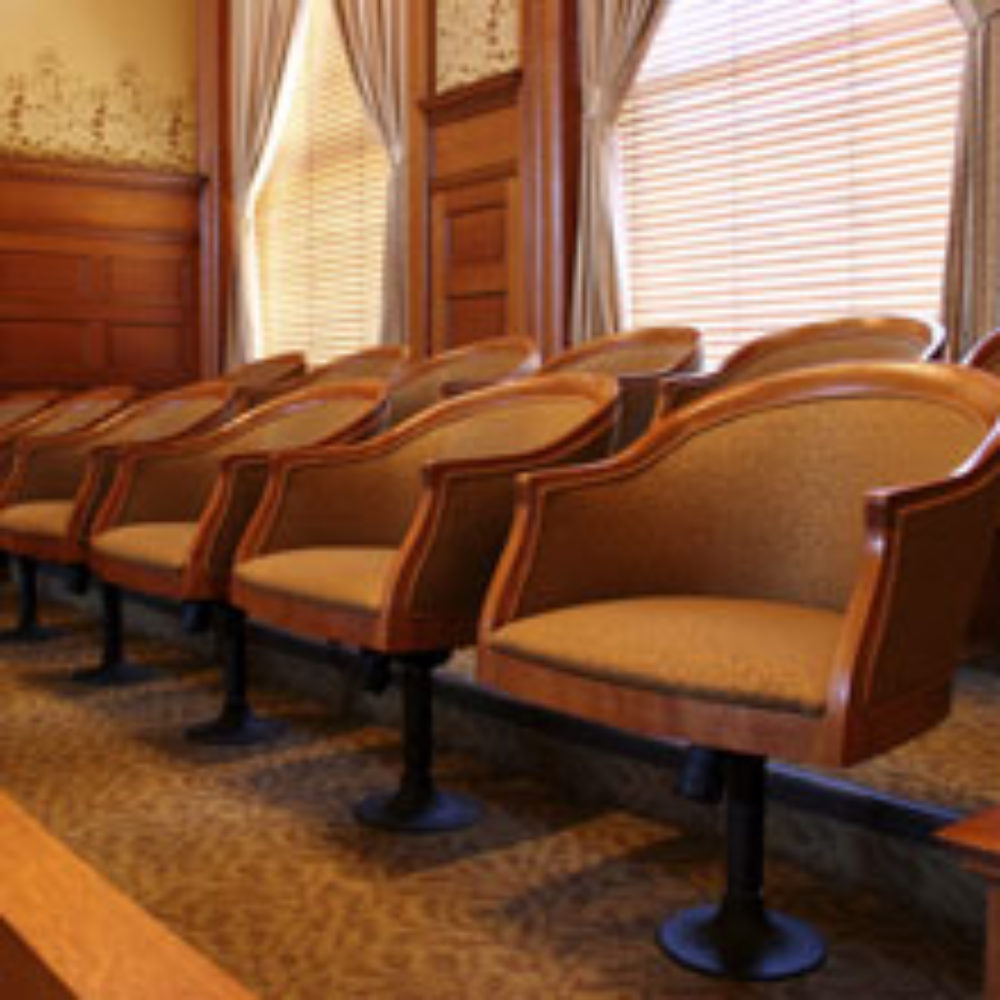 April 30, 2009
By: AboutLawsuits
On Tuesday, a Florida jury awarded nearly $1 million to the widow of a power plant worker who died as a result of mesothelioma caused by exposure to asbestos. However, the majority of blame for the worker's mesothelioma death was attributed to Gulf Power, who was not a party to the wrongful death lawsuit.
Woodrow McBride and his wife, Betty, filed a mesothelioma lawsuit on August 10, 2006, one month before Woodrow died at the age of 67 on September 20, 2006.
Defendants named in the case included several companies associated with work he did at power plants in Southport and Pensacola, Florida between 1968 and 1996. During that time, he was exposed to asbestos in the insulation of boilers he worked on.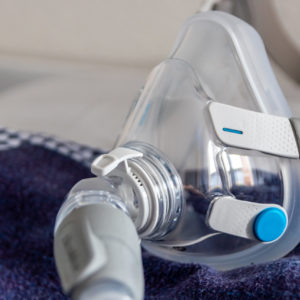 Did You Know?
Millions of Philips CPAP Machines Recalled
Philips DreamStation, CPAP and BiPAP machines sold in recent years may pose a risk of cancer, lung damage and other injuries.
Learn More
Woodrow McBride was diagnosed with mesothelioma in September 2005, which is a form of cancer found in the lining of the chest and lung. The only known cause of mesothelioma is asbestos exposure, and it is often not diagnosed until 20 to 40 years later. As a result of the long latency period, the cancer is very advanced when it is diagnosed and life expectancy with the disease is limited.
According to the Panama City News Herald, the jury awarded Betty McBride $995,600 following a one week state court trial in Bay County, Florida. The verdict included $245,000 for past medical expenses, $225,000 for past pain and suffering and $525,000 for future pain and suffering caused by his mesothelioma death.
The jury attributed 60% of the fault for McBride's asbestos exposure to Gulf Power. However, the regional utility company was not a party to the lawsuit and the $597,360 portion of the judgment that is attributed to their negligence will not be collectable against Gulf Power.
The negligence of Foster Wheeler, an engineering, construction and project management contractor and power equipment supplier based in New Jersey, was deemed 25% liable for McBride's wrongful death and they were a named defendant in the lawsuit.
Fifteen other companies were each found to be 1% liable, including: Allis-Chalmers, Babcock and Wilcox Corp., Combustion Engineering, Eagle Picher Industries, Fibrebrand Corp., Garlock Gasket Co., General Electric, Ingersoll Rand, Johns Manville, Owens-Corning Corp., Pacific Pump Corp., Riley Stoker, Shook and Fletcher, Westinghouse and Yarway Valve.
Asbestos litigation is the longest running mass tort in U.S. history, with the first asbestos exposure lawsuit filed in 1929. Over 600,000 people have filed lawsuits against 6,000 defendants after being diagnosed with mesothelioma, asbestosis or other asbestos-related diseases.
According to a report released by the U.S. Centers for Disease Control and Prevention (CDC) on April 24, 2009, the number of malignant mesothelioma deaths that occur each year is continuing to increase, even though most uses of asbestos were banned in the 1982. Given the long latency period, the federal health agency expects the number of annual asbestos deaths to peak by 2010 and to decrease to background levels by 2055.
Cancer Monthly

May 1, 2009 at 12:27 am

Mesothelioma is a terrible disease, but there are long-term survivors. For example, Paul Kraus was diagnosed nearly 12 years ago, given less than a year to live and continues to do well. He wrote a book about his treatments and experience available here http://www.survivingmesothelioma.com
"*" indicates required fields