Medtronic MiniMed Recall Issued Due To Dosing Problems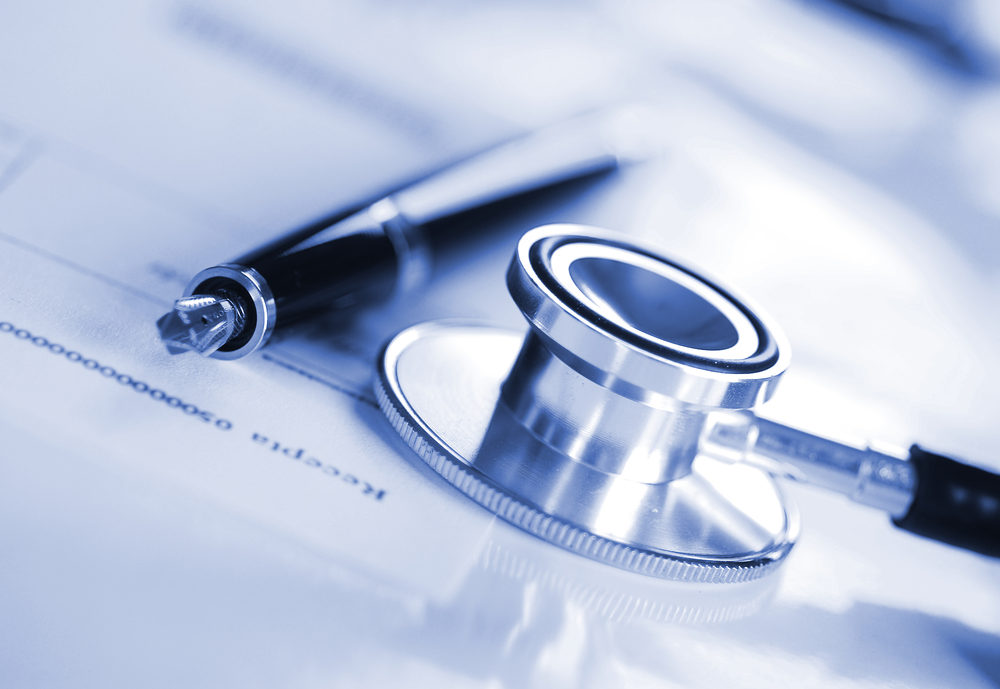 February 13, 2020
By: Russell Maas
Federal health officials have announced a Class I recall involving certain Medtronic MiniMed insulin pumps, following reports of more than 2,175 injuries and at least one death linked to the over- or under-delivery of insulin to patients.
The FDA announced the Medtronic MiniMed 600 series insulin pump recall on February 12, which impacts hundreds of thousands of insulin pumps that may pose an increased risk of injury and death for patients.
The Medtronic MiniMed insulin pumps are small, computerized devices that deliver insulin to diabetic patients throughout the day, via a catheter implanted under the skin. They are wirelessly connected to both the patient's blood glucose meter and a monitoring system to track glucose levels, as well as a remote controller that is designed to communicate with the pump and deliver a specific amount of insulin.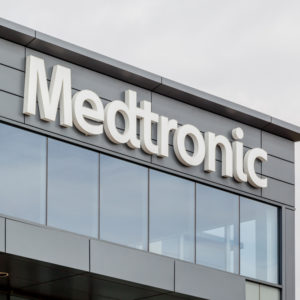 According to the notice, a ring that locks the insulin cartridge in place may be missing or broken in the recalled pumps. If the insulin cartridge is not locked into place firmly, the pump could draw more or less than the programmed amount of insulin to a patient.
The recall impacts an estimated 322,005 Medtronic MiniMed 600 series insulin pumps with model number 630G (MMT-1715), which were distributed from September 2016 through October 2019 and model number 670G (MMT-1780) distributed from June 2017 through August 2019.
If a diabetic patient is given too much insulin, it could result in the development of severe hypoglycemia. However, if If a patient receives too little, it could lead to high blood sugar and diabetic ketoacidosis, all of which increases the risk of loss of consciousness, seizure, and death. 
To date, Medtronic has become aware of 26,421 complaints in which the insulin pump over or under delivered the programmed amount of insulin, resulting in 2,175 injuries and one death.
On November 21, 2019, Medtronic issued a warning letter to health care providers advising them to examine the retainer ring and to stop using the devices immediately if the reservoir does not lock into the pump or if the retainer ring is loose, damaged, or missing.
The FDA has classified the recall with a Class I status, indicating it is the most serious type of recall. Class I recalls involve products whose use carries a reasonable probability of serious adverse health consequences or death.
Medtronic MiniMed Problems
Medtronic has had a number of problems with its Minimed infusion products over the years.
In September 2017, the FDA announced the Medtronic MiniMed infusion pump recall following reports of consumers suffering from hypoglycemia caused by over delivery of insulin. The issue was related to a component of the device called a vent membrane, which can be blocked by fluid. Medtronic discontinued the use of the vent membrane component in April 2017.
In September 2014, Medtronic issued a MiniMed Paradigm insulin pump recall for more than half a million units following reports that programming errors led to patients receiving the wrong dose of insulin. At least one report of hypoglycemia was linked to the problem, which caused some users to accidentally give themselves the maximum insulin dose.
In June 2013, the company issued a MiniMed Paradigm infusion set recall because fluid could get into vents, preventing the pump from priming properly, which could cause severe or even fatal health problems for diabetics. It was one of four recalls or urgent device notifications involving Medtronic's insulin pumps that year alone.
In 2009, Medtronic Inc. issued a similar recall for approximately three million Quick-set infusion sets used with its MiniMed Paradigm insulin pumps, due to a manufacturing defect that could result in the delivery of incorrect doses of insulin and cause injury or death for diabetics.
Following that recall, a number of Medtronic infusion set lawsuits were filed on behalf of patients of suffered serious injury or death when they received too much or too little insulin.
Customers with additional questions or concerns regarding the most recent recall are encouraged to contact Medtronic Technical Support at 877-585-0166. Healthcare professionals and consumers are encouraged to report any adverse reactions or quality problems to the FDA's MedWatch Safety Information and Adverse Event Reporting Program.
Joy

April 26, 2020 at 3:27 am

I would like to join a class action against medtronic. I was overdosed on insulin over night 3 times because of the recalled redivide locking system. My spouse had to wake me and administer emergency glucose. I finally had to pay out of pocket for a different insulin pump and am still having to pay Medtronic every month for their pump as well.

Blythe

February 14, 2020 at 1:31 am

My little brother died from DKA, due to high blood sugar, because his Medtronic pump didn't deliver any insulin the day he put in a new reservoir and tubing. He saw his blood sugar rising and kept entering insulin doses that were never delivered into his body. He was found deceased.
"*" indicates required fields