Mirena IUD Reported Problems and Complications Topped 70,000: Report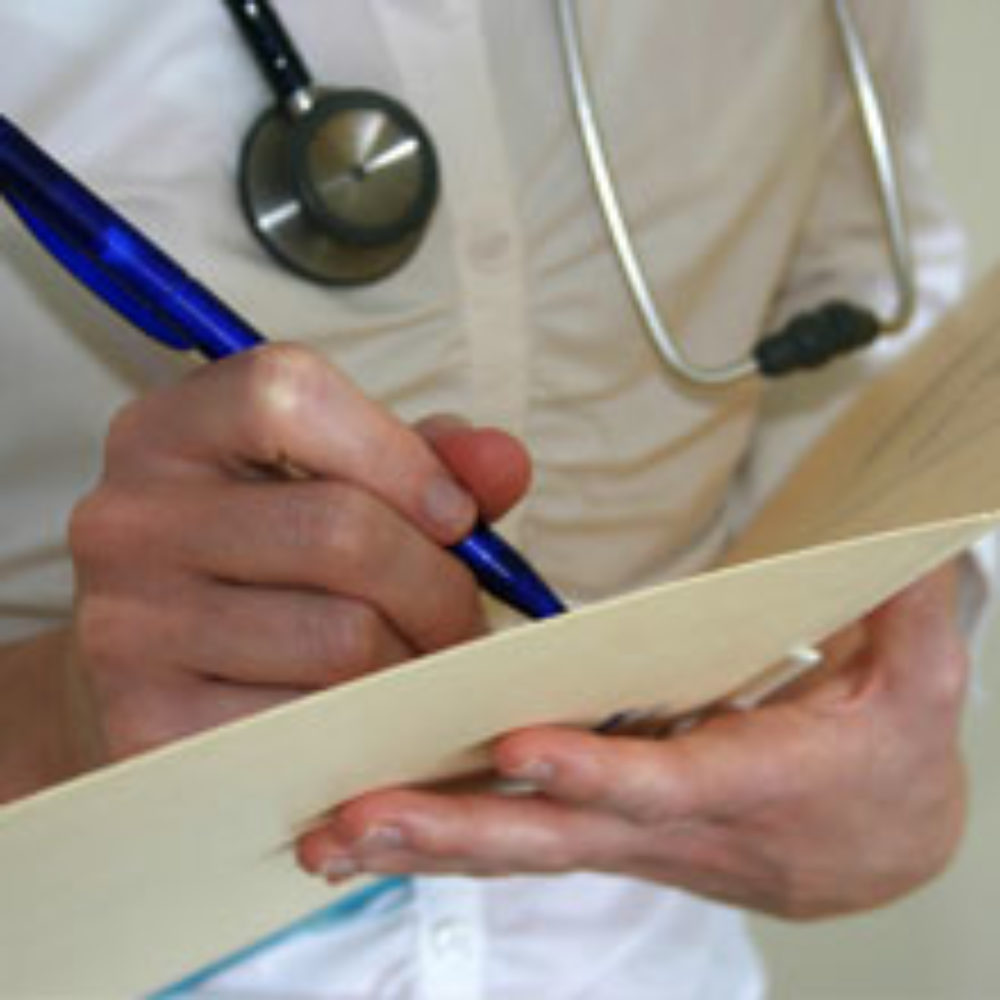 July 05, 2013
By: Austin Kirk
Tens of thousands more reports involving problems with Mirena birth control have been sent to federal health officials than previously believed, according to a recent investigative report.  
In an investigation by NewsChannel5 of Cleveland, it was reported that more than 70,000 adverse events have been filed with the FDA since 2000 involving complications associated with the Mirena IUD (Intra-Uterine Device).
Among the adverse event reports, the investigation identified nearly 5,000 women who indicated that Mirena migrated out of place since 2008, and 1,322 reports where the Mirena IUD punctured the uterus.
Mirena is a long-acting form of birth control, known as an intra-uterine device or IUD. It is a small t-shaped piece of plastic that releases estrogen, and is designed to be implanted into the uterus to prevent pregnancy for up to five years.
While the birth control implant is marketed as easily removable and as a way to free women from worrying about taking a daily birth control pill, increasing concerns have surfaced about the risk of Mirena IUD problems, where the device may perforate the uterus and migrate out of position.
Lawsuits Over Mirena IUD Problems
Merck currently faces a growing number of Mirena injury lawsuits brought by women who allege that the drug maker failed to adequately warn about the risk of these problems. According to allegations raised in the complaints, women indicate that they suffered severe internal injuries when the IUD migrated after it was implanted, often resulting in infections and the need for Mirena to be surgically removed.
In May, a private company, known as Adverse Events, Inc. (AEI), reported that the FDA had received more than 47,000 Mirena complication reports between November 1997 and August 2012. Most of the problems cited in that report involved the Mirena being expelled from women's bodies completely, but the company also reported a large number of reports of Mirena migration and vaginal hemorrhaging.
An estimated 10 million women have had a Mirena implanted inside of them since 2000 according to some reports.
As the number of lawsuits has grown, courts have established centralized proceedings to deal with the emerging "mass tort". In the federal court system, a Mirena MDL, or Multi-District Litigation, has been established for pretrial proceedings in the U.S. District Court for the Southern District of New York. The New Jersey Supreme Court has also established centralized management of all cases filed in that state, which is where Merck's headquarters are located, with all cases consolidated as part of an MCL, or Multi-County Litigation, before Superior Court Judge Brian R. Martinotti in Bergen County.
As Mirena IUD lawyers continue to review and evaluate potential cases, the size of the litigation is expected to continue grow, with some estimates suggesting that more than 10,000 cases will ultimately be filed by women who have experienced problems where the birth control punctured their uterus and migrated to other areas of their body.
"*" indicates required fields