Mirena IUS Lawsuit Filed Over Pseudotumor Cerebri Side Effects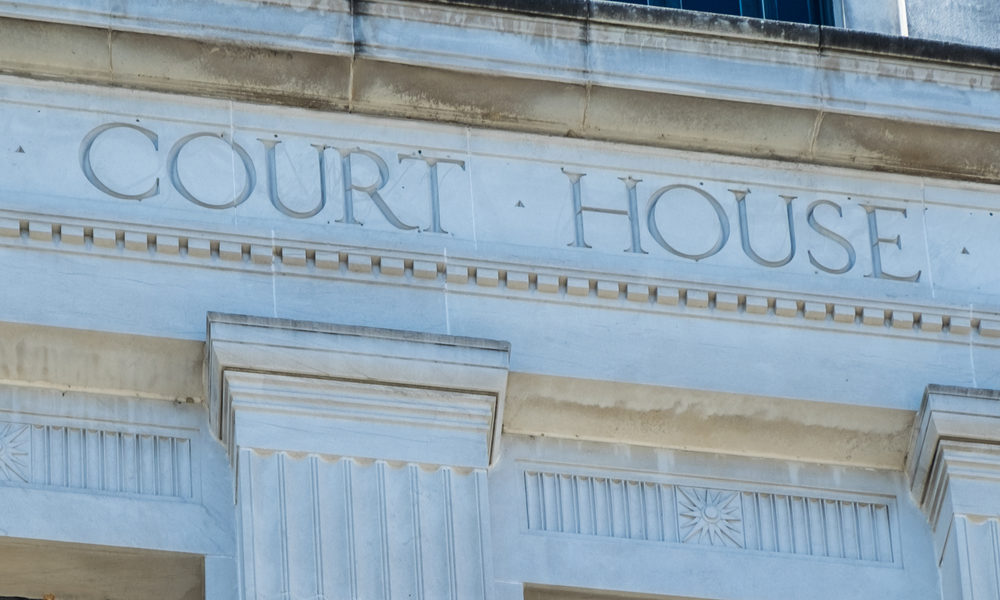 October 03, 2018
By: Irvin Jackson
An Illinois woman indicates that she suffered pseudotumor cerebri side effects from a Mirena IUS, resulting in blurred vision, pain, nausea, deafness in one ear and other complications after the birth control implant was placed in her body.
In a product liability lawsuit (PDF) filed in the U.S. District Court for the Southern District of New York on September 28, Kimberly Jackson indicates that Bayer Healthcare has failed to adequately warn women and the medical community about the risk that their intrauterine system (IUS) may cause a dangerous condition where fluid pressure develops in the skull.
Jackson, 36, was implanted with a Mirena IUS in 2012, and indicates she began to suffer severe headaches, pains in her neck, back and shoulder, nausea, vomiting, tinnitus, blurred vision, and went deaf in one ear.
In October 2016, Jackson was diagnosed with a medical condition known as pseudotumor cerebri (PTC) or intracranial hemorrhage (IH), which involves a buildup of cerebrospinal fluid around the brain, which may result in permanent damage to the optic nerve.
Jackson had a ventriculoperitoneal shunt placed in her that month, and another shunt implanted in January 2017. The lawsuit alleges that she may have avoided these injuries if Bayer had disclosed information about the potential risk of PTC/IH.
"There are contraceptives on the market, including the 10-year copper IUD ParaGard, with safer alternative designs because they do not expose patients to levonorgestrel, which is known to cause, contribute to, and/or trigger the development of IH/PTC," Jackson's lawsuit states. "These safer alternatives would have prevented or significantly reduced the risk of developing IH/PTC, without substantially impairing their utility."
Jackson's case will be consolidated with hundreds of similar Mirena IUS lawsuits filed throughout the federal court system, each involving similar allegations that women were left with problems from the long-term birth control implant.
Given similar questions of fact and law raised in complaints filed throughout the federal court system, the cases are currently centralized for pretrial proceedings as part of a federal multidistrict litigation (MDL), which is pending before U.S. District Judge Paul A. Englemayer in the Southern District of New York.
As part of the coordinated pretrial proceedings, it is expected that Judge Englemayer will schedule a series of early "bellwether" trials to help the parties gauge how juries may respond to certain evidence and testimony that is likely to be repeated throughout the cases. However, if the manufacturer fails to reach Mirena settlement agreements or otherwise resolve the litigation in the MDL, each of the cases may ultimately be remanded back to various U.S. District Courts nationwide for separate trial dates in the future.
"*" indicates required fields