Risk of Mirena IUS Complications Not Adequately Disclosed: Lawsuit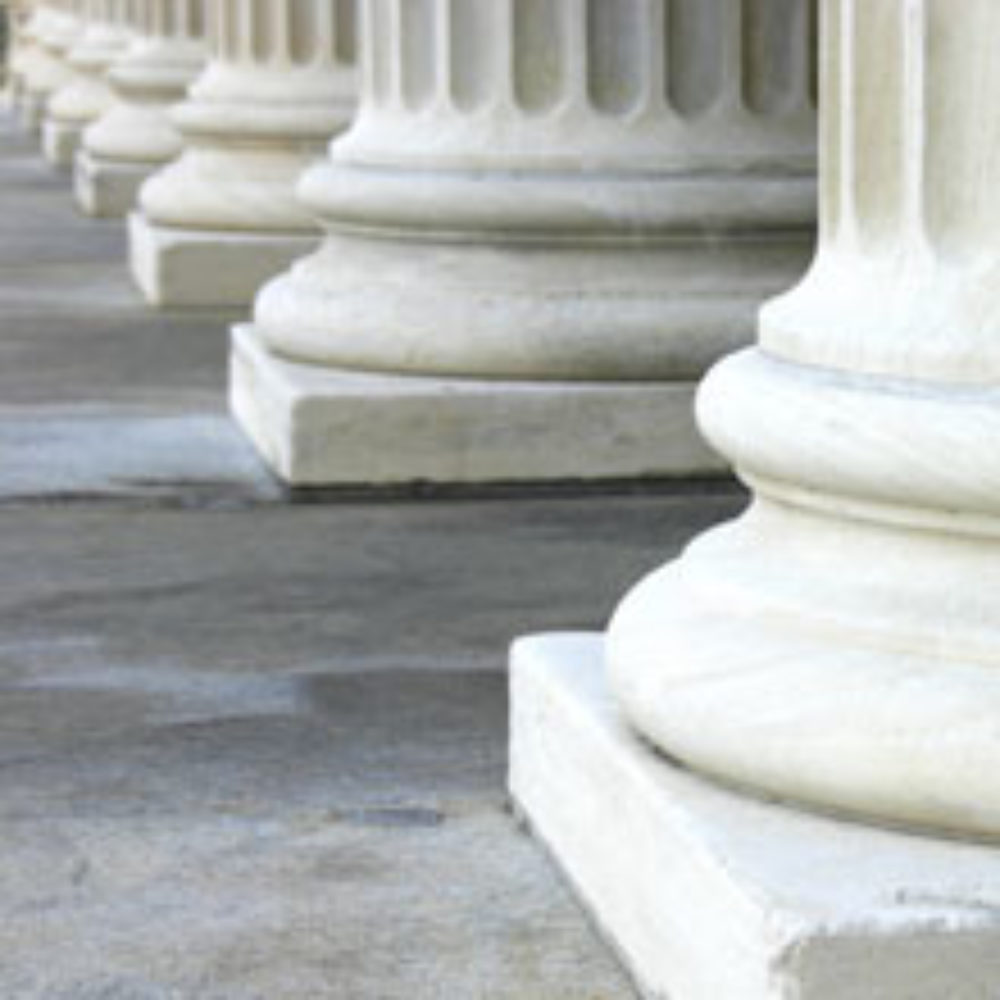 November 20, 2012
By: Irvin Jackson
An Ohio couple has joined a growing number of individuals throughout the United States who are filing a lawsuit over injuries caused by the Mirena intrauterine system (IUS), alleging that the long-term birth control device has been associated with serious complications that are not adequately disclosed by the manufacturer. 
In a complaint (PDF) filed in the U.S. District Court for the Northern District of Ohio on November 7, Stephanie Barnett and Kevin Crawford allege that the Mirena IUS birth control was defectively designed by Bayer Healthcare Pharmaceuticals and is unreasonably dangerous.
The Mirena IUS, which is also known as an intraunterine device (IUD), is a t-shaped birth control device that is implanted in the uterus for up to five years. It is supposed to be easily removable and is promoted as a way to free woman from worrying about birth control.
According to the lawsuit, Barnett had a Mirena implanted in 2008, and subsequently experienced vaginal bleeding and pain. During a medical exam in September, it was determined that the Mirena birth control had perforated her uterus and migrated to her abdomen. As a result, Barnett has to undergo labaroscopy later this month to have it removed.
Mounting Lawsuits Filed Over Problems with Mirena IUS
Mirena was first introduced by Bayer in 2000, and was promoted as a hassle-free form of birth control. Placement is designed to prevent pregnancy by keeping the sperm from the egg, and the device also releases levonorgestrel, a progestin designed to keep a woman's ovaries from releasing eggs for fertilization.
Although the device has been marketed as a safe form of birth control, a number of women have reported experiencing painful and debilitating complications from Mirena IUS when the device migrated from its initial implant location, perforated the uterus and other organs, caused infections and abscesses, or was unknowingly expelled from the body, leaving women unprotected against the chance of pregnancy.
According to allegations raised in several Mirena IUS lawsuits filed throughout the country, Bayer failed to adequately warn women or their doctors that the device may spontaneously migrate to other parts of the body, potentially puncturing internal organs along the way.
While only a few federal Mirena lawsuits have yet to be filed, there are at least two dozen plaintiffs with cases in New Jersey state court. Bayer has acknowledged that it expects the number of complaints to increase in the coming months, as Mirena lawyers continue to investigate potential claims on behalf of women who have suffered injuries due to the devices throughout the United States.
"*" indicates required fields