Mirena Lawsuit Filed Over Doctor's Failure to Remove IUD Birth Control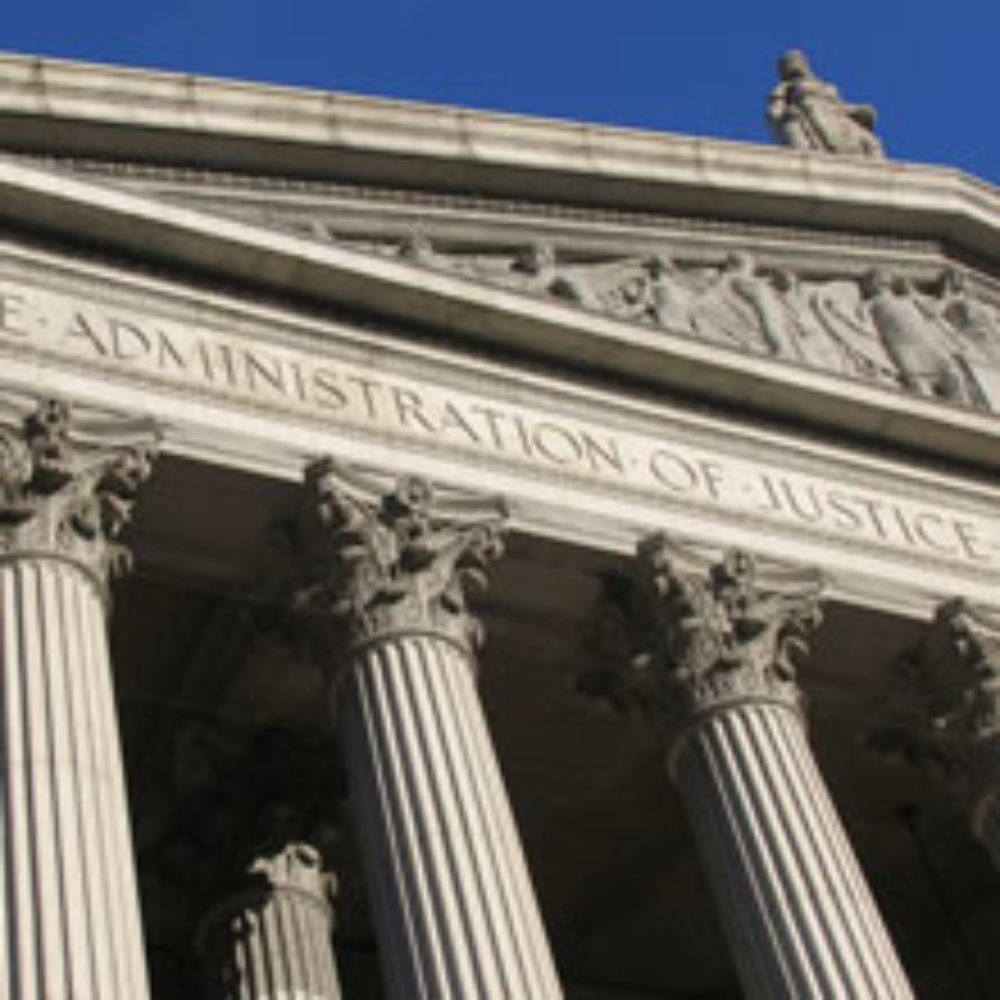 October 11, 2011
By: Staff Writers
A Virginia woman has filed a medical malpractice lawsuit against an OB/GYN clinic and her doctor for allegedly leaving a Mirena IUD (intra-uterine device) birth control floating in her system. 
The complaint was filed by Angela Collins in Winchester Circuit Court in Virginia against Blue Ridge Gynecology and Obstetrics PC and Dr. Karen Wade as defendants.
According to the lawsuit, Collins had a Mirena IUD implanted for birth control in September 2006. Within months, she developed an ectopic pregnancy; a pregnancy that develops outside of the uterus, typically in the fallopian tubes.
As a result, Collins went to see Dr. Wade in February 2007, and the physician could not find the IUD. The lawsuit alleges that once she realized the device was missing and that Collins had not expelled it, Dr. Wade failed to use an imaging device to find the IUD.
Collins returned to Dr. Wade several times in April and May due to abdomen pain, but Dr. Wade failed to look for the IUD. In June 2007, Dr. Wade told Collins she would no longer treat her pain via medication and indicated that the pain was due to scar tissue.
On November 20, 2010, Collins went to the emergency room at a local hospital due to abdominal pain. They performed an imaging scan and found the Mirena floating free in Collins abdomen. The IUD was surgically removed in January.
Collins is suing Wade and the clinic for $2 million, claiming they were negligent in failing to use proper medical procedures to find and remove a foreign object from her body. The lawsuit seeks compensation for temporary and permanent disability, disfigurement, pain and suffering, lost wages and medical expenses. 
The Mirena IUD was approved by FDA in 2000 as a birth control device. In addition to preventing sperm and egg contact, the birth control also releases the progestin levonorgestrel to futher prevent pregnancy.
A number of women have reported experiencing potentially serious problems with Mirena IUDs, including perforation of the uterine wall, migration of the IUD, infections, ectopic pregnancies (where the egg grows outside the uterus) and an increased risk of pelvic inflammatory disease.
Carmillia

April 25, 2022 at 11:59 pm

Had Mirena placed in March 14th, 2022. My Mirena was inserted for treatment of PMS. As a hormone therapy. I've had my tubes tied since 2014, so this isn't a necessity for me. I've had continuous bleeding since insertion I went to the ER April 4th, for bleeding was told it was normal. They couldn't do anything for me but x-rays because they had no gyn. I contacted the GYN whom placed it to get it [Show More]Had Mirena placed in March 14th, 2022. My Mirena was inserted for treatment of PMS. As a hormone therapy. I've had my tubes tied since 2014, so this isn't a necessity for me. I've had continuous bleeding since insertion I went to the ER April 4th, for bleeding was told it was normal. They couldn't do anything for me but x-rays because they had no gyn. I contacted the GYN whom placed it to get it removed.. she persuaded me to give it a little more time to work and soon I have no period or lighter periods She prescribed me additional birth control pills with hormone to stop the bleeding. That still hasn't worked. It is now April 25th and the bleeding continuous especially with strenuous work. At this current time I still have night sweats and certain menstrual symptoms. I can't actually tell if I'm having a cycle.. due to nonstop bleeding. Taking birth control pills to stop bleeding which hasn't work and have this foreign object still in my body, which in what I'm seeing the GYN doesn't want to remove. What type of ramifications can be done on a legal stand point to remedy this. #PLEASE HELP. I can't take the bleeding anymore, I want this thing out ASAP. I can't have anymore children. I'd just prefer to take the pills for PMS hormone therapy since they're both for the same
"*" indicates required fields