Direct Filing of Mirena Intracranial Hypertension Lawsuits Allowed in New Multidistrict Litigation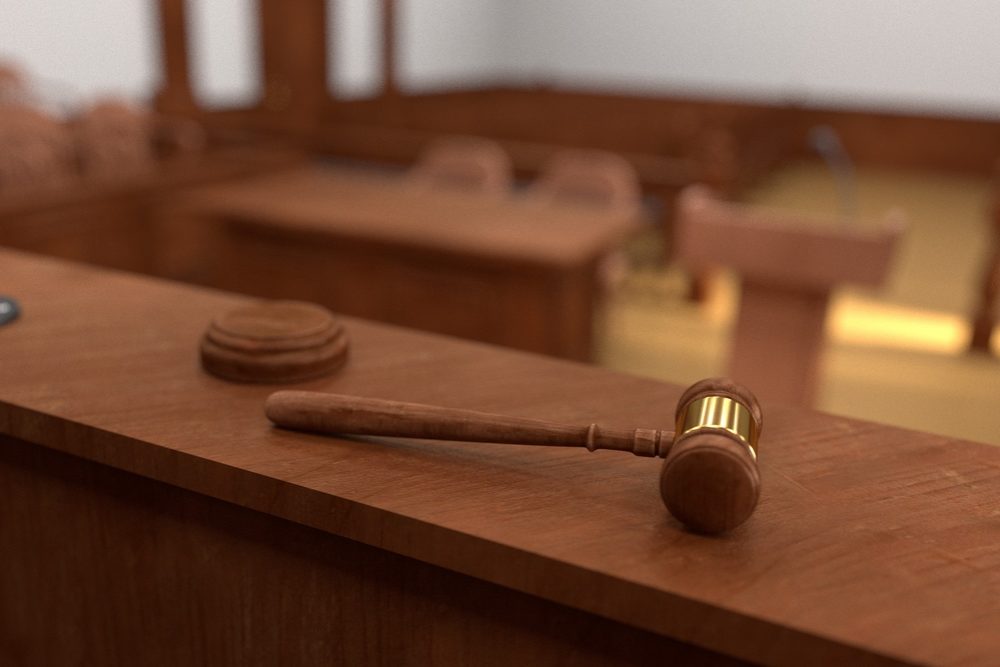 June 19, 2017
By: Austin Kirk
The U.S. District Judge recently appointed to preside over all pseudotumor cerebri (PTC) and intracranial hypertension lawsuits filed by women who received a Mirena IUD has approved the directly filing of new cases directly into the multidistrict litigation (MDL), and has appointed a small group of plaintiffs' attorneys to serve in various leadership roles.
In April 2017, the U.S. Judicial Panel on Multidistrict Litigation (JPML) established coordinated pretrial proceedings for complaints pending throughout the federal court system over Bayer Healthcare's failure to warn about the neurological side effects of the Mirena birth control implant, which has been linked to a serious medical condition involving the build up of fluid pressure around the brain.
There are currently almost 200 complaints centralized before U.S. District Judge Paul A. Engelmayer in the Southern District of New York for coordinated discovery and pretrial proceedings. However, as Mirena intracranial hypertension lawyers continue to review and file claims in the coming months and years, it is ultimately expected that several thousand complaints may be included in the MDL.
In an order (PDF) issued on June 15, Judge Engelmayer approved the direct filing of new Mirena IUD lawsuits into the MDL, allowing cases to be brought in the Southern District of New York to avoid delays associated with transferring cases from other U.S. District Courts and to promote judicial efficiency.
"Any plaintiff whose case would be subject to transfer to MDL No. 2767 may file her case in the Southern District of New York for pretrial proceedings only, consistent with the Judicial Panel on Multidistrict Litigation's April 6, 2017 Transfer Order," noted Judge Engelmayer in the order, which indicates that defendants will not challenge venue for such directly filed claims, but that the parties preserve their rights to have the cases remanded to the district where it should have originally been filed if trial is necessary.
The order comes following an initial conference held last week, at which time the organizational structure of the Mirena intracranial hypertension MDL was discussed with the Court, as well as the status of discovery and settlement negotiations in the recently transferred cases.
In a separate order (PDF) issued June 16, Judge Emgelmayer appointed attorneys to serve in various leadership positions during the coordinated proceedings, taking certain actions that benefit all plaintiffs during discovery and pretrial litigation. Two Mirena attorneys were appointed to serve as Co-Lead Counsel, one as Plaintiffs' Liaison Counsel and a Plaintiffs' Executive Committee was established, consisting of six additional attorneys.
Each of the intracranial hypertension lawsuits involved in the MDL raise similar questions of fact and law, arguing that Bayer withheld information from consumers and the medical community about the importance of seeking immediate medical attention if they experience severe headaches, vision problems or other symptoms of pseudotumor cerebri (PTC) after Mirena is implanted.
Mirena is a small, T-shaped birth control device sold by Bayer, which is implanted into the uterus to provide protection against pregnancy for up to five years. Known as an intrauterine device (IUD) or intrauterine system (IUS), the polyethylene frame for Mirena contains a steroid reservoir that release levonorgestrel, which is a second generation progestin used in many forms of birth control.
While other forms of birth control that involve levonorgestrel have been associated with a risk of pseudotumor cerebri (PTC), the Mirena warnings have failed to alert women and physicians about risk that the birth control implant may cause a buildup of fluid pressure around the brain. Prompt diagnosis and treatment of the intracranial hypertension from Mirena is critical to avoid permanent damage to the optic nerve.
As part of the coordinated pretrial proceedings, it is expected that Judge Englemayer will establish a bellwether program, where a small group of cases will be prepared for early trial dates to help gauge how juries may respond to certain evidence and testimony that is likely to be repeated throughout the litigation. If no Mirena intracranial hypertension settlements are reached following the MDL proceedings, each individual case may eventually be remanded back to the U.S. District Court where it was originally filed for a separate trial date.
"*" indicates required fields