Missouri Roundup Trial Ends in Defense Verdict in Favor of Bayer's Monsanto Unit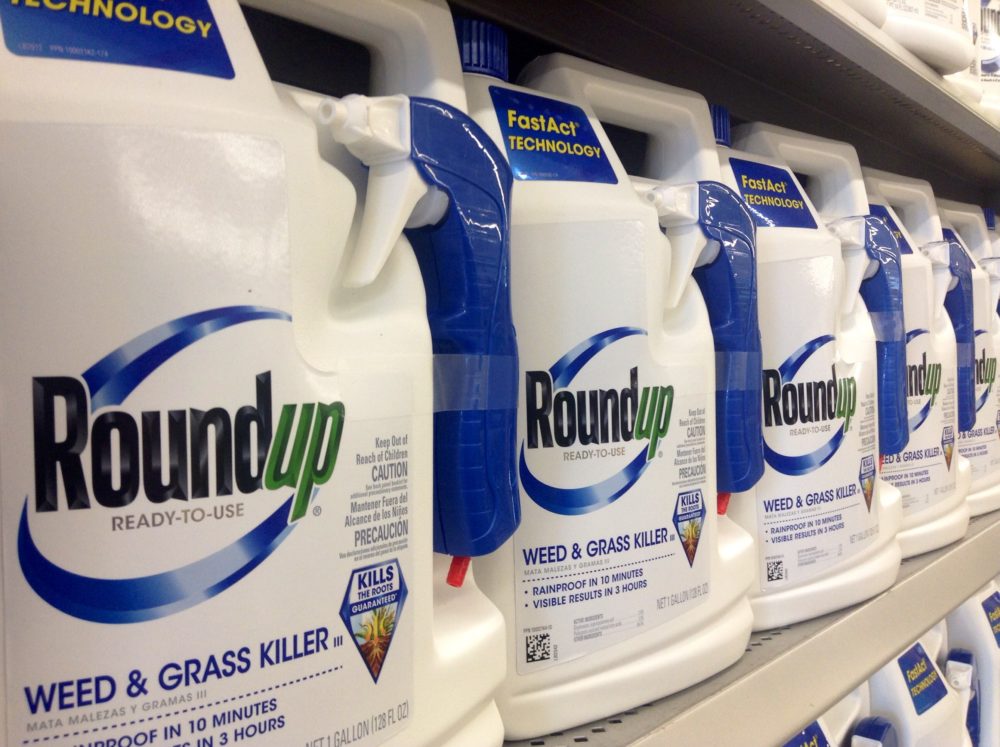 June 10, 2022
By: Irvin Jackson
A Missouri jury has returned a defense verdict in favor of Bayer and its Monsanto subsidiary in a Roundup lawsuit brought by a man who alleged he developed non-Hodgkin's lymphoma following exposure to the controversial weed killer.
The verdict was announced on Thursday, after a Roundup trial in Missouri state court, which lasted a little more than a month and involved testimony from the former CEO of Monsanto. The jury reportedly deliberated for about seven hours over a period of two days, before determining that the plaintiff failed to present sufficient evidence that his cancer was caused by a failure to warn about the risks associated with Roundup.
Bayer and Monsanto have faced tens of thousands of nearly identical Roundup lawsuits brought by former users in recent years, with at least five earlier cases going before juries in California, resulting in billions in damage awards for of plaintiffs in 2018 and 2019.
To avoid further trials, Bayer began settling Roundup lawsuits in mid-2020, ultimately agreeing to pay more than $10 billion to resolve about 75% of the claims pending nationwide. However, many plaintiffs rejected the settlement offers and new lawsuits continue to be filed as former users continue to discover they developed non-Hodgkins lymphoma from Roundup.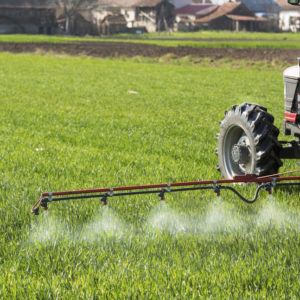 The Missouri Roundup trial involved a claim filed by Allen Sheldon, who says he would have never used the herbicide had he known of the risks of non-Hodgkin's lymphoma. It was the first jury trial held outside of California involving claims over the risks of Roundup exposure.
While the outcome of the Sheldon trial will not have any binding impact on other claims, it was being closely watched to gauge how juries in Missouri may respond to the evidence and testimony presented. Most of the U.S. litigation is pending in the state court system of Missouri, which is where Monsanto was based before it was acquired by Bayer, and the company remains a major employer in the state.
Roundup Appeals Pending From Early Lawsuit Verdicts
After reaching Roundup settlements to resolve many prior claims, Bayer has continued to defend unresolved lawsuits and is pursuing appeals from early jury verdicts that found in favor of plaintiff.
The Supreme Court is currently weighing two challenges filed by Bayer, which seek to overturn prior verdicts with rulings that may also impact the ability of future plaintiffs to successfully pursue their claims.
Although it is rare for the U.S. Supreme Court to grant review of a civil verdict, only agreeing to consider less than 1% of all claims presented, Bayer has told investors that if it is successful on appeal, it could "effectively end future litigation" over Roundup.
If the Roundup Supreme Court appeals are not successful, Bayer has told investors that it will move forward with a claims administration program to address future lawsuits. However, the company is also expected to face a steady stream of additional jury trials, where individual plaintiffs will have the opportunity to present evidence that their cancer diagnosis was caused by Roundup.
To stem the tide of new Roundup lawsuits, Bayer has announced it intends to remove the active ingredient glyphosate from Roundup products sold to U.S. residential customers by 2023.
"*" indicates required fields