Bayer Has Settled 98,000 Roundup Cancer Lawsuits, According to Third Quarter Earnings Report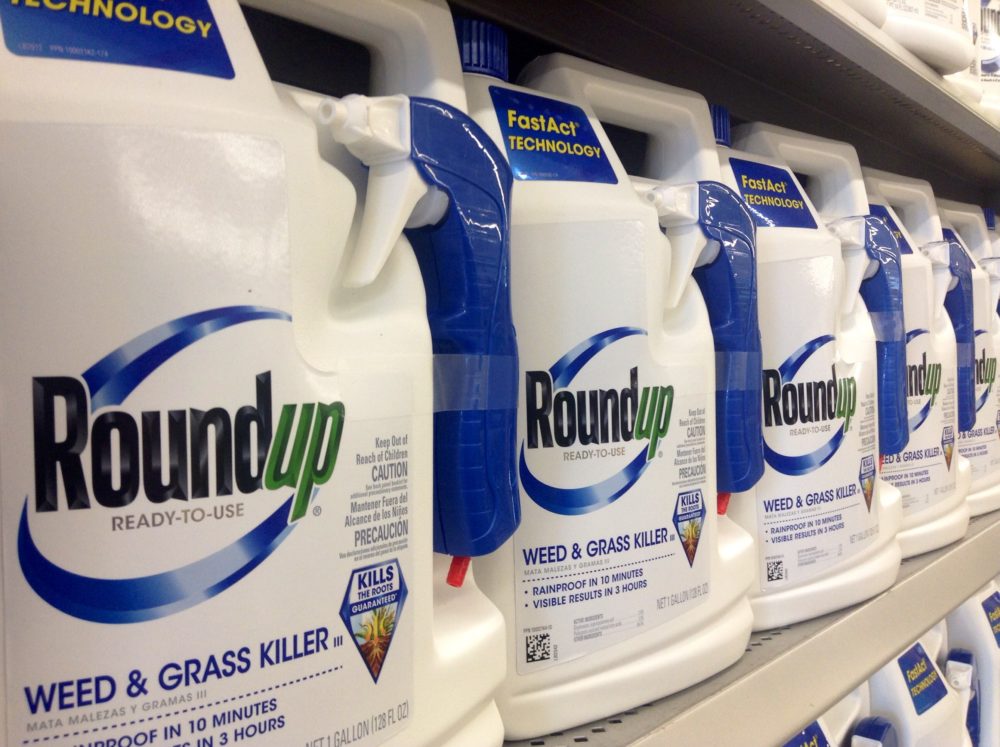 November 10, 2021
By: Irvin Jackson
According to a recent earnings report, Bayer has tentatively settled 98,000 Roundup cancer lawsuits, but continues to face tens of thousands of claims brought by former users of the controversial weed killer diagnosed with non-Hodgkins lymphoma.
Earlier this year, Bayer indicated in it's 2020 Annual Report that more than 125,000 complaints had been filed over the failure to warn about the risks associated with exposure to glyphosate in Roundup, which was identified as a probable human carcinogen in 2015.
Following a string of massive losses in cases that went to trial in 2018 and 2019, Bayer has engaged in efforts to settle the Roundup litigation, and indicated last year that it would pay more than $11.6 billion to resolve pending claims. However, finalization of the settlements has been slow, with many plaintiffs rejecting their individual offers and courts rejecting proposals that would have limited the rights of individuals not yet diagnosed with cancer from bringing claims.
In it's third quarter 2021 results released this week, Bayer now indicates that deals have been reached or are close to being finalized in more than 78% of the cases previously identified. However, that still leaves more than 27,000 Roundup cases unsettled, with additional lawsuits continuing to be filed as former users are diagnosed with non-Hodgkins lymphoma.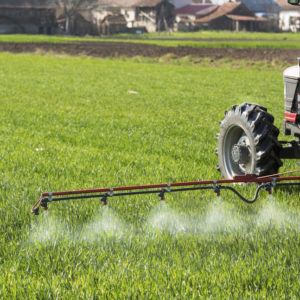 Bayer Struggles To Cut Off Future Roundup Lawsuits
As part of its efforts to settle Roundup cases and end it's liability exposure, Bayer initially proposed a class action settlement that would set aside about $2 billion to resolve future claims that may arise over the next four years. However, the proposal faced sharp criticism, as former users of Roundup who have not yet been diagnosed with cancer, would not have a fair opportunity to opt out of the program.
Under terms of that previously proposed deal, those individuals would have lost important rights, including a requirement they wait four years to pursue any future lawsuits over the deadly cancer, and give up the ability to pursue punitive damages, which have resulted in a number of massive verdicts against Monsanto.
U.S. District Judge Vince Chhabria, who is overseeing the federal litigation, rejected that settlement plan in May, saying it would allow Bayer to treat future claimants who have not yet developed non-Hodgkin's lymphoma after glyphosate exposure unfairly.
In the third quarter earnings statement, Bayer attempted to reassure investors that it still had a plan in place to deal with the on-going litigation.
"Following the judge's denial, in May 2021 Bayer announced a series of measures to resolve potential future glyphosate litigation, combining both legal and commercial actions," the report states, noting it set aside provisions of $4 billion, on top of any money it had already put toward the litigation, in the second quarter of 2021. "Bayer is confident that this provides an effective path to manage and address any risks from potential future Roundup litigation, while simultaneously giving Bayer more control going forward."
Much of how the company moves forward depends on how the U.S. Supreme Court addresses a petition to overturn a $25 million verdict against Bayer in the first federal bellwether case brought by Edwin Hardeman, who developed cancer after spraying Roundup around his home for decades. If the court overturns the verdict, Bayer believes that would "effectively end future litigation." However, if the Supreme Court rules in favor of plaintiffs or refuses to hear the appeal, Bayer would move forward with a claims administration program to address future lawsuits.
In May, the Ninth Circuit Court of Appeals rejected Bayer's efforts to have the verdict overturned and upheld the full amount of the $25 million damage award.
To limit its future liability, Bayer also recently announced plans to remove the active ingredient glyphosate from Roundup weed killers sold to U.S. residential customers by 2023. The products would still be sold under the Roundup label, but would use a different active ingredient, which has not been linked to a risk of non-Hodgkin's lymphoma. However, glyphosate would still be used in products sold to agricultural businesses and farmers, and in product sold in other parts of the world, Bayer officials said.
Bayer has noted the vast majority of Roundup cancer claims have come from U.S. residential users. However, the company is still expected to face years, if not decades, of future litigation and trials, as prior users develop non-Hodgkin's lymphoma after exposure to the product during the decades it has been on the market without any cancer warnings.
"*" indicates required fields