Monsanto May Have Unduly Influenced Roundup Safety Study, Scientific Journal Admits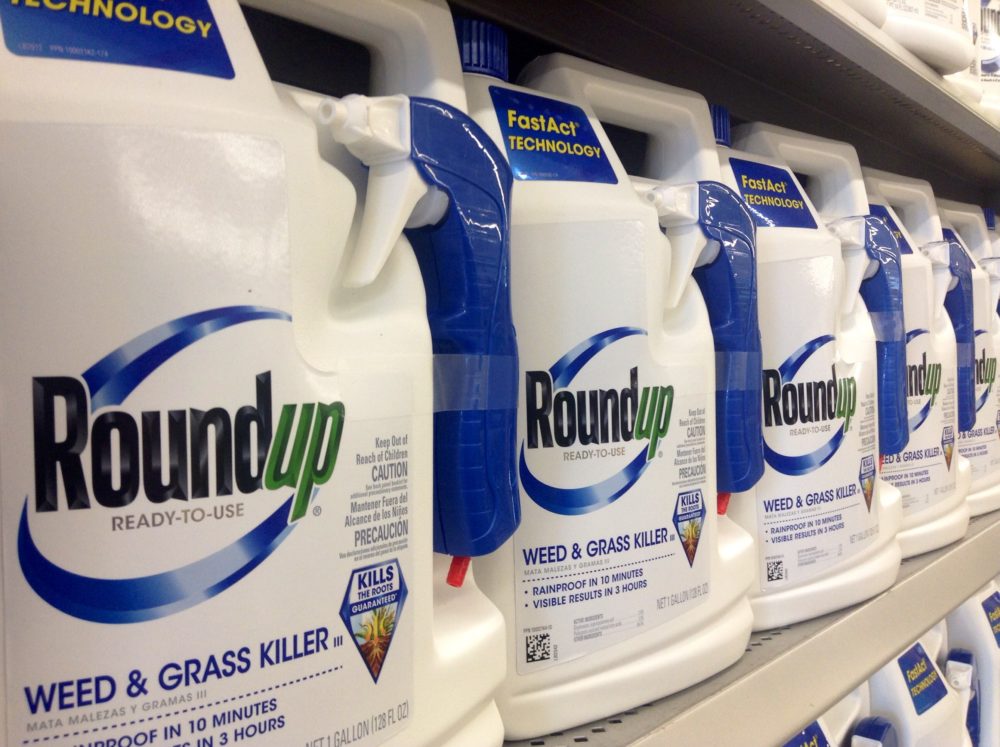 October 09, 2018
By: Irvin Jackson
A scientific journal is expressing concerns that Monsanto may have unduly influenced a supposedly independent safety review of glyphosate, the active ingredient in the company's widely used herbicide Roundup, adding to a long chain of evidence that suggests the company took unscrupulous measures to convince consumers and regulators that the weed killer appear safe. 
The journal Critical Reviews in Toxicology published an "Expression of Concern" last month, outlining concerns about several previously published articles linked to a safety review of glyphosate published in a supplemental issue in 2016. The journal indicates that the authors did not properly disclose connections with Monsanto and the input the company had on the findings.
"We have not received an adequate explanation as to why the necessary level of transparency was not met on first submission. We thank those who brought this matter to our attention," the journal states. "When reading the articles, we recommend that readers take this context into account."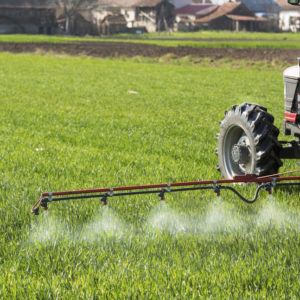 According to the guidelines of the Committee on Publication Ethics, an "Expression of Concern" is used when there is inconclusive evidence of author misconduct, or when the findings may be unreliable, but there is no investigation.
The review was published about a year and a half after the World Health Organization's International Agency for Research on Cancer (IARC) deterined that glyphosate is a probable carcinogen. However, Monsanto has pushed back hard against that determination, and a number of statements or findings were issued by supposedly independent researchers or regulators, which now appear to have been unduly influenced by Monsanto.
Those statements have come into question following the release of the "Monsanto Papers", which include documents obtained during Roundup lawsuits filed by individuals diagnosed with non-Hodgkins lymphoma or other cancers following exposure to the weedkiller.
The memos and emails suggest that Monsanto has known that its herbicide might be dangerous for years, put out ghostwritten studies that were falsely portrayed as the work of independent scientists, and unduly influenced regulators in the U.S. and Europe to avoid any indication that Roundup is not safe. The company even went as far as writing some parts of the safety reviews for regulators, and asked them to squash government inquiries that they could not write themselves, some of the documents suggest.
While Monsanto attempted to dismiss the IARC report as "junk science," and challenged the group's validity and scientific methods at every turn, the Monsanto Papers reveal that the company's own observer of the IARC's review, Tom Sorahan, a professor at the University of Birmingham in the U.K., reported back that the IARC had done it right.
The journal's Expression of Concern also comes on the heels of the first trial over claims that Roundup exposure causes cancer, which resulted in a $289 million verdict for a California man dying of non-Hodgkin's lymphoma.
More than 8,000 similar claims are pending in state and federal courts nationwide, and Monsanto is expected to face a series of additional trial dates throughout 2019, which are designed to help gauge how juries may respond to certain evidence and testimony that is likely to be repeated throughout the litigation.
While the outcomes of these early trial dates are not binding on other claims, they could demonstrate the staggering liability Monsanto may face if they fail to reach Roundup settlements or another resolution for the litigation, and thousands of individual trials are scheduled in courts nationwide over the coming years.
"*" indicates required fields