More Chrysler Personal Injury Lawsuits Will Be Recognized by New Company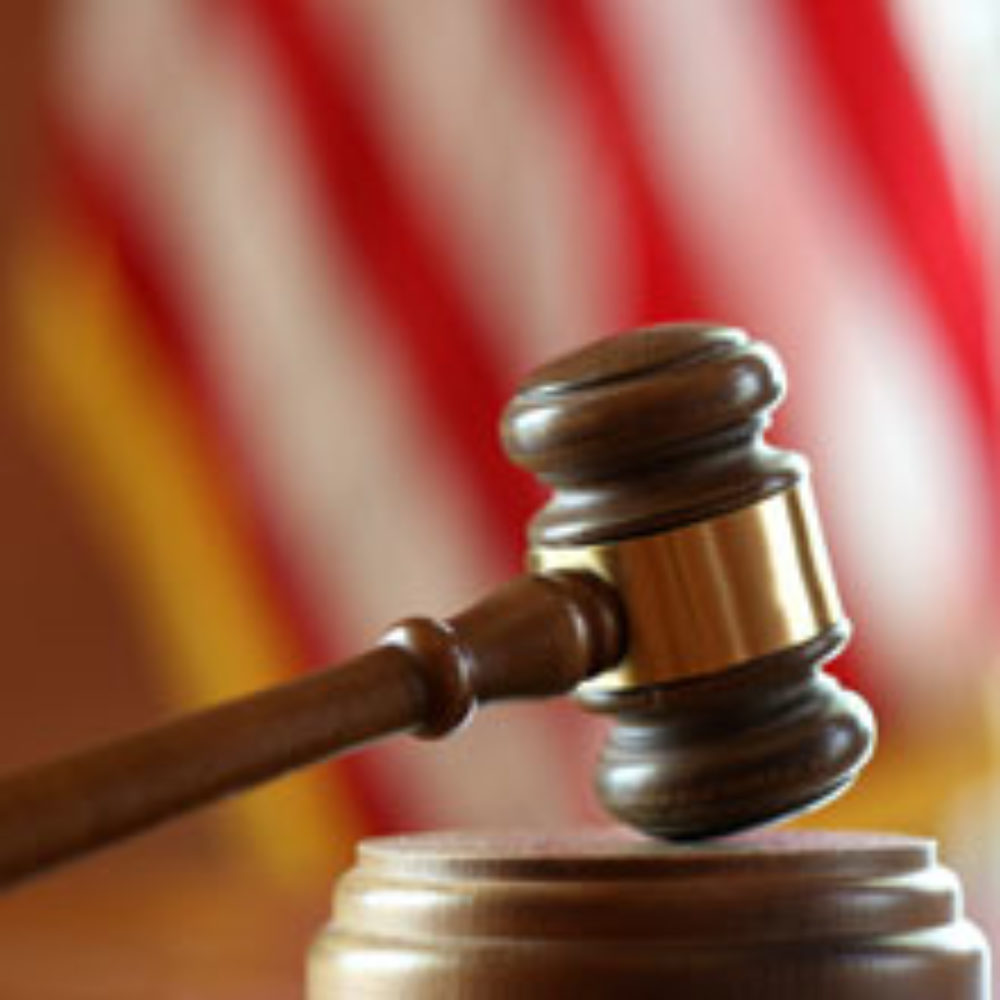 August 31, 2009
By: AboutLawsuits
The newly created Chrysler Group LLC has agreed to accept exposure for personal injury claims that occur after they emerged from bankruptcy protection, where the injury was caused by an alleged defect in old Chrysler vehicles. Chrysler now says that the liability claims will not threaten the viability of the new company.
Originally, Chrysler only agreed to accept liability for new vehicles made after the bankruptcy, which would have left users of their older vehicles without a viable source of recovery if an injury is sustained in the future as a result of defects in existing vehicles.
The new company, now under partial control by Italy's Fiat, announced last week that it will accept the older liabilities after General Motors Co. made a similar commitment. Therefore, claims for injuries sustained after they emerged from bankruptcy on June 10 will be honored. However, Chrysler personal injury lawsuits for claims that arose before the bankruptcy filing will still be limited to the assets of the old company.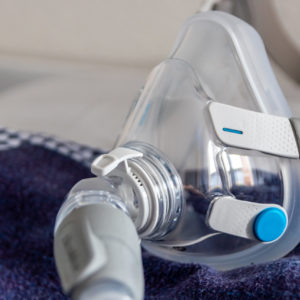 Did You Know?
Millions of Philips CPAP Machines Recalled
Philips DreamStation, CPAP and BiPAP machines sold in recent years may pose a risk of cancer, lung damage and other injuries.
Learn More
General Motors accepted product liability injury claims for old GM products in the face of pressure from consumer advocacy groups and more than a dozen state attorney generals, who were upset after it appeared that Chrysler, which went through bankruptcy before GM, would be legally able to dodge old liability claims. Not wanting a repeat of Chrysler's circumstances, they objected to GM's bankruptcy plans until the company agreed to accept liability for
the older vehicles. GM exited bankruptcy a month after Chrysler, on July 10.
Both the new GM and Chrysler will still honor existing warranties on vehicles.
KRISTIN

April 12, 2018 at 3:13 pm

On March 17, 2018 my husband was driving our 2015 Jeep Wrangler JK home from a hockey game with my son in the vehicle. He stopped at a red light and all of a sudden flames were shooting out from under the hood. The jeep was deemed a total loss and no one from the dealer to the manufacturer seems to want to take responsibility for it. This vehicle was very well maintained, with a recent oil change[Show More]On March 17, 2018 my husband was driving our 2015 Jeep Wrangler JK home from a hockey game with my son in the vehicle. He stopped at a red light and all of a sudden flames were shooting out from under the hood. The jeep was deemed a total loss and no one from the dealer to the manufacturer seems to want to take responsibility for it. This vehicle was very well maintained, with a recent oil change and inspection at my local chrysler dealership about 3 weeks prior and only had 42,000 miles on it at the time of the fire. Someone should have be held accountable for this!!!

Sherry

November 11, 2009 at 9:10 pm

Julie - please contact me. We are GM litagants, also. We are trying to find GM & Chrysler victims & work with congressional sources to change what was done in the Bankruptcy Court. My email is wiedb@earthlink.net Any other GM or Chrysler victims, please contact me.

william

September 25, 2009 at 4:52 pm

I do not trust chrysler they made me deal after deal to by back my truck a 3500 ram , every time i took there deal they backed out.to me they are snake oil salesmenThey will tell you what what you one thing and do anouther.Chrysler in my case has not honored the law(magnusson-moss Warranty act) now i am in the court,UNITED STATES DISTRICT COURT EASTERN DISTRICT OF MICHIGAN SOUTHERN DIVISON . Just[Show More]I do not trust chrysler they made me deal after deal to by back my truck a 3500 ram , every time i took there deal they backed out.to me they are snake oil salesmenThey will tell you what what you one thing and do anouther.Chrysler in my case has not honored the law(magnusson-moss Warranty act) now i am in the court,UNITED STATES DISTRICT COURT EASTERN DISTRICT OF MICHIGAN SOUTHERN DIVISON . Just try to get chrysler to meet with you ,call there customer call center and get the run around. smoke and mirrors that chrysler

julie

September 4, 2009 at 6:13 pm

I AM A VICTIM OF AN OLDER GM CAR THAT HAD AN AIRBAG INCIDENT THAT CAUSED ME TO UNDERGO TWO MAJOR BRAIN OPERATIONS, AN OPERATION TO FIX A PUNCTURED HOLE IN BETWEEN MY HEART CHAMBERS AND HAVE AN OCCLUDER PLACED BETWEEN MY HEART CHAMBERS AND THEN I HAVE HAD TO HAVE A TOTAL KNEE REPLACEMENT DONE FROM THE FALLS I TOOK DO TO THE LACK OF BALANCE CAUSED FROM HAVING A SHUNT IN MY HEAD THAT WAS CHRUSHED INT[Show More]I AM A VICTIM OF AN OLDER GM CAR THAT HAD AN AIRBAG INCIDENT THAT CAUSED ME TO UNDERGO TWO MAJOR BRAIN OPERATIONS, AN OPERATION TO FIX A PUNCTURED HOLE IN BETWEEN MY HEART CHAMBERS AND HAVE AN OCCLUDER PLACED BETWEEN MY HEART CHAMBERS AND THEN I HAVE HAD TO HAVE A TOTAL KNEE REPLACEMENT DONE FROM THE FALLS I TOOK DO TO THE LACK OF BALANCE CAUSED FROM HAVING A SHUNT IN MY HEAD THAT WAS CHRUSHED INTO LITTLE PIECES THAT HAD TO BE SCOOPED OUT OF MY BRAIN. SO YES THE PREVIOUS CLAIMS FOR DAMAGES SHOULD BE HONORED BY GM AND CHRYSLER FOR THEIR VEHICLE MALFUNCTIONS AND RECALLS. EVEN HAD MY CAR SOLD BY MY INSURANCE COMPANY AFTER BEING TOTALED AND I HAD TO BUY MY CAR BACK SO THAT I WOULD HAVE IT FOR EVIDENCE WHEN I FILE A LAWSUIT. TO TOP THIS OFF I FOUND OUT THAT MY CAR WAS ALSO A FLOOD CAR FROM LOUISIANA
"*" indicates required fields