FDA Medical Device Approval Program Needs Overhaul: Medical Journal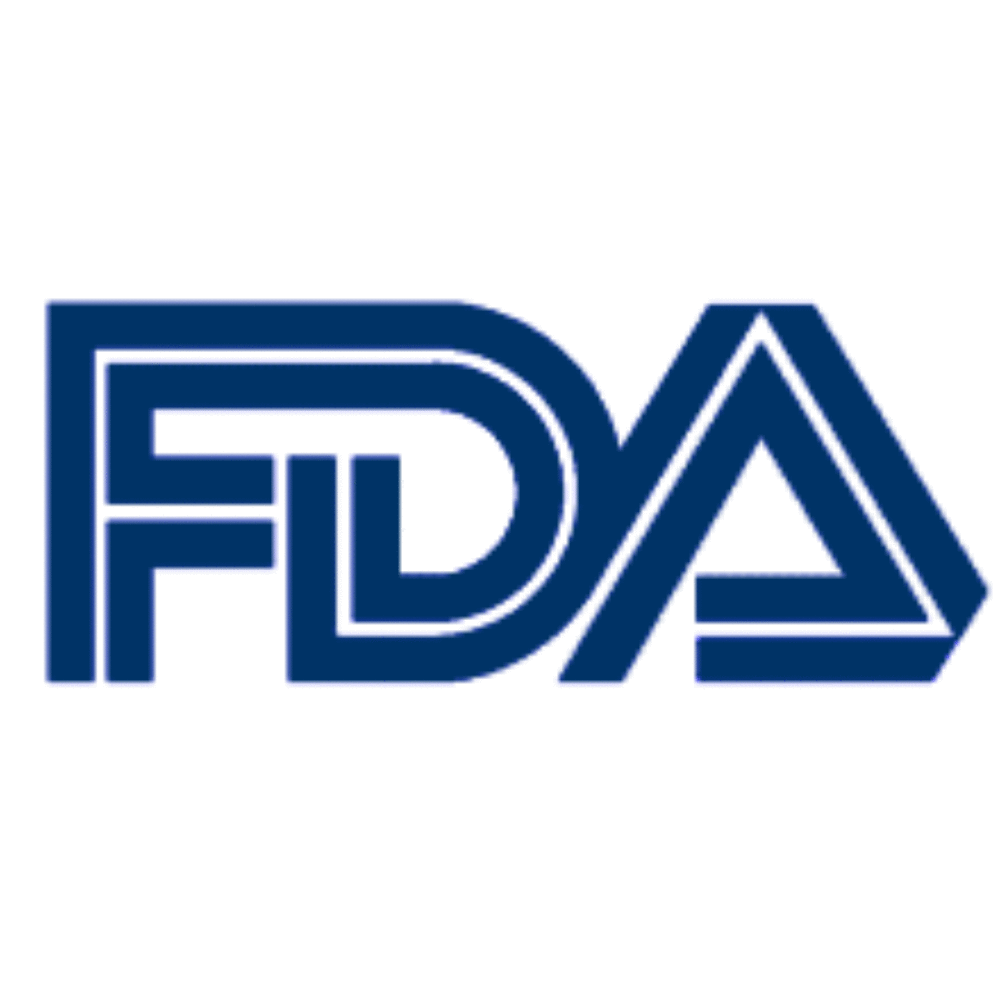 August 19, 2011
By: Staff Writers
A major medical journal has joined the growing chorus of voices calling for an end to the FDA's controversial fast-track medical device approval process, in an effort to make medical equipment safer for consumers. 
An editorial published in the New England Journal of Medicine on August 10, calls for an end to the FDA's 510(k) medical device approval program. It is authored by two members of a committee in the Institute of Medicine (IOM), which recently determined that the program could not be effectively updated.
The process allows manufacturers to introduce new medical devices by showing that it is similar to previous ones already approved, without conducting rigorous pre-market testing to ensure the product is safe and effective before being approved.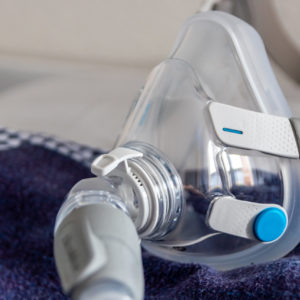 Did You Know?
Millions of Philips CPAP Machines Recalled
Philips DreamStation, CPAP and BiPAP machines sold in recent years may pose a risk of cancer, lung damage and other injuries.
Learn More
In recent years, a number of experts and agencies have indicated that the 510(k) approval process is broken, and has allowed a number of dangerous and defective products to reach consumers, some of which were subsequently recalled after causing serious injuries and deaths.
"Today, we have a system in which a new moderate-risk device can enter the market because it is substantially equivalent to another device that may have been cleared for marketing 2 years ago because its manufacturer showed that it was substantially equivalent to yet another device cleared in 2003, and so on, all the way back to a device that was being marketed when the law was enacted in 1976," wrote Drs. David R. Challoner and William W. Vodra. "But that original device might never have been assessed for safety or effectiveness, nor perhaps would any subsequent ones in the family tree."
The editorial joins the IOM in calling for a new regulatory framework for moderate-risk devices. That process should be based on sound science and should be fair and easy to understand, they wrote. The process should get the devices approved in a timely manner while ensuring safety and effectiveness, according to the editorial.
The IOM report found there was no way to transform the 510(k) program, which approves about one-third of all new medical devices released in the U.S. annually, into that kind of process.
Some in the medical industry have argued that the 510(k) process encourages innovation and to require all devices to go through more exacting review would stifle the creation of new medical devices. However, the IOM found no support for that argument and recommended the FDA task a commission to look into the claim's veracity.
In recent years, there have been several examples of dangerous medical devices being used or implanted in thousands of consumers before serious design defects were discovered by the FDA.
A DePuy ASR hip recall was issued last year for a popular metal-on-metal hip implant system, which was found to be prone to failing within a few years of surgery. The hip system was approved through the 510(k) process, and the defective nature of the hip replacement was not discovered until after more than 90,000 devices were sold.
Similar concerns surfaced last year, when the FDA warned that inferior vena cava (IVC) filters, which are implanted to prevent a pulmonary embolism, may be prone to fracturing in the body, sending debris into the heart, lungs and other organs. The Bard G2 IVC filter was approved under the controversial 510(k) premarket approval process, after the FDA deemed them to be substantially equivalent to the Bard Recovery IVC filter. However, the Bard Recovery IVC filter was also approved under the 510(k) process and the only clinical data submitted to FDA on the Bard Recovery filter was data supporting that it could be safely removed. The Bard Recovery filter has now been linked to a 16% failure rate, and the Bard G2 filter has logged a 12% failure rate.
Noelle

August 19, 2011 at 3:22 pm

Maybe I'm not understand why having a device go through a more exacting review would stifle creativity and development. If dangerous products like theDePuy hip implants are getting through the cracks, then what good does creativity do?
"*" indicates required fields