New York Pleural Mesothelioma Lawsuit Results in $32M Verdict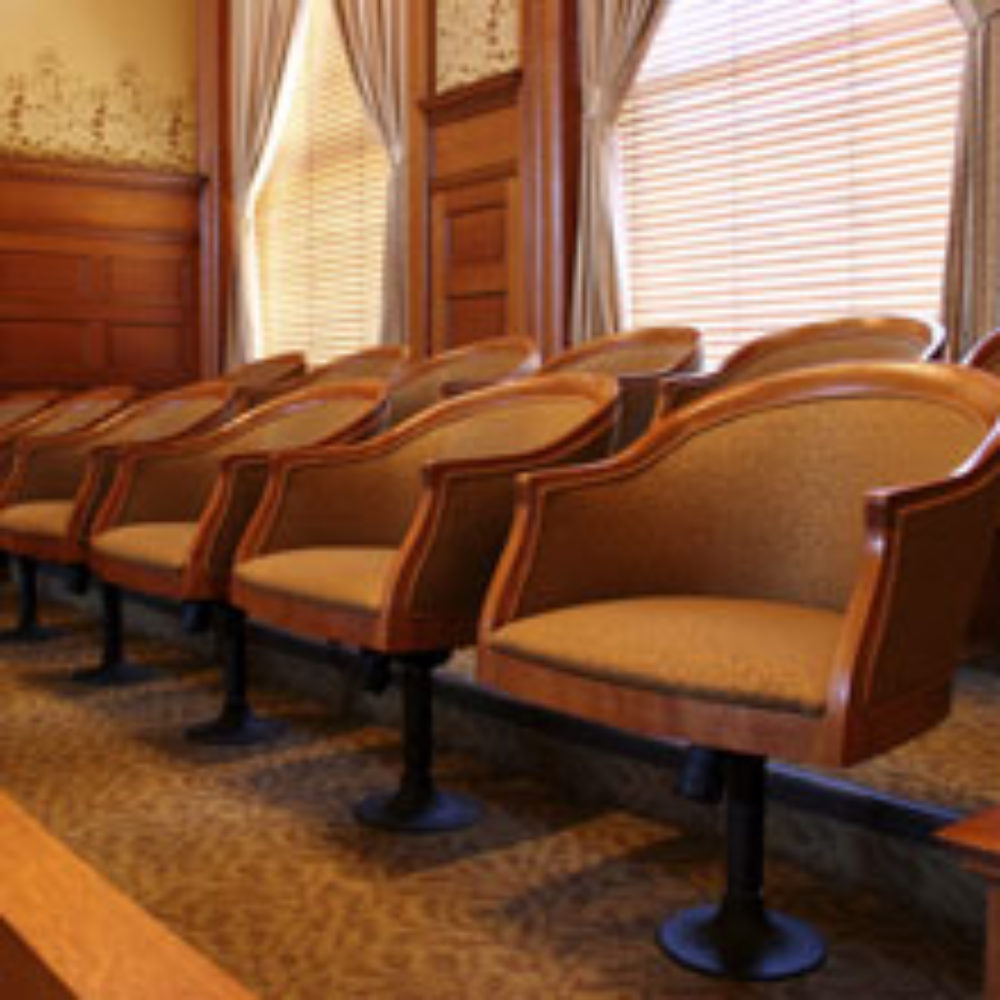 August 19, 2011
By: Staff Writers
A former U.S. Navy boiler tender diagnosed with mesothelioma has been awarded $32 million in an asbestos lawsuit. 
The complaint was filed by Ronald Dummitt against a number of companies who supplied asbestos-laden parts to the ships he worked on while in the service between 1960 and 1977. He later developed pleural mesothelioma.
According to the mesothelioma lawsuit, Dummitt worked on seven vessels during his time in the Navy and was always stationed in the boiler room or fire room. During that time, he repaired valves by Crane Co. that had lagging pads, gaskets and packing containing asbestos. He also replaced lagging pads and gaskets containing asbestos on deareating feed tanks manufactured by Elliott Turbomachinery Co. Inc.
Learn More About
Exposure to asbestos can cause the development of mesothelioma. Lawsuits have been filed nationwide against asbestos manufacturers.
Learn More About this Lawsuit
On August 17, a New York County Supreme Court jury awarded $32 million in damages for pain and suffering. The jury assigned nearly all (99%) of the responsibility to Crane Co., and only 1% of guilt to Elliott Turbomachinery.
Mesothelioma is a rare form of cancer found in the lining of the chest and lungs, which is only known to occur as a result of exposure to asbestos. The disease has a very long latency period and is often not discovered until decades after exposure, leading to a limited life expectancy after a mesothelioma diagnosis. Pleural mesothelioma is a form of mesothelioma that is concentrated in the chest lining, known as the pleural cavity.
Asbestos was widely used in a variety of manufacturing and construction applications throughout the last century, with use peaking in 1973. Most uses of asbestos were banned in the mid-1980s. When inhaled, asbestos fibers can cause asbestosis, lung cancer and mesothelioma.
Asbestos litigation is the longest running mass tort in U.S. history, with the first case filed in 1929. Over 600,000 people have filed lawsuits against 6,000 defendants after being diagnosed with mesothelioma, asbestosis or other asbestos-related diseases.
Michael

August 19, 2011 at 11:39 pm

This article is very informative. It's a 100% true and if you have been affected or no anyone that has been you are entitled to your share of this lawsuit. They have setup a service that will contact and aid you in the process of getting your share of the the lawsuit. Just enter your information and an attorney will contact you. Mike
"*" indicates required fields