New York Sexual Abuse Lawsuits for Adult Survivors Whose Statute of Limitations Previously Expired Will Soon Be Allowed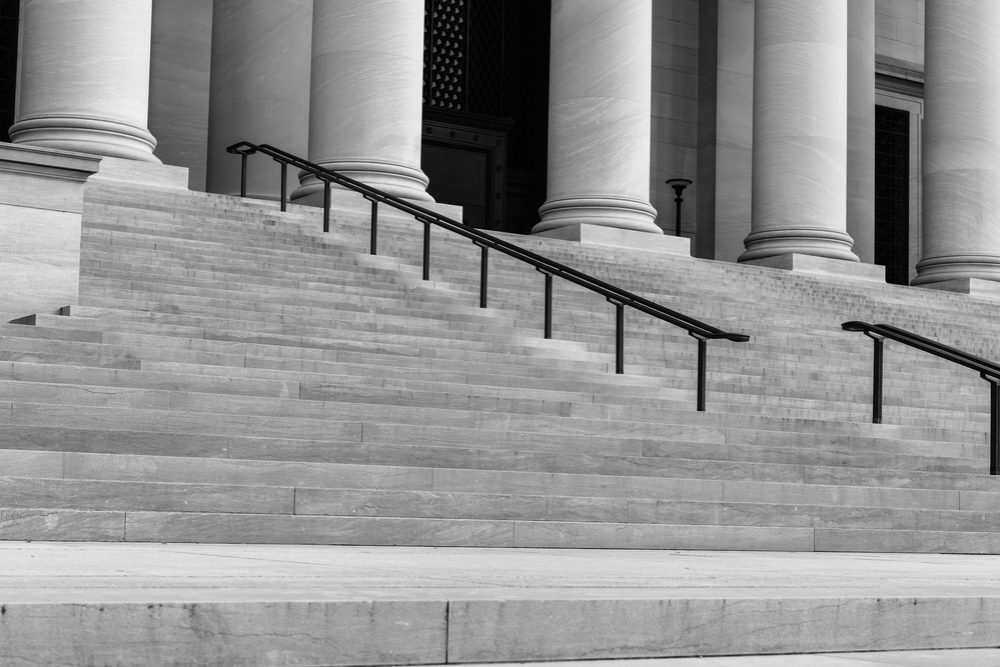 May 26, 2022
By: Irvin Jackson
New York state has passed a bill that will extend the sexual abuse lawsuit statute of limitations for adult survivors, opening a one year window to file civil lawsuits against their alleged abusers and organizations that enabled the abuse, even if the deadline for filing a claim had previously expired.
The New York State Assembly passed the Adult Survivors Act on Monday, and it was signed into law by Governor Kathy Hochul on Tuesday. When the law goes into effect in six months, adult survivors will have a year to file a sex abuse lawsuit in New York, regardless of how long ago the events occurred.
The law is similar to the New York Child Victims Act, which became law in 2019, giving child sex abuse survivors a two-year "window" to pursue claims against perpetrators of child abuse, among other measures, regardless of statute of limitations. The bill generated more than 10,000 New York sex abuse claims after it went into effect.
Statute of limitations are laws which vary by state and determine how long someone can wait to bring a civil case after the incident occurred. In sex abuse lawsuits, the deadline is usually based upon when the victim knew the alleged perpetrator caused their injuries, though in the case of child abuse, most states don't start counting the time that had passed until the victim turns 18.
After being stalled in the state legislature last year, the Adult Survivors Act passed easily in the New York State Senate in April, and just as easily in the House Assembly on Monday. It was signed by Governor Hochul the next day.
"The trauma that comes with experiencing sexual assault does not arbitrarily adhere to a limit of time, nor can justice be held to a period of time," Hochul said in a press release. "To those who thought they got away with horrific crimes they committed I just have one message: Your time is up. Your victims will see you in court and you will be brought to justice."
The Child Victims Act had a much harder time, with advocates fighting for more than a dozen years to overcome resistance from the Boy Scouts of American and the Catholic Church. Most of the resulting lawsuits following that bills passage were against those two organizations, and the Boy Scouts of America were driven into bankruptcy by the weight of the child abuse litigation it faces.
Other states have passed similar child abuse legislation, including New Jersey, California and others since August 2019. New York was one of the first to put such measures in place. It is unclear whether states will follow suit for instances of adult abuse as well.
"*" indicates required fields